News
Sep 12th, 2016
It's GolfPunk Radio!!!
We've got Bob Bubka!!!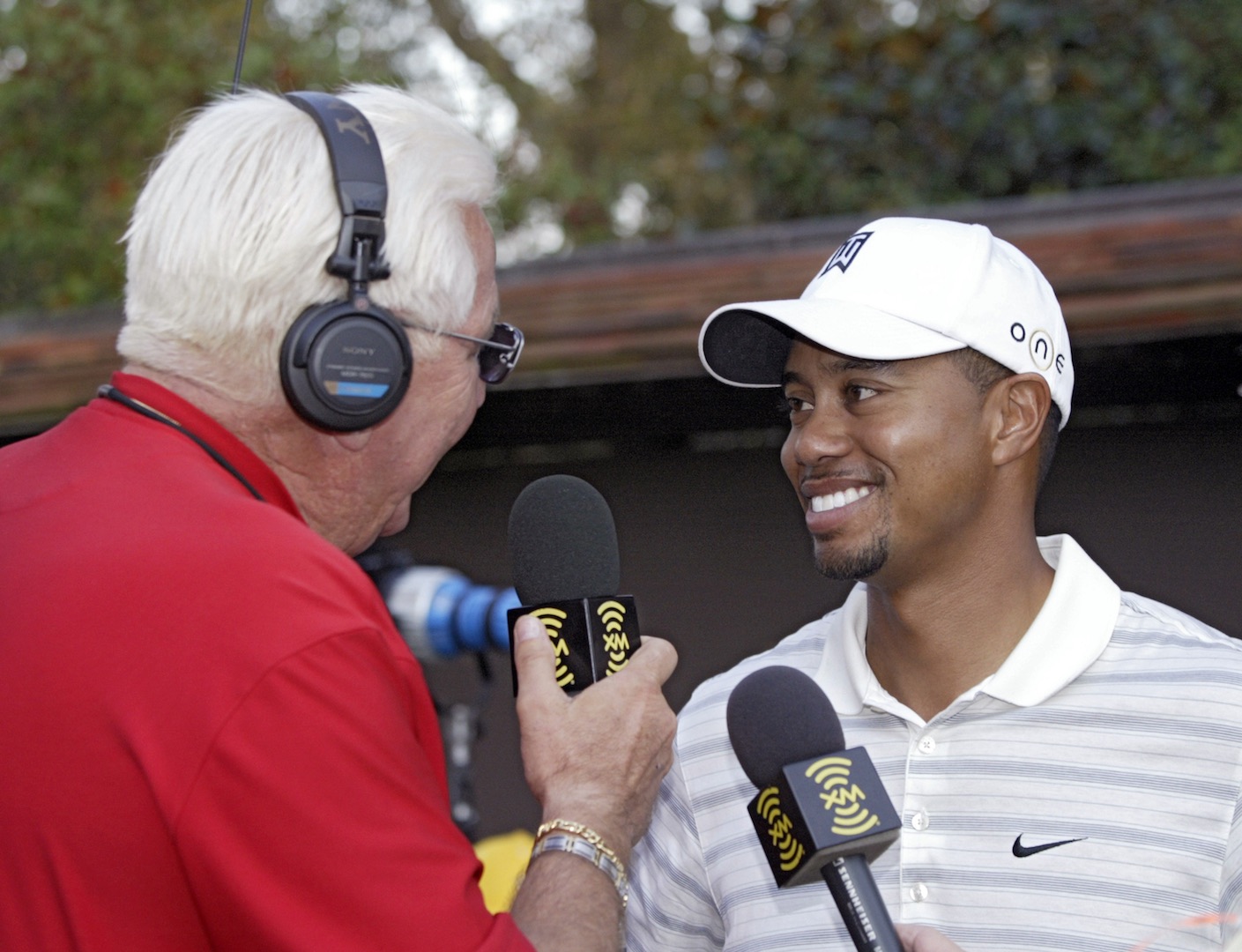 The voice, the man, the legend. GolfPunk Radio is back and we've brought the best voice in sports broadcasting with us, Mr Bob Bubka!!! But don't take our word for it. On a Bob Bubka appreciation page we found TalkSport's voice of golf described as the following. "Bob Bubka's voice is as deep as the ocean and as welcoming as a warm lagoon. It is as pleasing as a well-executed blow job and as soothing as the shipping forecast." Quite.
We chat to Bob about, Tiger, Nike's golf exit, the unexpected Olympics success, as well as our latest What's In The Box and the obligatory mention of Donald Trump and his tiny hands. Oh and Valdy raps with Beef. Obviously...
Download it in the iTunes store here, or listen to the embed below