News
Dec 10th, 2017
Is this the coolest Golf Game on Earth?
Welcome to the Inaugural Antarctic Clock Golf championship
Words: GolfPunk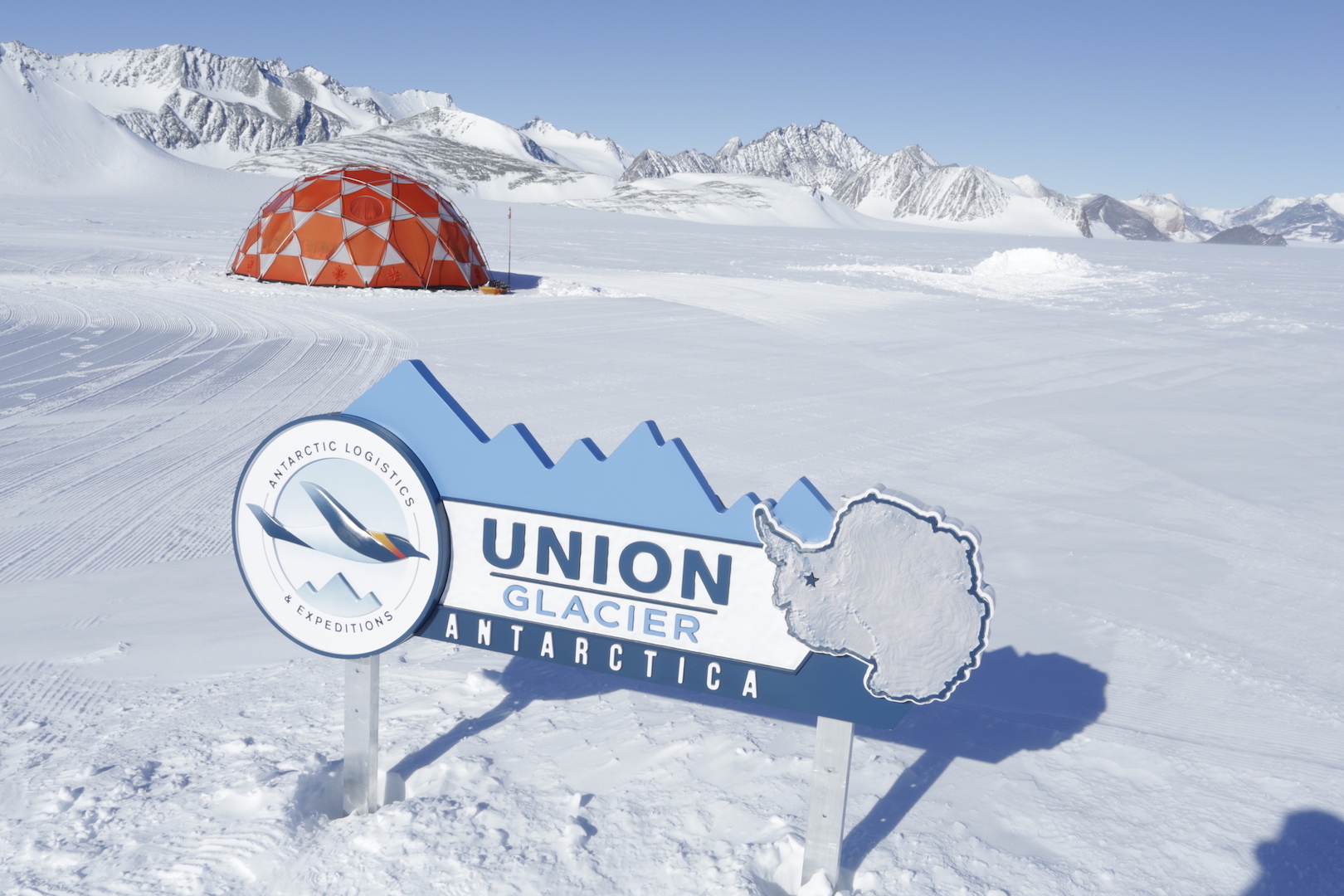 Welcome to the Inaugural Antarctic Clock Golf championship where players battled it out in one of the world's most remote locations for surely the coolest golf game.
It is unknown who exactly built the first clock face course but the game is believed to have originated in the mid 19th century, supposedly by the English upper classes who wanted to practice their golf putting in a more intimate way. Whatever the origins – the game became quite a success in Victorian Britain.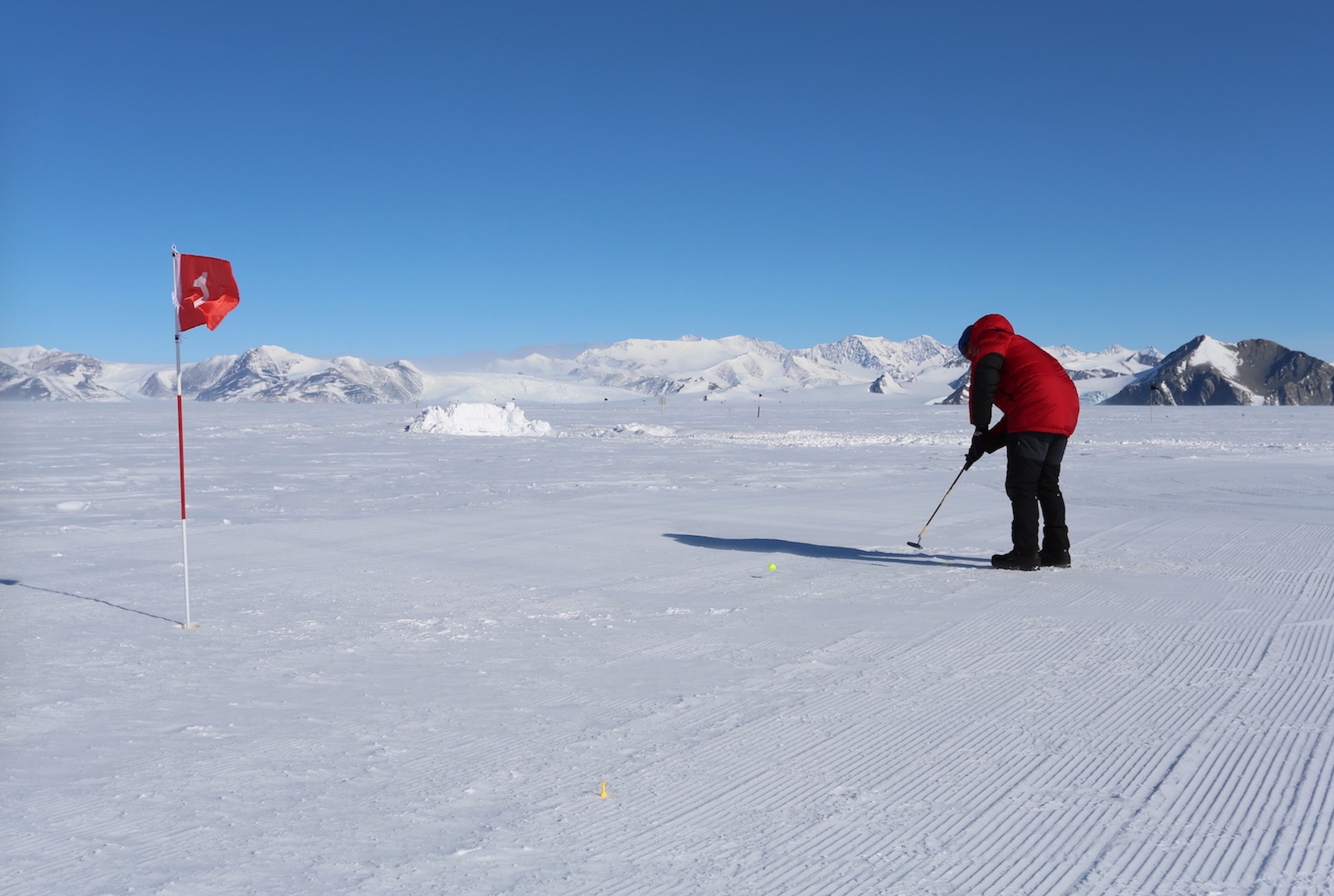 The Inaugural Antarctic version of the game, played at Union Glacier in Antarctica, revolved around 4 tee marked starting points representing the clock face. 
In the extreme conditions of the Antarctic, with temperatures of minus 25°C, players had a quick practice then just one round to establish their superiority.
https://www.youtube.com/watch?v=F6zxu00M0xo&feature=youtu.be
The object was to take the least amount of shots to hole their putt from the 4 starting points; the winner was the lowest combined score. Like in Speedgolf, to save time, the flag-stick is left in during play.
Aside from the icy conditions, they had to contend with the somewhat Heath Robinson course, but this did not detract from the fun element of the championship and the competitive nature of the event.
Each player used the same putter and highly visible golf ball for their round. In the end, it was Pal Skyrud from Norway who took the men's title and Sally Orange from Britain who took the women's crown.
Related:
Tania Tare's it up with her seasonal snowboarding golf trick shot