News
Oct 6th, 2016
Irish golfer discovers Bill Clinton's golf ball
Lost for 15 years!
Words: John Dean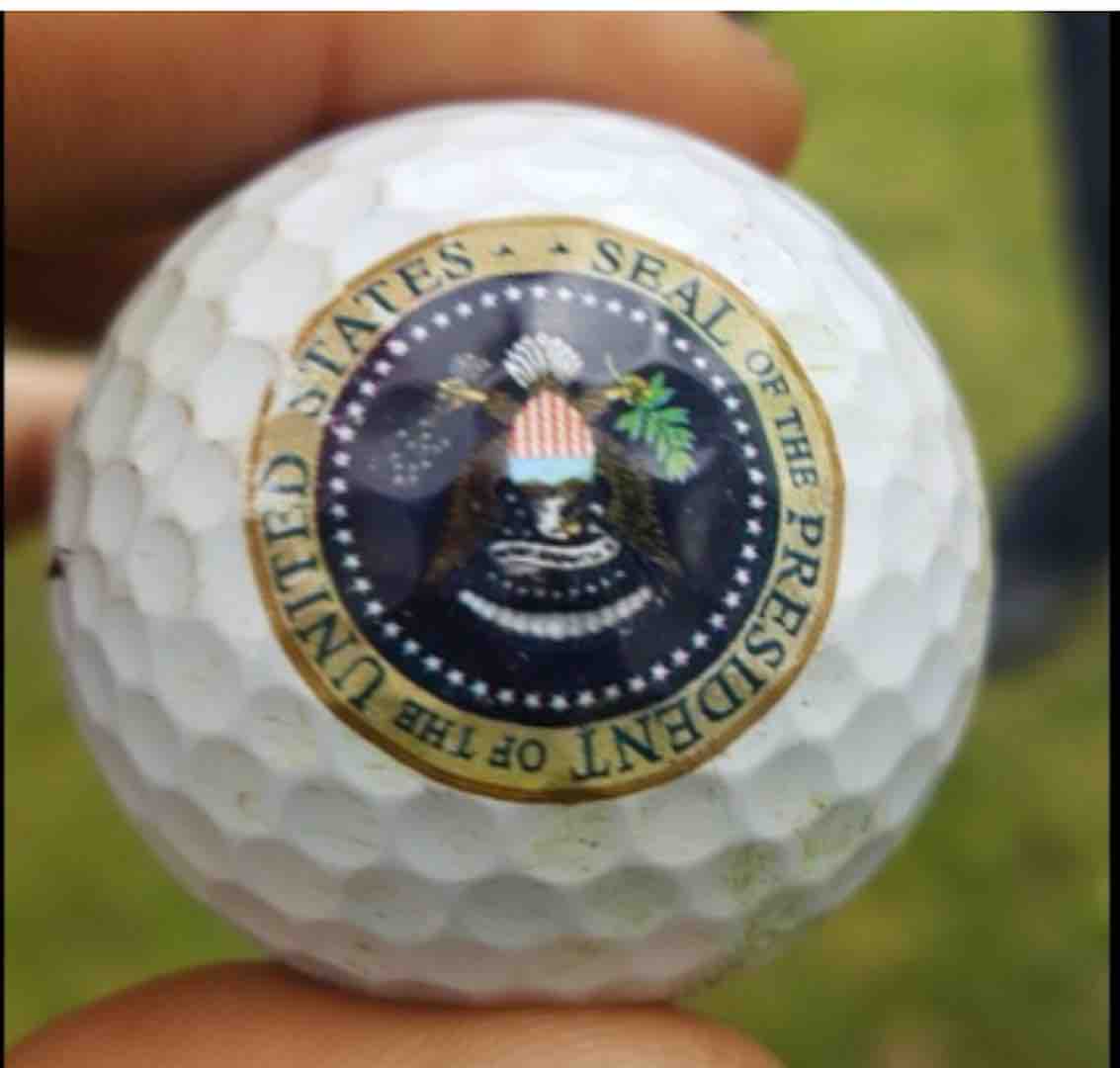 A member at North West Golf Club in Ireland made an unusual discovery on Wednesday. He came across Bill Clinton's golf ball!
According to Damien Doherty, head green keeper at North West Golf Club, a member came across it whilst playing and then posted this picture of it on Twitter.
The picture not only shows the Presidential Seal, but Bill's signature as well.
Given that Bill was President from 1993 until 2001, this ball has managed to keep itself lost for at least 15 years.
Related:
Top 6 celebs with their own golf courses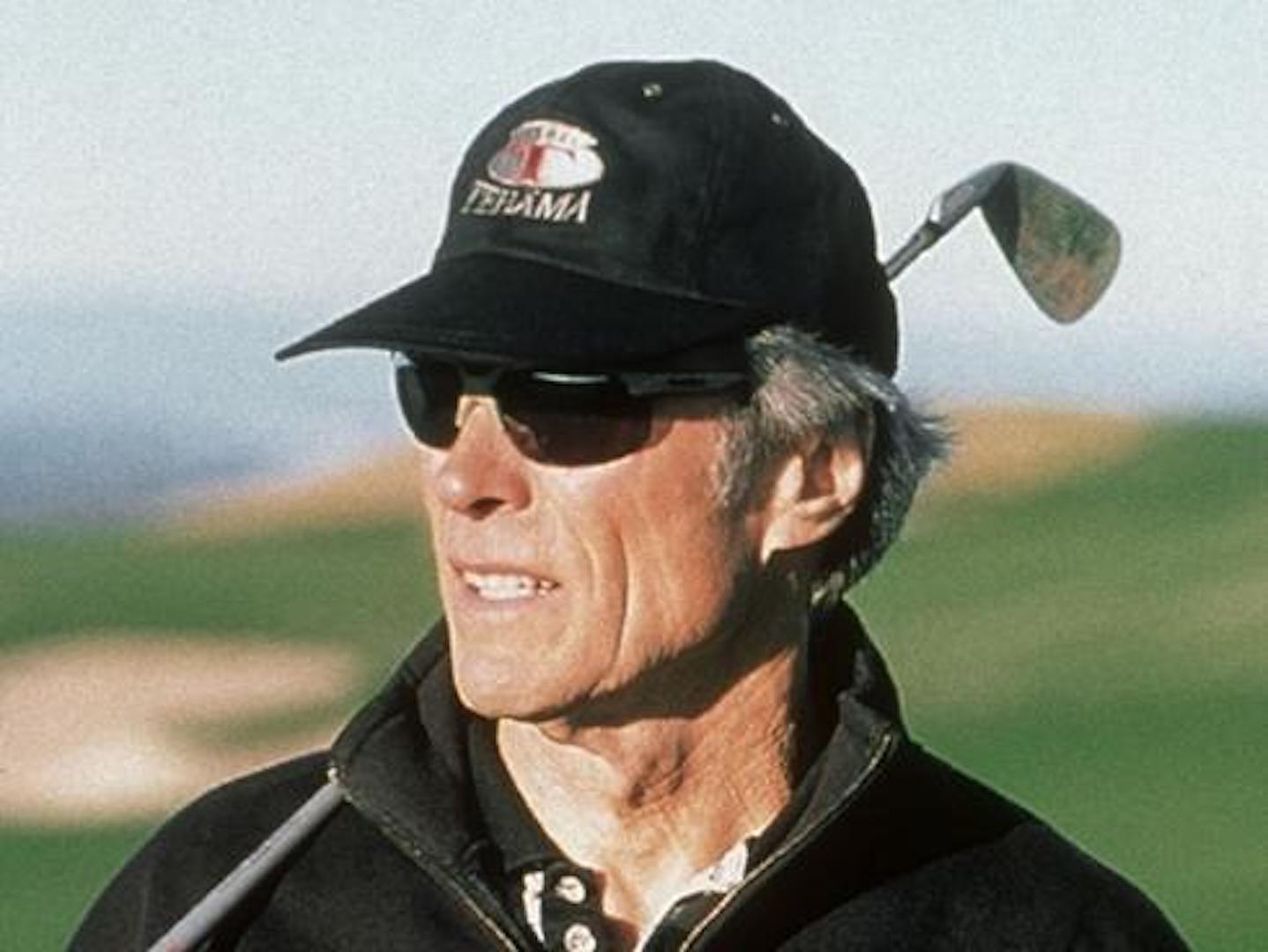 TAGS: North West Golf Club, Bill Clinton, News, 2016, President