News
Feb 9th, 2017
I will never feel great again
Tiger admits in interview with Peter Dawson
Words: John Dean Photography: Getty Images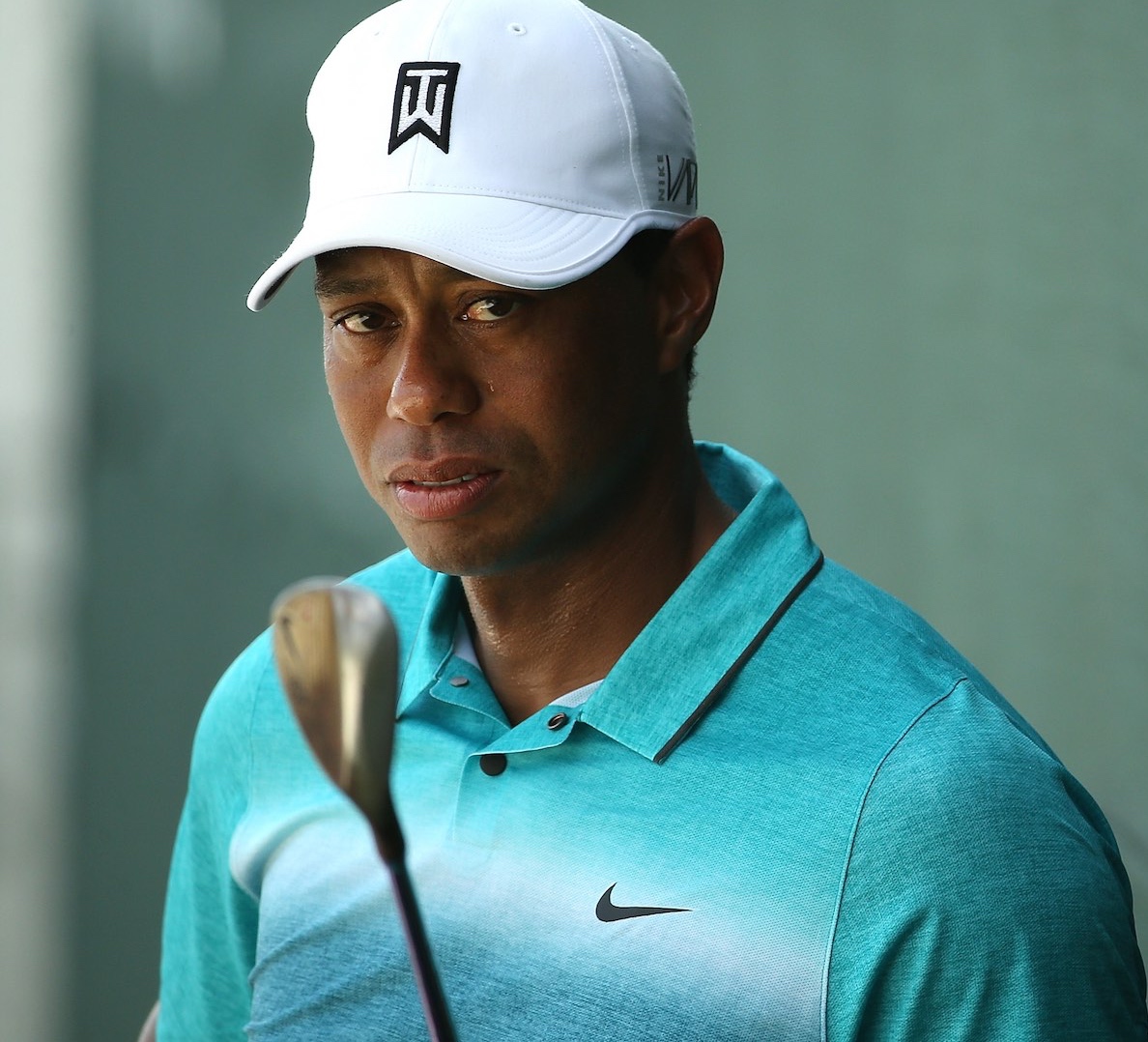 Tiger Woods has admitted that he will "never feel great again" as his body deals with the knee and back operations that have afflicted him over recent years.
In a candid interview with ex R&A chief executive Peter Dawson in Dubai, Woods accepted there has been a "changing of the guard" at the top of the game, although he remains hopeful of being able to continue to compete for titles, including majors.
"I feel good, but not great. Granted, I don't think I'll ever feel great because it's three back surgeries, four knee operations," Woods said. "I am always going to be a little bit sore, it's just the way it is. But as long as I can function and function at a good enough level then I'm fine with that."
Woods again admitted he was concerned throughout his rehabilitation last year that he would not be able to return to competition, having previously stated he would retire if he was forced to undergo any further surgery on his body.
"It was more than brutal," he added. "There were times when I physically didn't know if I could get out of bed. And there were times I needed help just to get out of bed. It was one of the hardest things to wrap my head around, but I had a lot of great people around me to help me and keep my spirits up.
"There have been plenty of times when I thought I would never play the game (again) at elite level. You put in the leg work, got to get in the gym, got to hit balls. You've got to refine your game and not make dumb mistakes out there on the golf course.
"In order to do that you've got to play a lot and I couldn't play. Playing once every three or four weeks is not going to cut it and there were a lot of times where I didn't think I was going to make it back."
Woods is scheduled to play in next week's Genesis Open at Riviera before heading to Florida for the Honda Classic. And then there's that little matter of The Masters in April....
Related:
Has Tiger got the yips? Gary Player thinks so