News
Oct 1st, 2016
Help from Hazeltine for vandalised course
And the PGA REACH throws in $5000
Words: John Dean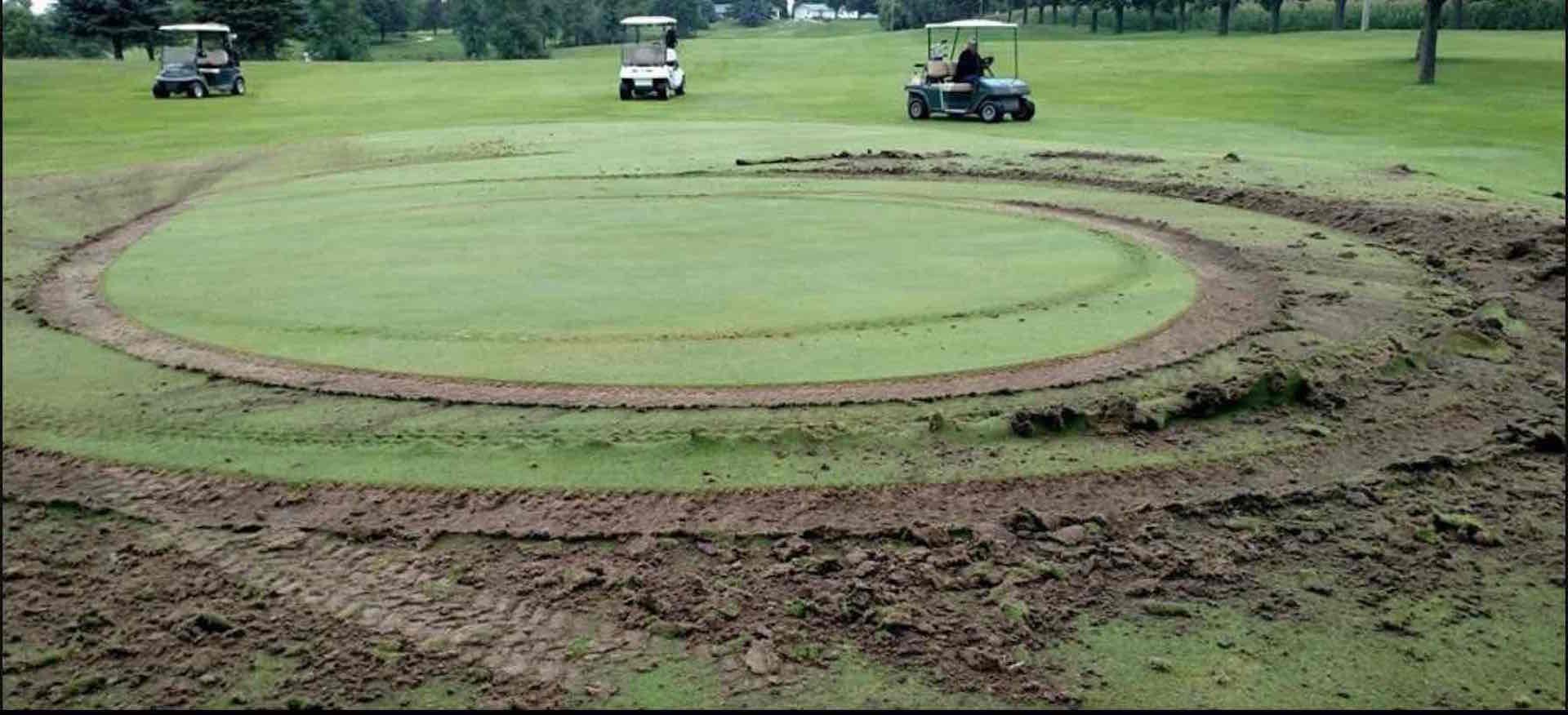 A northwestern Minnesota golf course damaged by vandals this summer is getting some generous recovery help from the PGA and Hazeltine no less. 
Employees of the Wheaton Golf Course arrived to find the green on the first hole had suffered severe damage caused by someone in a pickup truck doing donuts. 
The Traverse County Sheriff's Office posted a story on its Facebook page, offering a $5,000 reward.
Among those that saw the post were members of the 2016 Ryder Cup staff, who offered support.
And earlier this week the PGA of America and its charitable foundation, PGA REACH, handed over a check of $5,000 to help the course with repair costs.
What is more, because the Wheaton Golf Course doesn't employ a full-time groundskeeper, Hazeltine National grounds superintendent Chris Tritabaugh is stepping up to offer advice and techniques to repair or rebuild the damaged grounds. Nice work we say.
Related:
And here's what happened recently at a golf course in Essex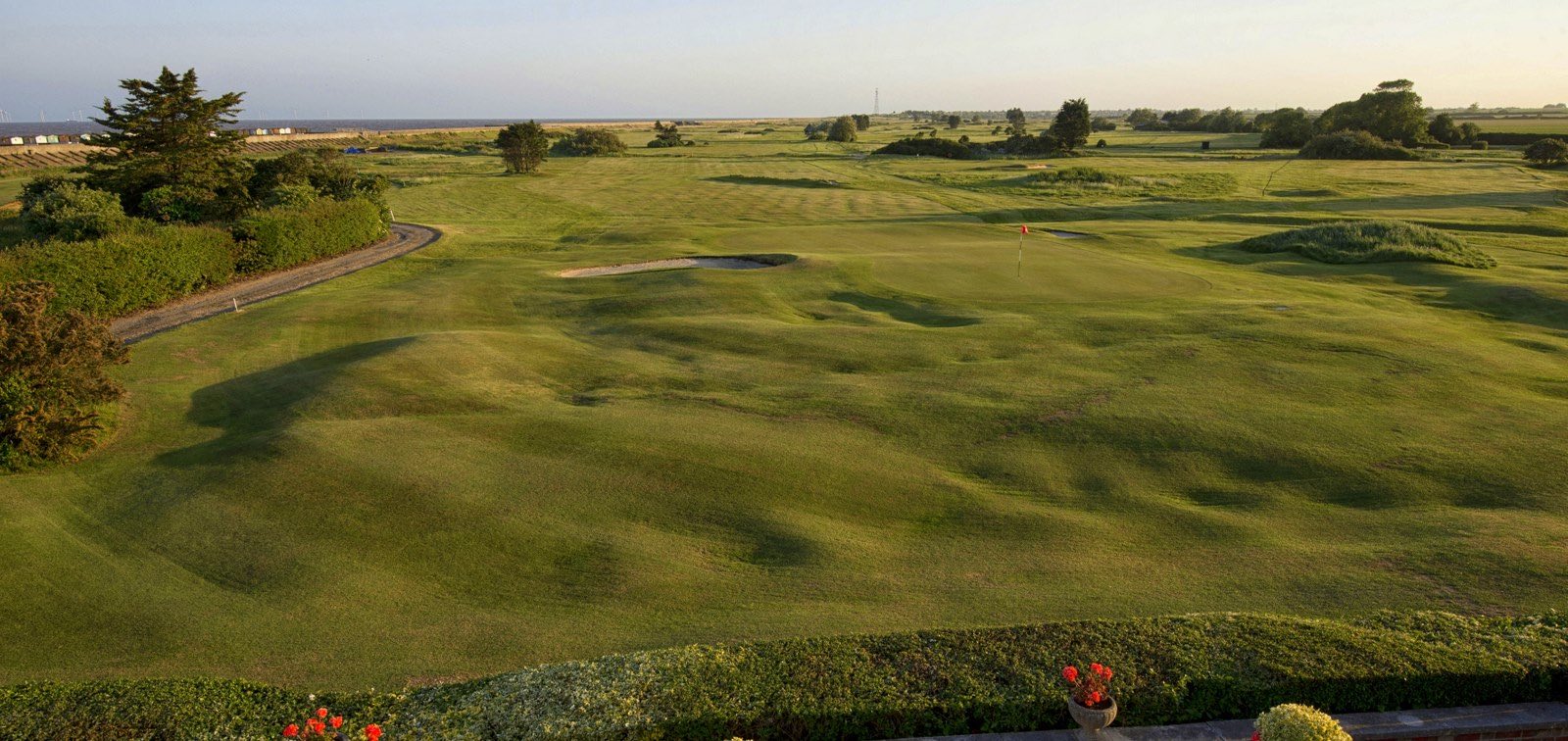 TAGS: PGA Reach, Hazeltine, News, 2016, PGA