News
May 14th, 2016
Harry Vardon clock goes under the hammer
Six time Open winner's timepiece up for grabs
Words: James Greenwood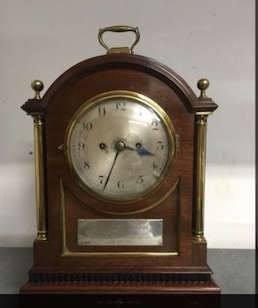 A clock presented to Harry Vardon, one of the first golf superstars, will be auctioned in the U.K. today.
The clock was presented to Vardon when he won his fifth British Open title in 1911. Vardon won the U.S. Open in 1900, and The Open a record six times. Nicknamed "Mr. Golf," Vardon was also runner up at the 1913 and 1920 U.S. Open tournaments.
The clock will be sold at auction by Henry Aldridge & Son in Devizes, U.K. Saturday.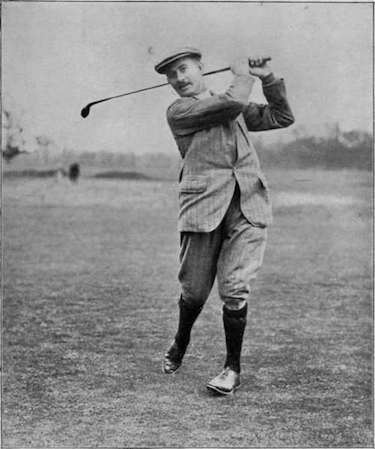 For more golf memorabilia click here or on the picture below.