News
Jul 5th, 2018
Golfing legends back Glasgow 2018
Words: GolfPunk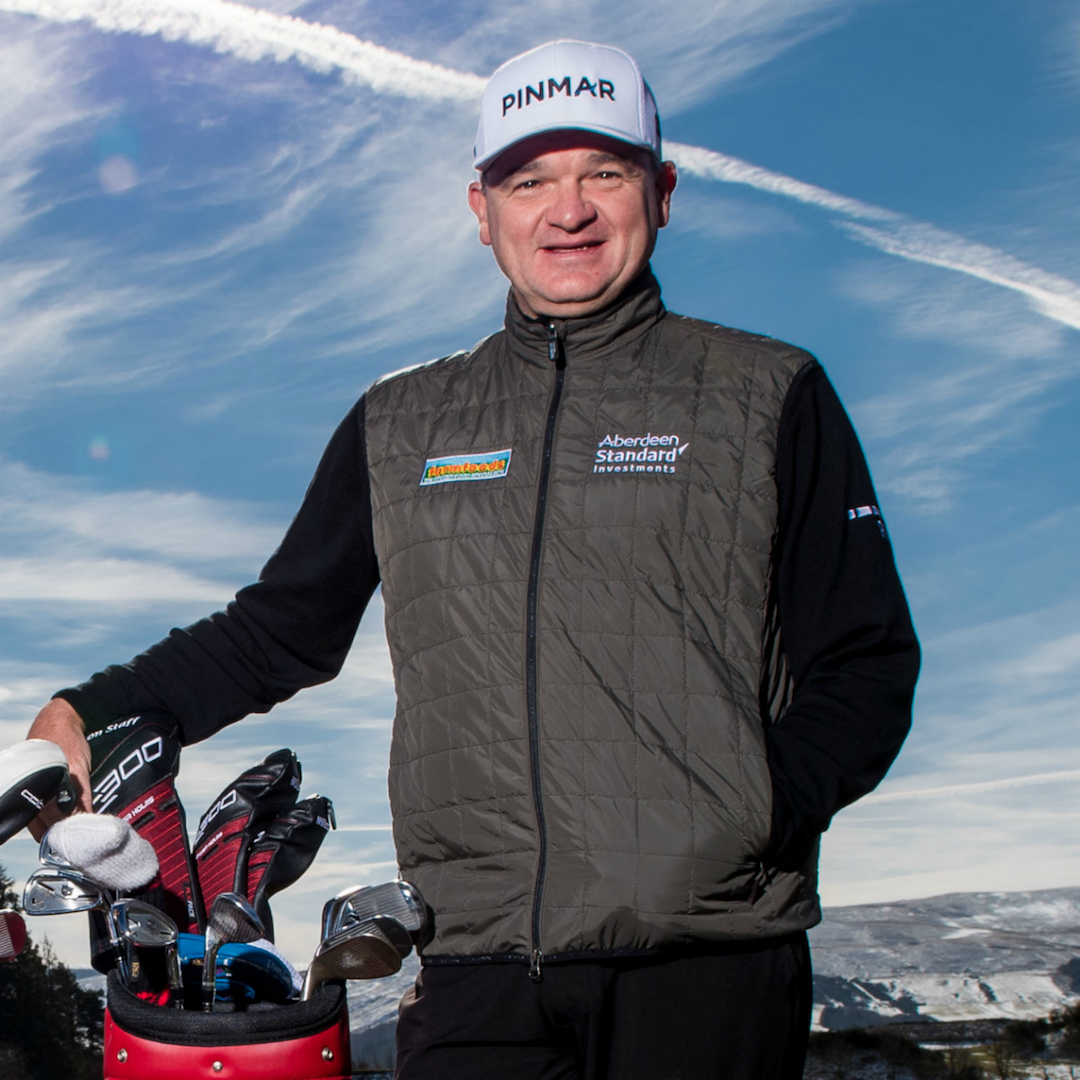 Two Scottish golfing legends are looking forward to history being made at the inaugural European Golf Team Championships at Gleneagles in August.
Catriona Matthew and Paul Lawrie, the last two Scottish players to win Major Championships, believe the event - which will see men and women play together in a 50/50 field split for equal prize money for the first time – is a unique opportunity for both male and female players.
Comprising part of the multi-sport Glasgow 2018 European Championships, the European Golf Team Championships is an innovative format which will see a men's, women's and mixed event played on the iconic PGA Centenary Course at Gleneagles.
Matthew, who will captain the European Solheim Cup team at the venue in September 2019, said it was a great opportunity for women to show their quality alongside their male counterparts and also urged potential Solheim Cup team members to grab the chance of competitive action at Gleneagles ahead of her team selection.
The North Berwick star, who won the Women's British Open in 2009, said: "This is a fantastic opportunity for Europe's leading female players to reinforce how strong the women's game is by playing alongside men and to continue to raise the profile of women's golf on an international stage.
"These opportunities don't come around very often and I'm looking forward to seeing the teams go head-to-head. I'll also be using it as an opportunity to keep an eye on some of the prospective European Solheim Cup team members to see how they fare over the PGA Centenary Course in competitive action."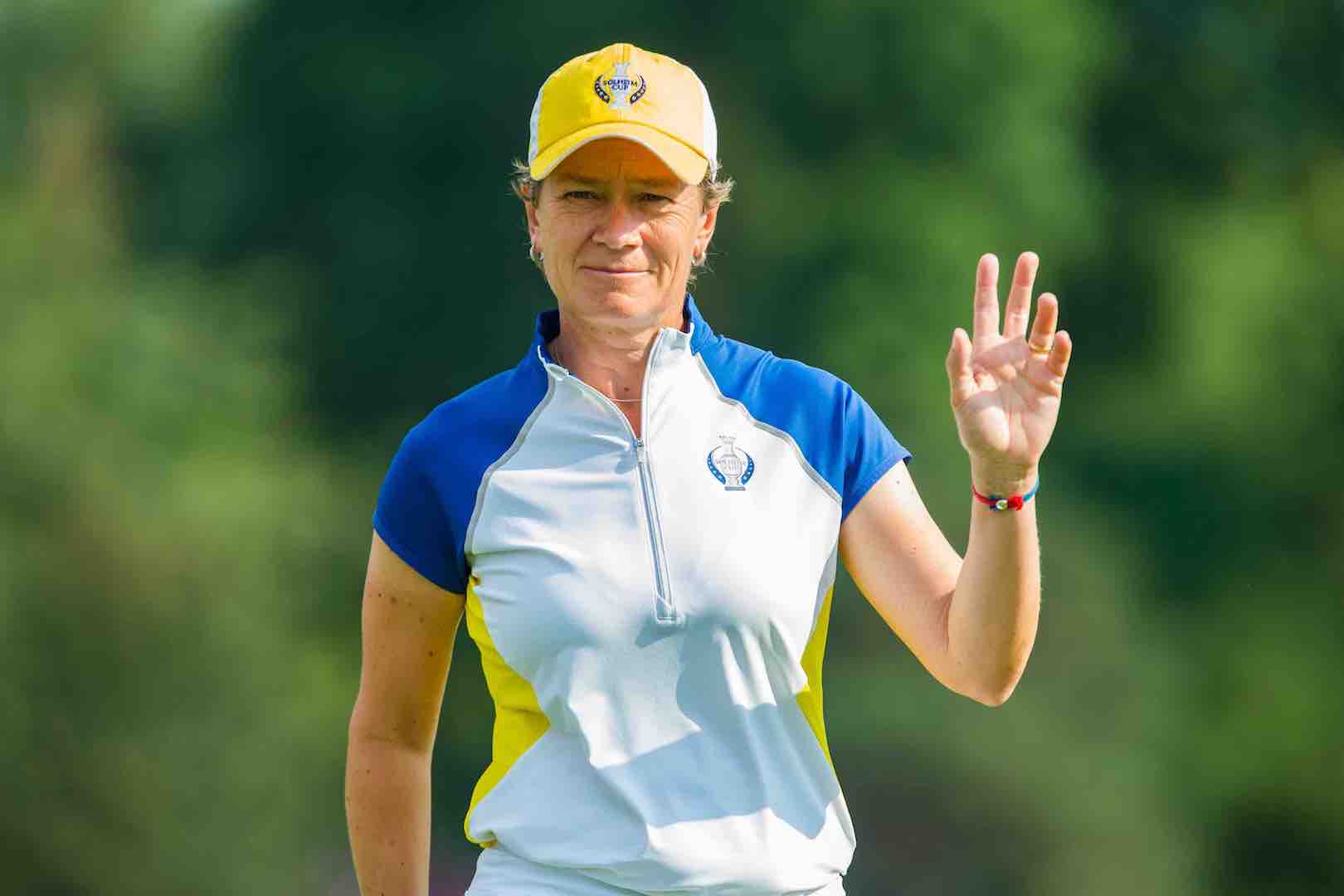 Aberdeen-based Lawrie, Scotland's last men's Major Champion following his victory at The Open at Carnoustie in 1999, added: "It is a great feeling representing your country, particularly in such an individual event as golf and playing as part of a team is not something you get to do very often as a professional golfer.
"The chance to play in the first-ever European Golf Team Championships and to be part of history is something special as well as a great opportunity for players who have aspirations of playing in a Ryder Cup or Solheim Cup team."
Lawrie, who won the Johnnie Walker Championship at Gleneagles in 2012 to cement his place in the European Ryder Cup team at Medinah, added: "Gleneagles is a special place to play golf and the players will have a fantastic experience. It is an exciting course on which to play match play golf with so many risk and reward holes and a very exciting finish."
The inaugural European Golf Team Championships is backed by both the European Tour and Ladies European Tour and will take place at Gleneagles in Scotland from 8-12 August 2018 as part of the innovative multi-sport Glasgow 2018 European Championships.
The new format will feature a 50/50 gender split in the field with male and female professionals competing for equal prize money in both a Men's and Women's Team match play Championship as well as an 18-hole foursomes stroke play Mixed Team Championship.
Qualification for the Championships will be via the European Golf Team Championships Points Tables for men and women, which are based on men's Official World Golf Ranking Points and women's Rolex Ranking Points earned from tournaments finishing between Monday 10th July 2017 and Monday 9th July 2018 with a maximum of three teams representing any one nation in each event. Deadline for close of entries is Thursday 12th July.
The European Golf Team Championships will form part of the Glasgow 2018 European Championships. To be staged every four years, the European Championships will combine the existing European Championships of Athletics, Aquatics, Cycling, Gymnastics, Rowing and Triathlon. The first edition will be held in 2018 in a unique sporting partnership between Host Cities Glasgow and Berlin.
Tickets are now on sale for the European Golf Team Championships with adult prices from £10 for practice days and £15 on competition days. Children under the age of 16 are admitted free when accompanied by an adult.
The Championships will be broadcast across the European Broadcasting Union (EBU), the umbrella body for European free-to-air channels, with a potential audience of 1.03 billion. In the UK the Championships will be broadcast on the BBC, meaning it will be the only domestic live golf event shown on UK terrestrial television.
As part of the inaugural European Championships in 2018 around 3,000 athletes will visit Scotland for six events (Aquatics, Cycling, Golf, Gymnastics, Rowing and Triathlon) while a further 1,500 athletes will compete in Berlin as part of the European Athletics Championships.
Related:
Issue 3 of GolfPunk digital magazine out now. Read here.