News
May 25th, 2018
Golfers' Choice Awards 2018
The best golf courses in 12 countries
Words: GolfPunk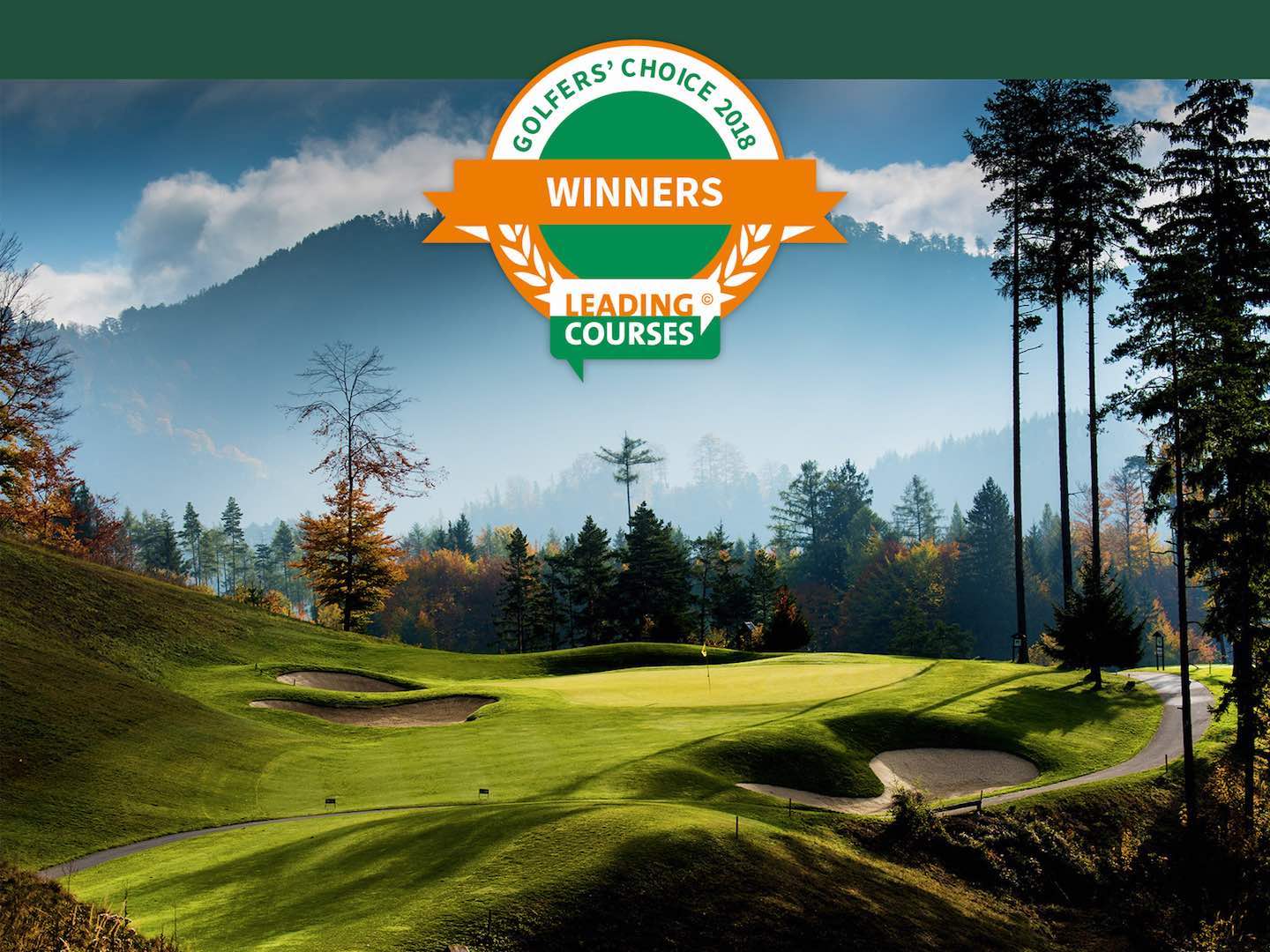 Golfers have chosen the best golf clubs in Europe on Leadingcourses.com.
Leadingcourses.com has announced the winners of the Golfers' Choice Awards of 2018! In 2018, The Golfers' Choice rankings have been created for twelve countries in total. For the first time a ranking could also be devised for Italy and Austria.
In 2018, The Golfers' Choice rankings have been created for twelve countries in total. For the first time a ranking could also be devised for Italy and Austria.
At the end of each year and since 2013, Leadingcourses.com has created unique Golfers' Choice rankings for each country that has gathered enough reviews for each golf club in that year. As the influence of the Golfers' Choice rankings is rapidly increasing, they have decided not to launch a ranking this year for the United Kingdom (Wales, Scotland, England and Northern Ireland) as they felt that the distribution of reviews was not fair (not spread evenly across all golf clubs) to provide a meaningful ranking.
Newcomers: Italy and Austria:
As more and more golfers are discovering Italy – host of the Ryder Cup in 2020 – and Austria also more reviews have been generated in those countries, which enabled us to make a decent ranking in those countries. As it is the first year, we have only published one ranking: the best 18 holes golf clubs (overall). In Italy Circolo Golf Villa d'Este is the number 1 overall and in Austria Golfclub ADAMSTAL Franz Wittmann is the best golf club overall.
The winners per country overall:
In all twelve countries, the winners were very happy to receive the Golfers' Choice Award for Best 18-hole Golf Club (overall) as it is a great recognition by their actual customers: the golfers. Only golf clubs with enough reviews qualify for this ranking. For this overall ranking all review items were used. So, this rating provides a good overall impression of a golf club, because all aspects have been taken into account, such as the quality of the golf courses, the maintenance, the clubhouse and the facilities.
A new number 1 in 6 countries:
There are quite a few countries with a new overall number 1, although differences are small. In Belgium The National Golf Club is the new number 1 instead of Golf Club d'Hulencourt, in France Golf De Morfontaine has passed Terre Blanche Hotel Spa Golf Resort, in Morocco PalmGolf Marrakech-Ourika has overtaken Noria Golf Club and in Sweden PGA Sweden National is the proud number 1 instead of Katrineholms Golfklubb. There are new number 1s in Austria (Golfclub ADAMSTAL Franz Wittmann) and Italy (Circolo Golf Villa d'Este) as it is the first time they have present a ranking in those countries. Golf De Morfontaine did not make it to the 2017 list as they did not have enough reviews for that year (they are a private golf club).
New golf courses score high
It's striking that quite a lot of newly developed golf courses score very high in our rankings. This is also what makes their rankings different from other rankings. As soon as golfers can play a new course, they can start reviewing it. And, as long as enough golfers actually leave their opinion, a new golf course or golf club can actually appear in their Golfers' Choice rankings.
In Belgium the Championship Course of The National Golf Club was opened early 2017 and that course has already secured the number 1 spot in Belgium. Very impressive. Also West Cliffs – which officially opened for play in June 2017 – has climbed to the number 2 postion overall and best golf course in Portugal. Also PalmGolf Marrakech Ourika – which opened in 2015 – is now the new number 1 in Morocco.
You might also like:
GolfPunk Magazine Issue 2: Read FREE here!! WIN an amazing golf break at the legendary Kulm Hotel in St.Moritz PLUS  a 4-Ball at top European course Monte Rei.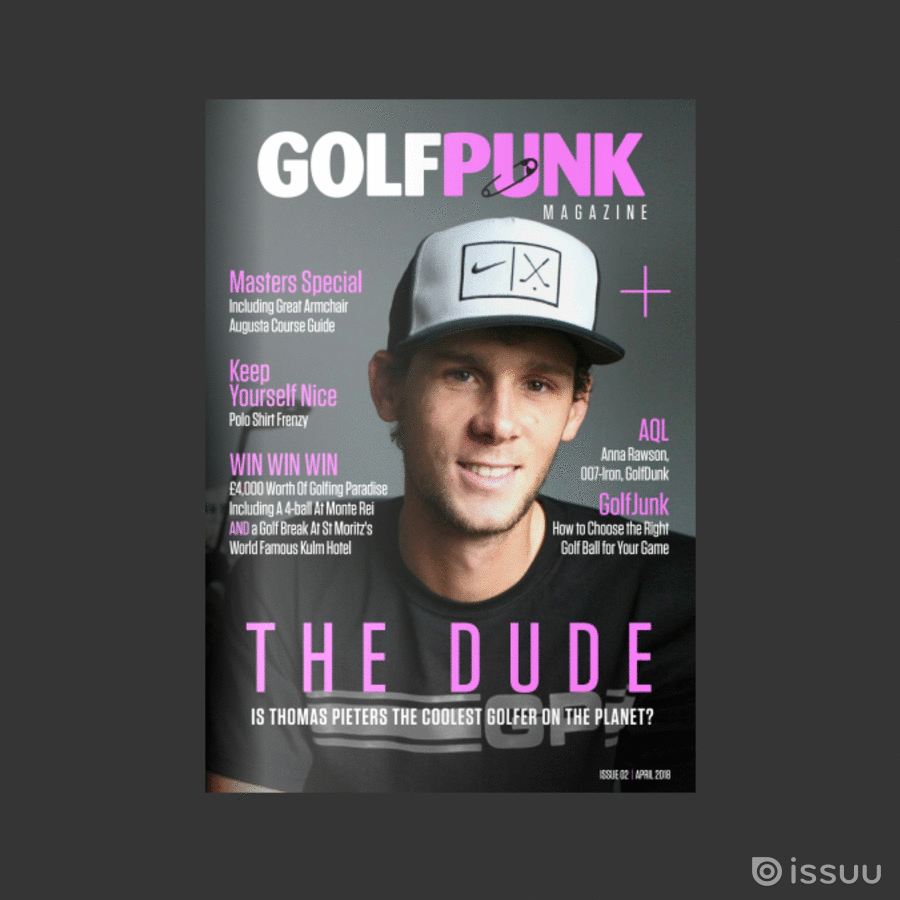 TAGS: Leading Courses, Europe, News, 2018, Travel