News
Nov 30th, 2016
G/FORE launch The Transporter golf bag
We want, we want, we want!
Words: John Dean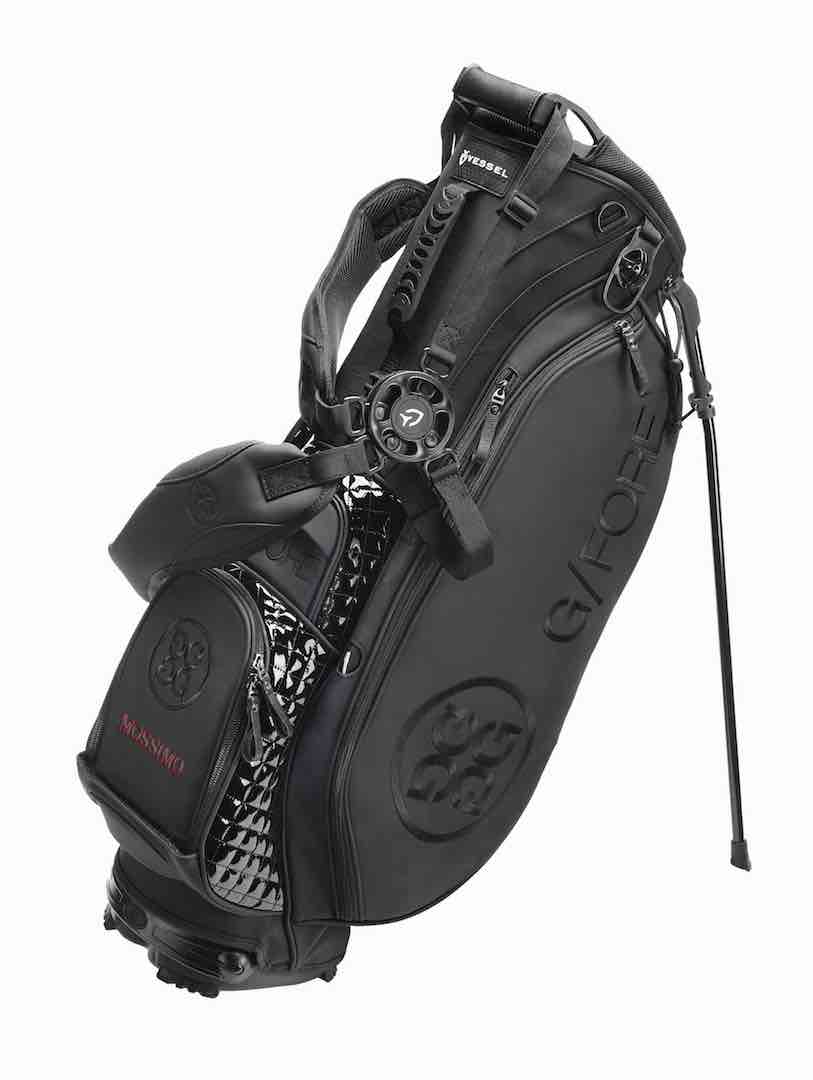 Designer brand G/FORE has launched a new limited edition golf bag, and we are absolutely loving it! That's Christmas sorted.
The Transporter features weatherproof matte leather, tonal onyx black logos and quilted patent leather front pockets making it the ultimate luxury stand bag in a sleek, black design.
It is available exclusively on the G/FORE website with international shipping, which will launch by the end of the year.
Priced at £260 and weighing six pounds (2.7kg), the bag can also be customised with embroidered name or initials on the front pocket for an extra £20.
Manufactured in collaboration with Vessel, it is also brimming with features including a cooler pocket, an inner valuables pocket with two–combination lock, magnetic tee pocket, patented Rotator Stand technology allowing maximum stability and a double equilibrium strap.
Having forged its identity on brightly­–coloured, high-quality gloves and eye-catching footwear and apparel, the G/FORE brand, created by fashion-industry pioneer Mossimo Giannulli in 2011, has made significant strides in its first few years on the golf scene.
Giannulli said: "We are very excited about our new golf bag collaboration with Vessel. Vessel's innovative golf bags paired with the clean aesthetic of G/FORE makes for the perfect combination."
To view the brand's full range of apparel, gloves, shoes and accessories, visit www.gfore.com
Related:
The ultimate golf umbrella –from G/FORE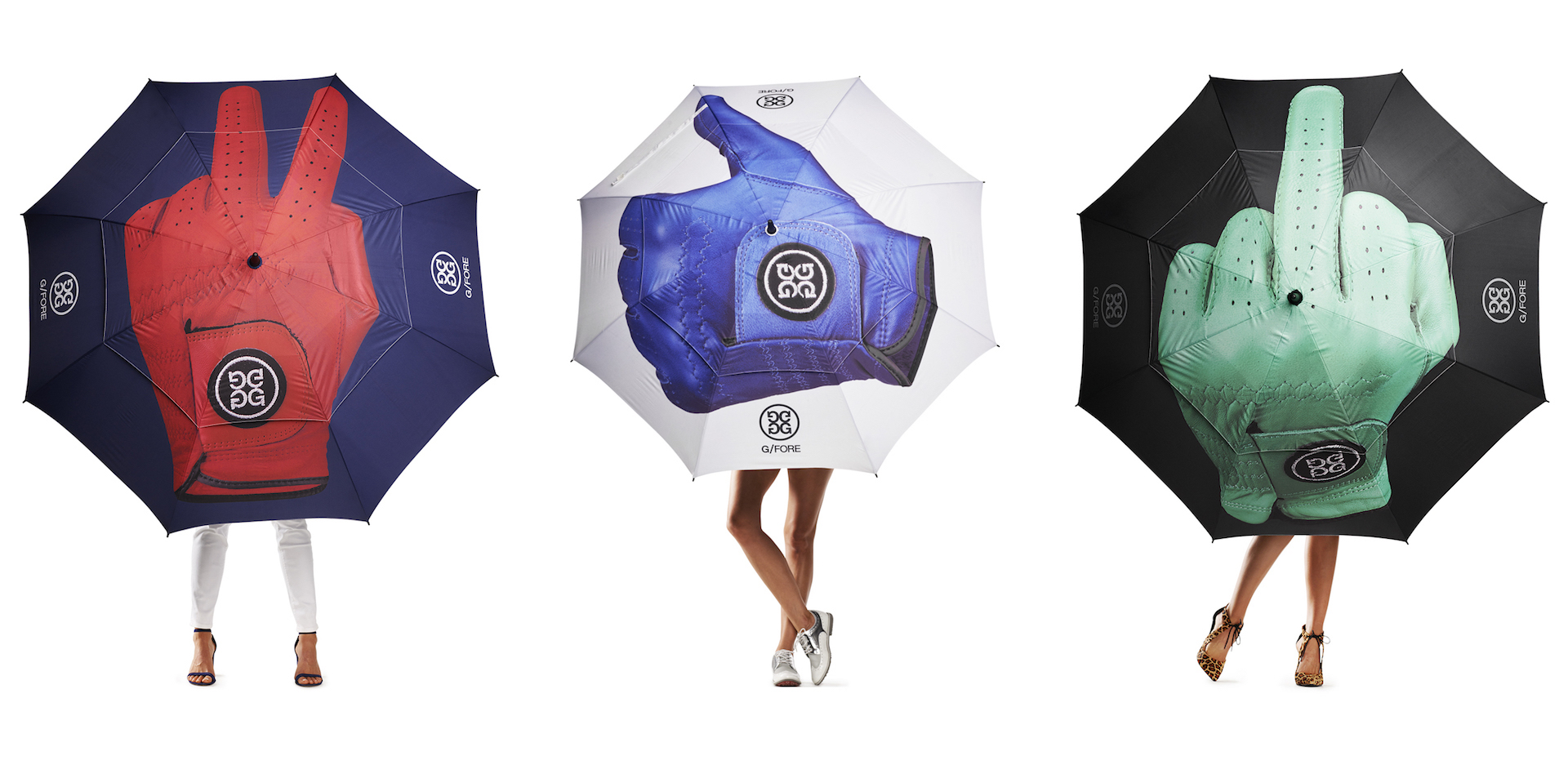 TAGS: G/FORE, Transporter Golf Bag, Vessel, Mossimo Giannulli, Golf Bags, News, 2016