News
Mar 27th, 2018
Gareth Bale's new personal golf course ready for action
With three iconic holes recreated
Words: GolfPunk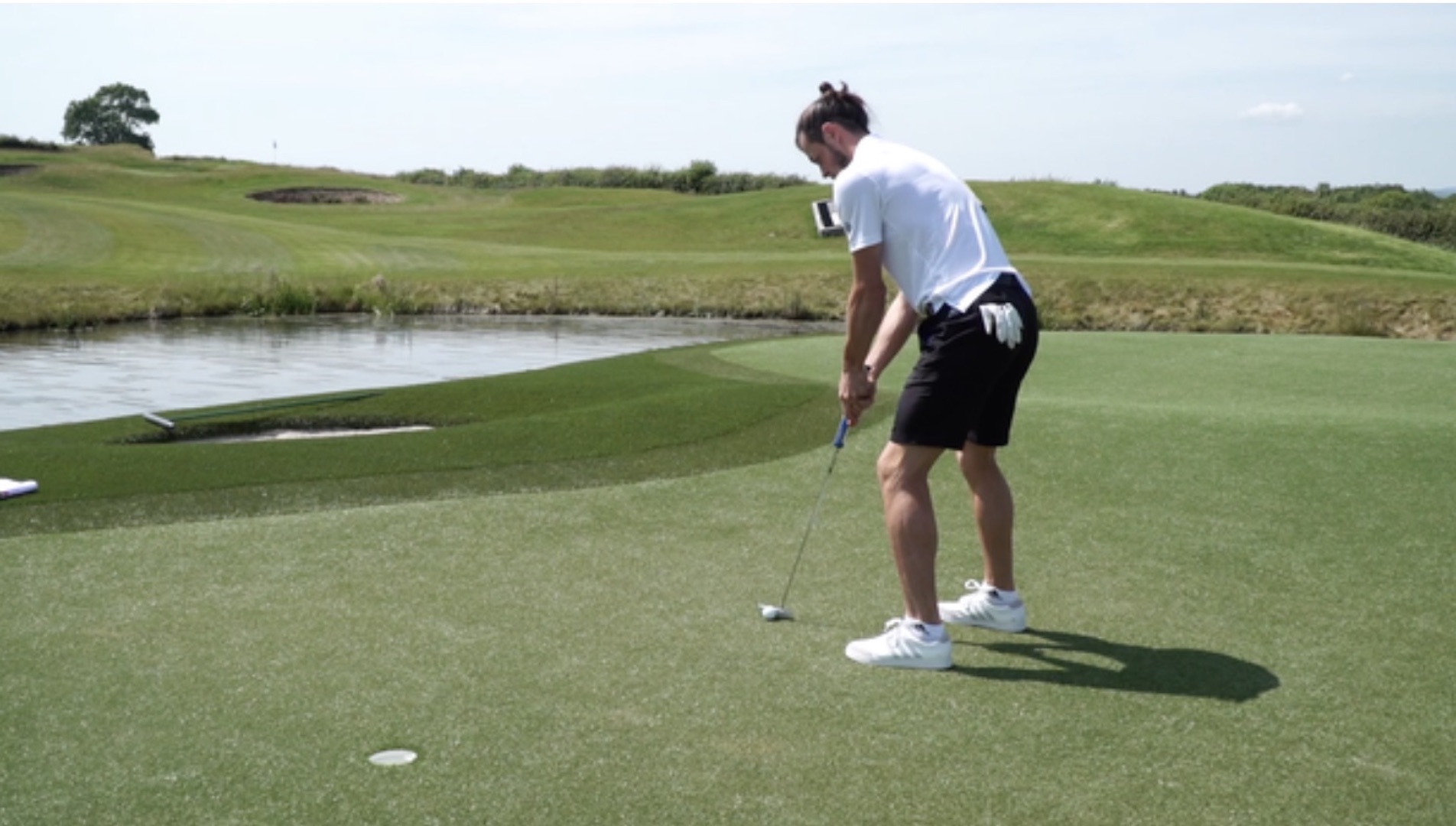 Gareth Bale has finished transforming his back garden into some of the most iconic holes in golf.
Bale, a self-confessed golf nut, began work on the project back in 2015 which would see the recreation of the 17th hole at Sawgrass, the 'postage stamp' 8th at Royal Troon and the legenadry 12th at Augusta National in the backgarden of his South Wales home.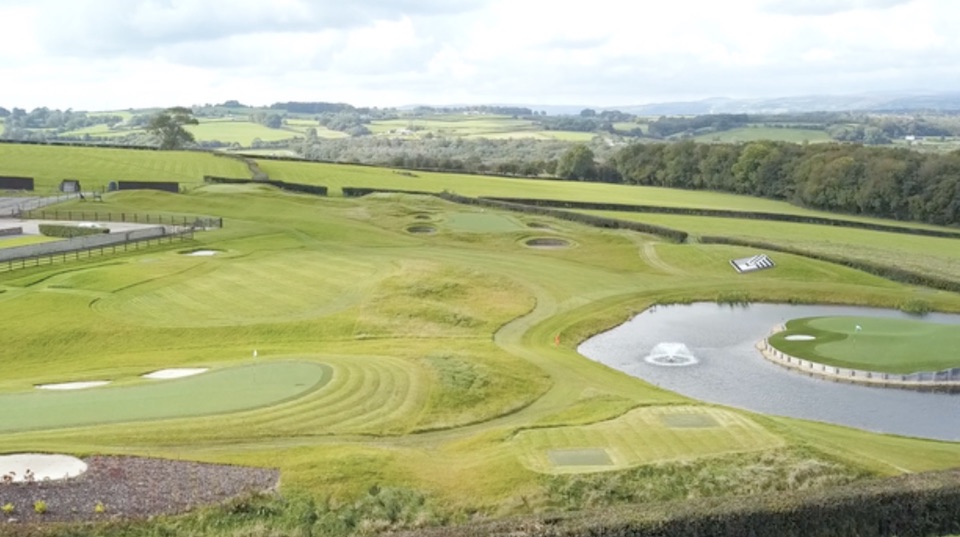 UK-based architect James Edwards drew up the designs and worked with Southwest Greens and golf course shaper Mark Ely to provide Bale with his very own personal practice facility.
"I had a lovely bit of land here and it was something that I really wanted to do and I decided that I would love to make a dream come true and build a mini golf course in my house," Bale said.
"I did my research online and I found Southwest Greens. I wanted to do a lot of low maintenaince.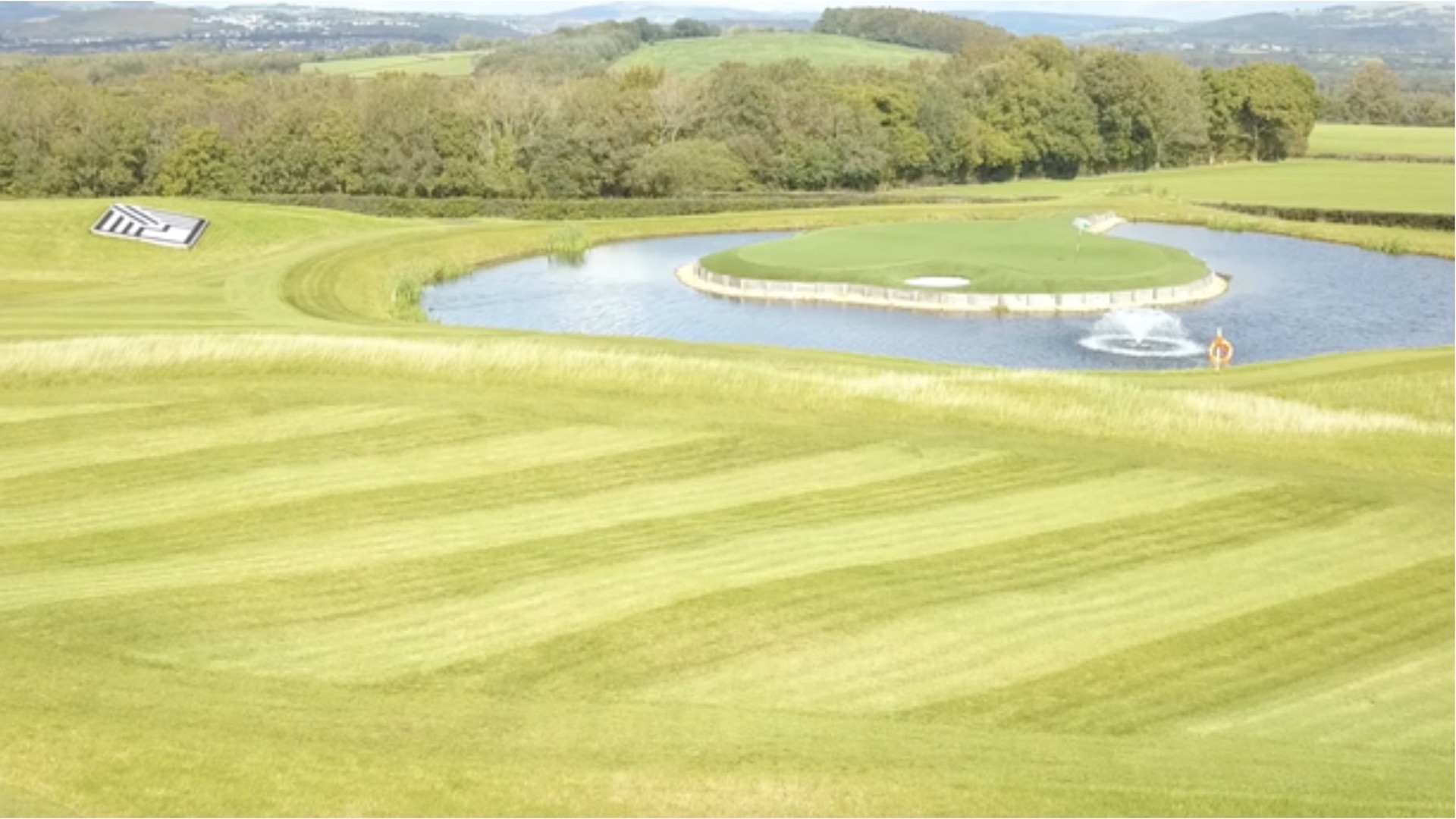 "We came up with a big concept of what I wanted to do. We loved the idea of it and went from a plain piece of land to building what we have now.
"It was a lot of hard work and a lot of craftmanship. It's so much better than I ever thought it could be."
President of Southwest Greens, Kevin Holinaty told WalesOnline exactly how the project came to fruition.
"We worked with Gareth to decipher what his wishes were, being that he's a keen golfer and like all of us that like to play the game, you have your favourite holes, you have your dream scenarios.
"He came to us with that, James Edwards at EDI Golf Design was very much involved in that process. We came up with a design that we wanted to move forward with.
"There were a few ideas going back and forth and in the end he chose these three symbolic, iconic golf holes.
"They're not exact replicas, they're 'in the spirit of' these three holes and it was done like that. Whenever you build a golf course, whether it's three holes at a home or a full course, there is a lot of planning that has to go in before you create your construction plan, which is based on whatever the topography is and the design that the architect comes up with."
The project took around six months and has been finished for two years, and required two years to bed in. But it is all good to go now for Gareth Bale's personal golfing kingdom.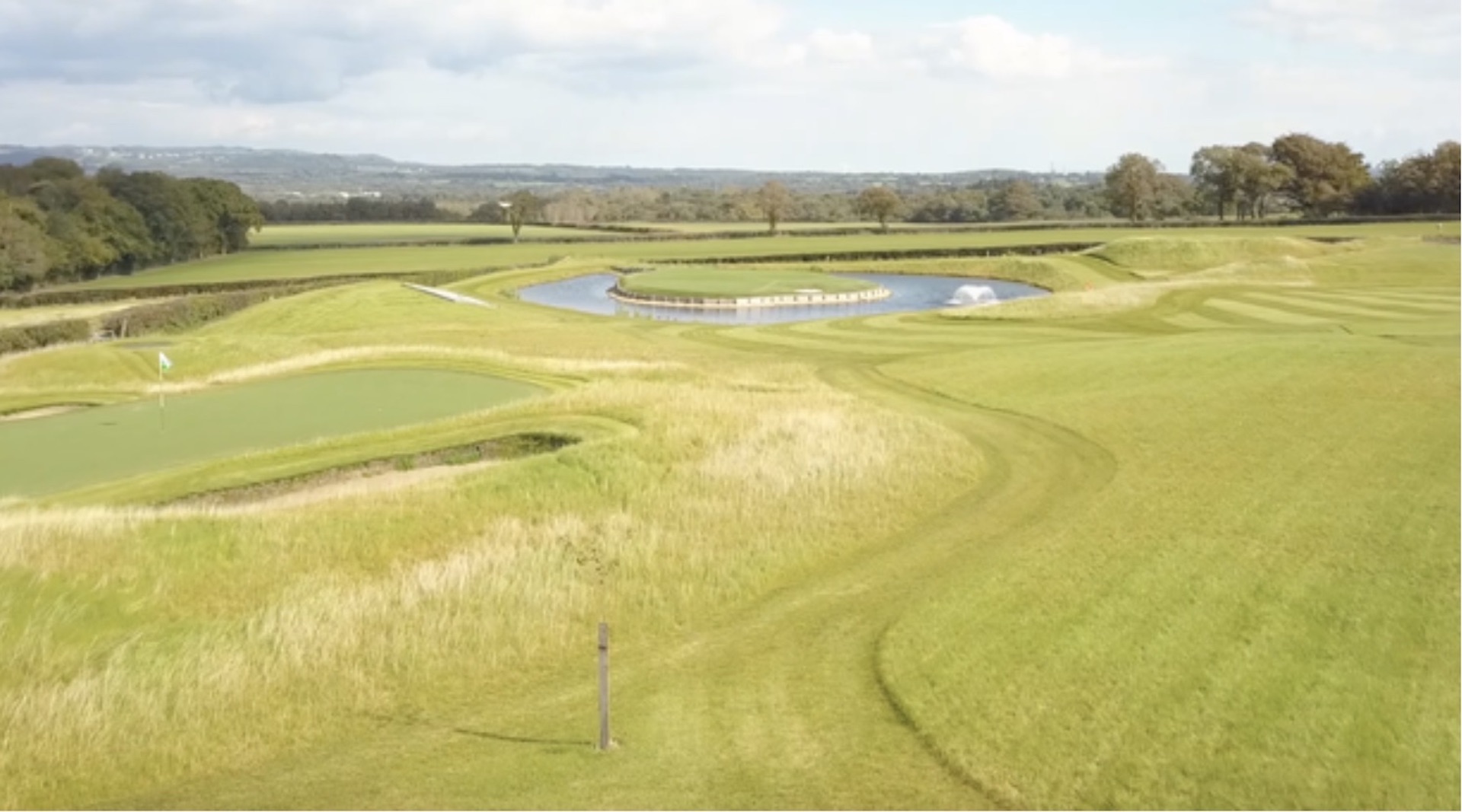 Related:
Read issue one of GolfPunk Digital Magazine here