News
Aug 8th, 2016
Funeral Director sponsors hole called 'The Coffin'
At West Lothian Golf Club
Words: John Dean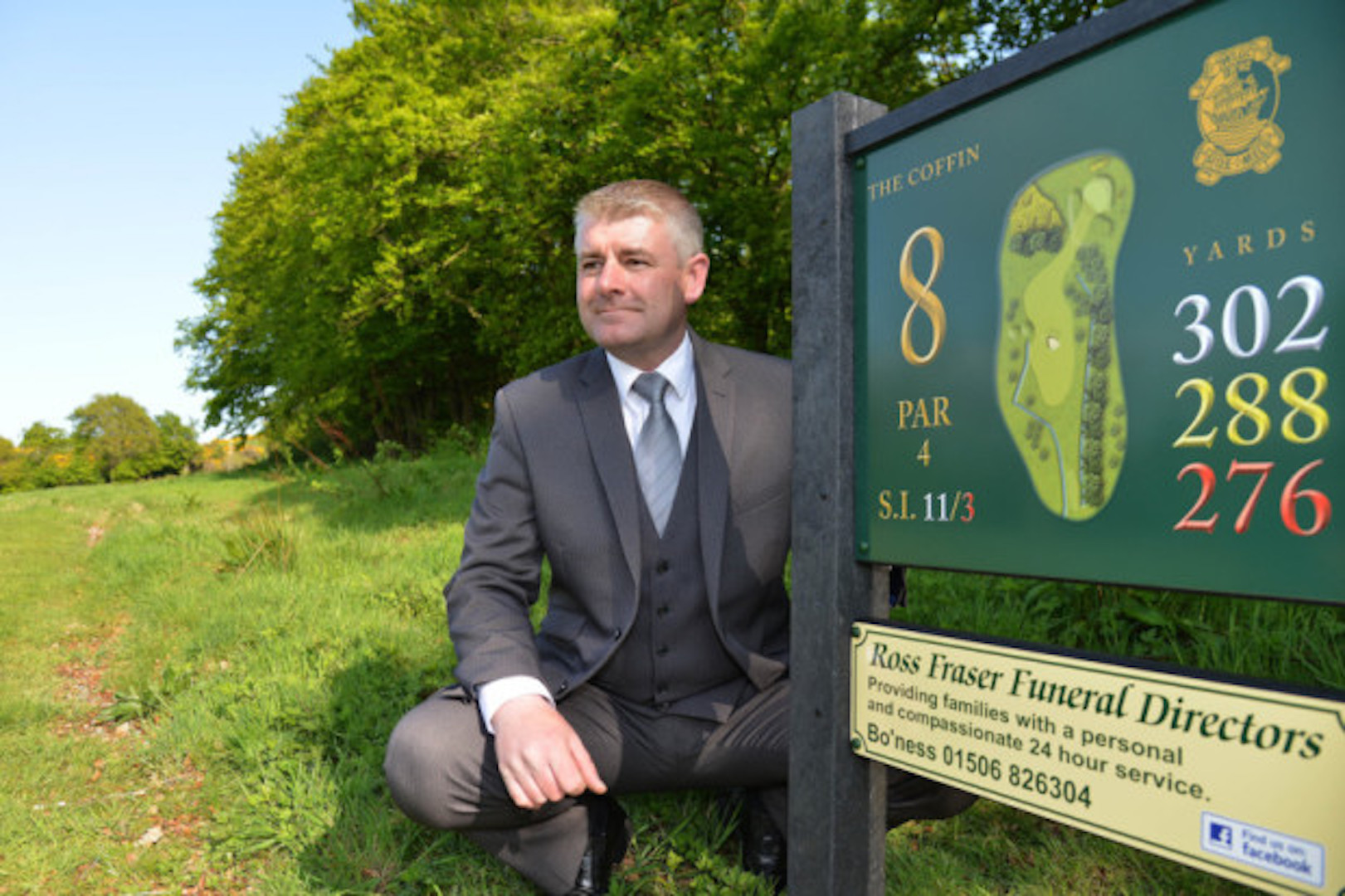 West Lothian Golf Club has got a local funeral director to sponsor a hole that is called 'The Coffin'.
The eighth is called 'The Coffin' because of the shape of the original green. Now a local undertaker, Ross Fraser, has sponsored the hole, and put a bottle of whisky behind the bar for anyone who gets a hole in one.
According to the Edinburgh Evening News, Mr. Fraser said he was looking for ways to give back to the local community when he heard that the sponsorship of the eighth hole was available.
 "As a funeral director, it is very hard to find ways to give back to the community," said Mr. Fraser. "If you have a shoe shop, you can offer people 50 per cent off, but as an undertaker, you can't really help people financially until after they have departed."
"I grew up at the course on the greenkeeper's knees, my father has been a member at the club for as long as I can remember and I used to play a lot myself.
"When I heard there was a chance to sponsor the eighth hole, it just made sense."
Alan Gibson, general manager of West Lothian Golf Club, said: "It has been known as The Coffin for as long as I can remember and I've been here for 28 years.
"It used to have a coffin-shaped green, but that was changed a few years ago now. However, it is at the top of a very steep hill and people always say that's why it's got its name – that they will be in a coffin by the time they get to the top!"
Related:
Click here or on the image below for more on a £2 million battle over grazing rights at Royal Dornoch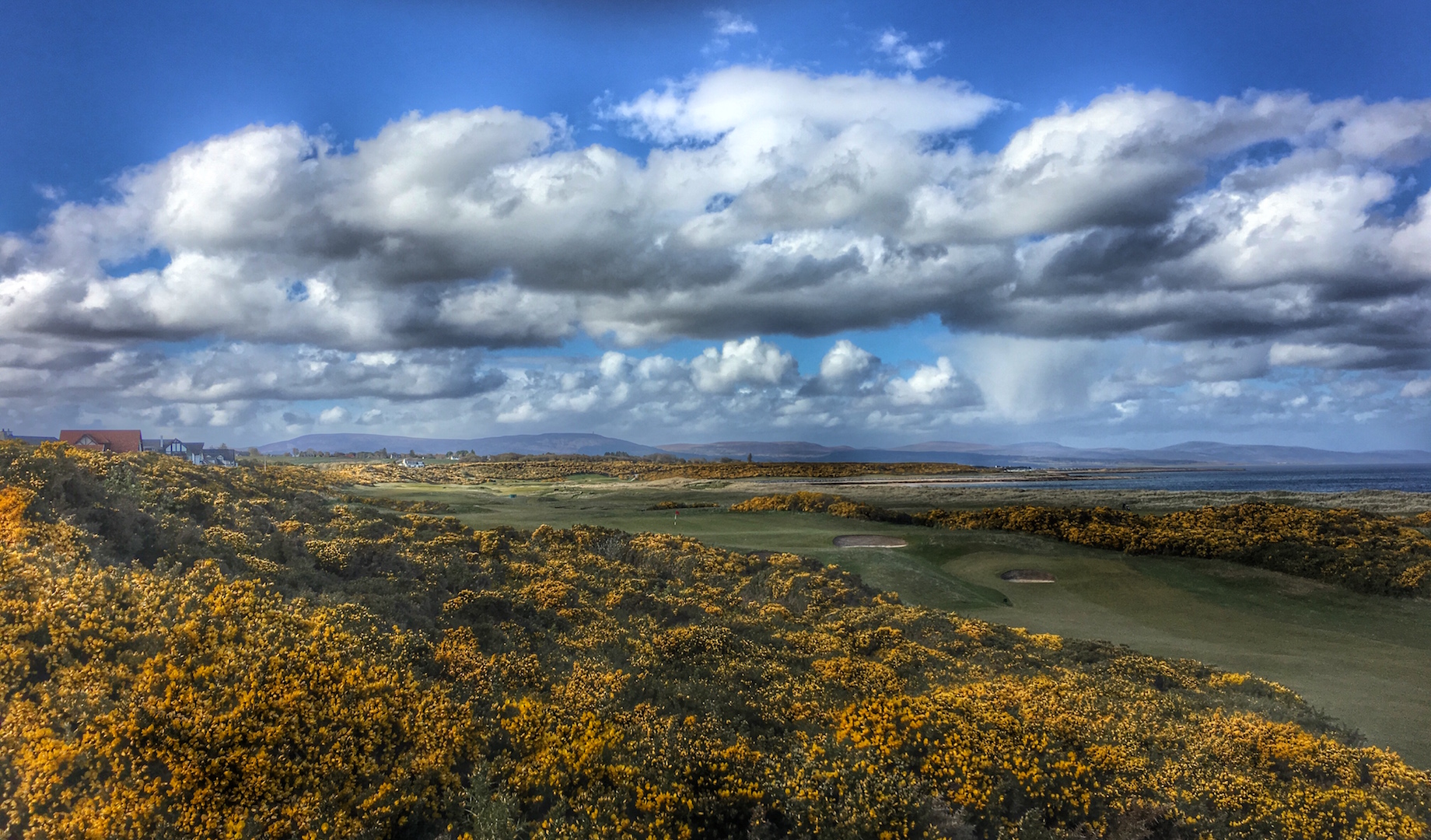 TAGS: West Lothian Golf Club, News, 2016