News
Oct 21st, 2017
Forbes publish annual list of world's best paid athletes
So who were the top golfers?
Words: GolfPunk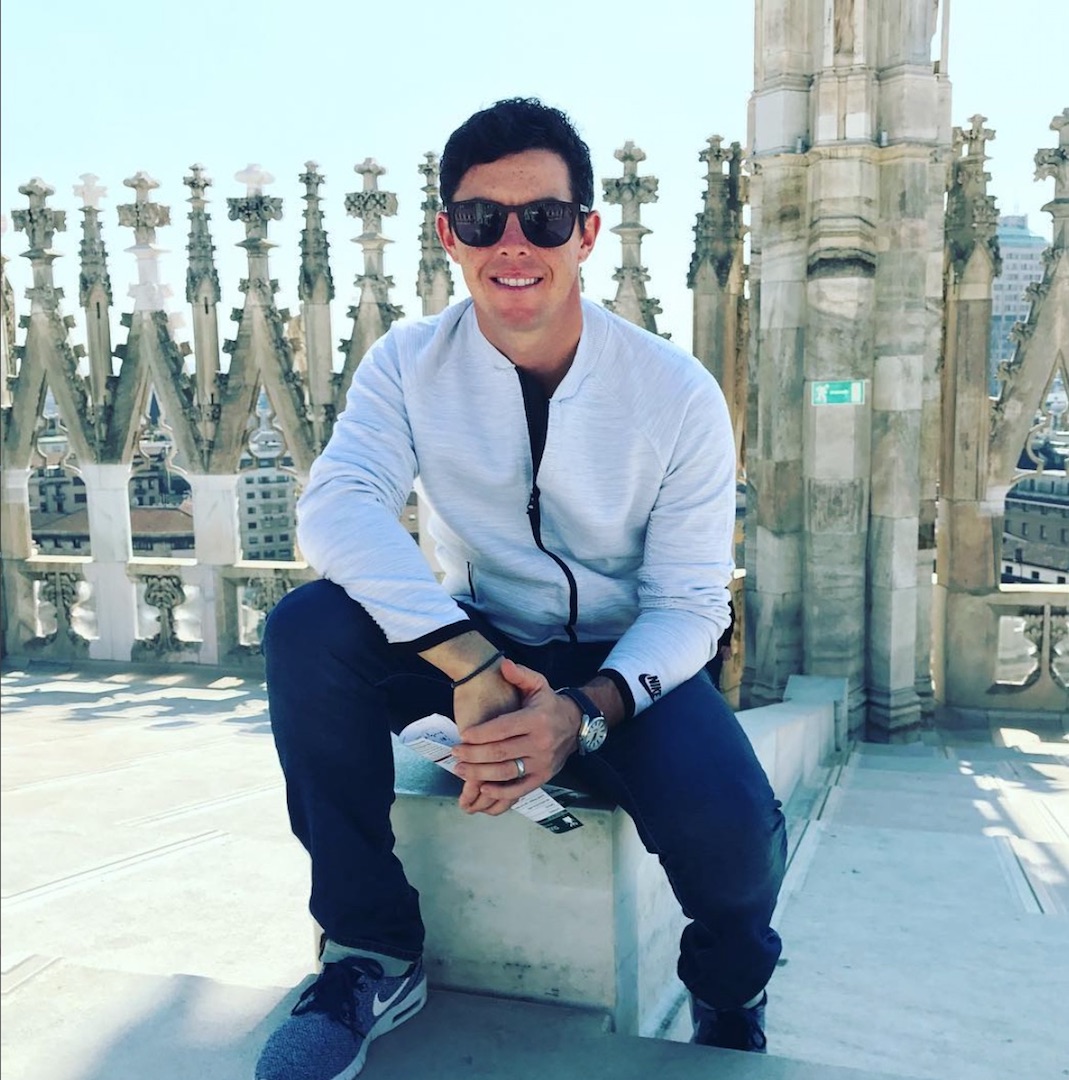 It was another bumper payday for the world's top sports stars, with the 100 top-earning athletes banking $3.11 billion combined over the past 12 months. So who were last year's highest earning players?
Cristiano Ronaldo took the top spot with $93 million, which included $35 from sponsors and licensing.
The five highest-paid athletes, Ronaldo, LeBron James, Lionel Messi, Roger Federer and Kevin Durant all generated more than $25 million annually from sponsors.
Rory McIlroy now ranks as the highest earner in golf, as he comes in at T6 with an annual income of $50 million.
Tiger Woods, Jordan Spieth, Phil Mickelson and Dustin Johnson all made the top 50.
According to Forbes, McIlroy earned $16m on the course in the last 12 months and $34m off it from his collection of endorsements, including TaylorMade, Omega and EA Sports.
Mickelson has not won a tournament since The Open in 2013 but he still took home $3.5m in prize money and another $40m from his sponsors, and sits at No 12 on the list.
Woods only earned $107,000 in competition due to his injury problems, but he still managed to bring in $37m from his various brand endorsements, including Nike TaylorMade and Bridgestone.
His career earnings are now estimated at $1.4billion, and he is 17 on this year's list.
Meanwhile, it has been a good year for Jordan Spieth, who trousered $34.5 million to take 21st spot, whilst Dustin Johnson just made it into the Top 50 with $27.6 million to take 48th spot.
One person to miss the list was Justin Thomas, despite winning $16, 598,226 - $10 million of which came from his FedEx victory. He still needed another $4 million to make the Top 100!
Related:
Sergio Garcia honoured by the European Tour for his Masters victory