News
Sep 15th, 2017
Farce at the Evian as Sung Hyun Park posts an eight under 63
After shooting + 5 through 6 in 'first' round
Words: GolfPunk Photography: Getty Images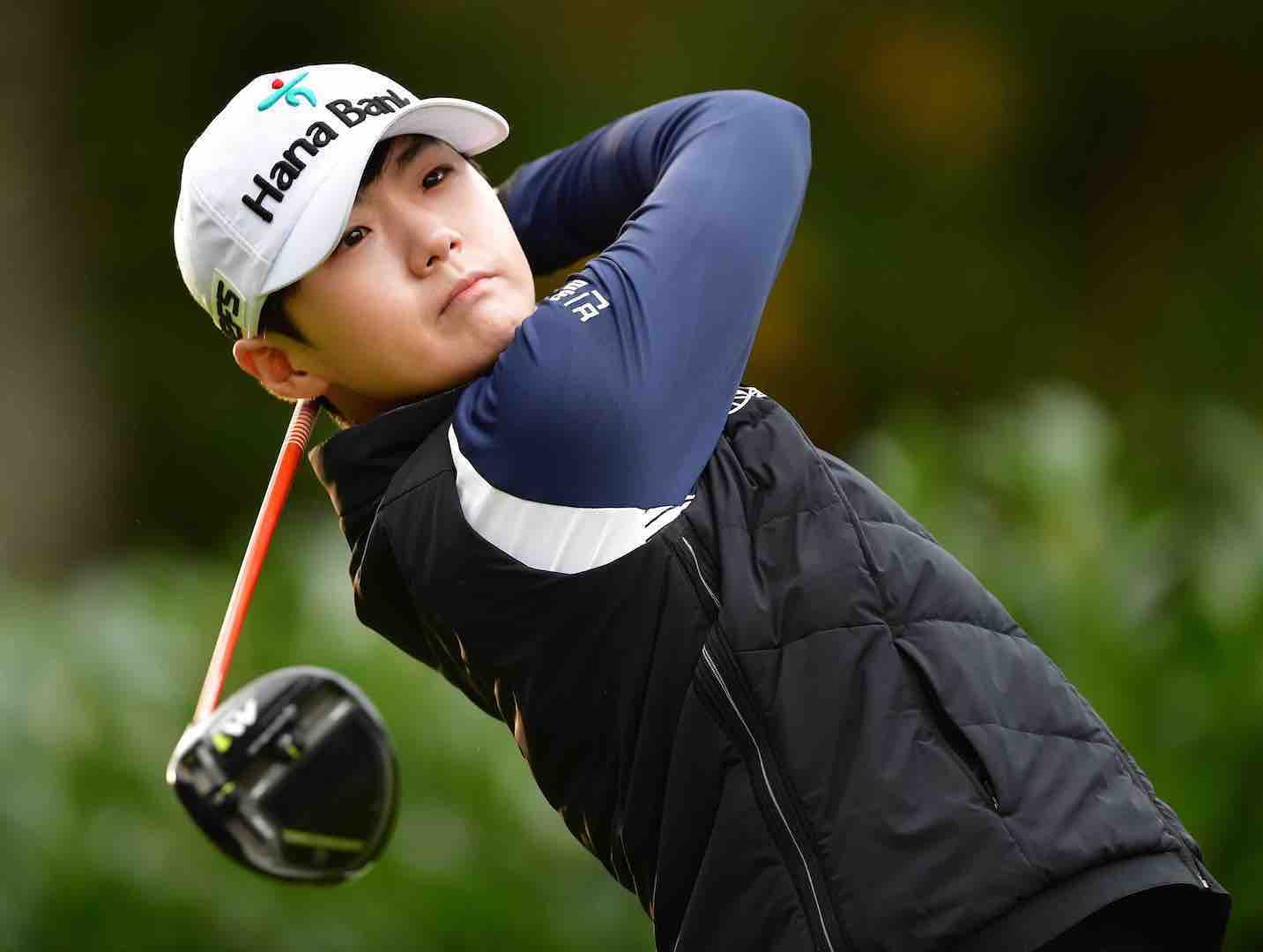 The LPGA's decision to cut the LPGA's fifth major to a 54–hole tournament has descended into further farce, as Sung Hyun Park has posted an eight under 63.
Sung Hyun Park was six-over par through five, when the Evian was reduced to a 54–hole tournament, she was back to zero. 
She had started her first round with four bogeys and a double bogey, but when the tournament was rebooted to a 54–hole tournament, her disastrous start was obliterated.
The US Women's Open champion went on to post seven birdies and an eagle in her second 'first' round.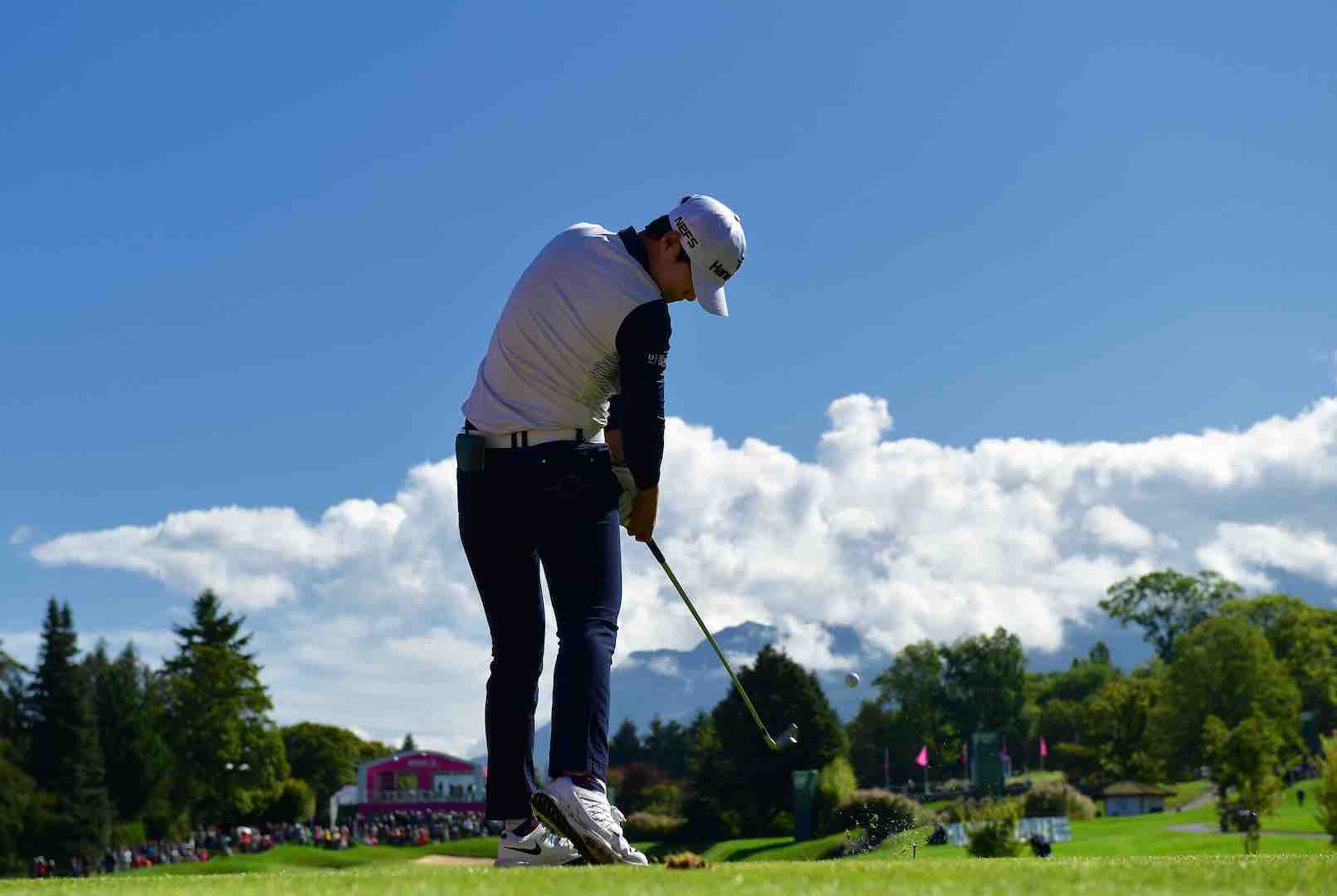 Sung Hyun Park nails it 
"Yes, I was surprised with the ruling," Park admitted.
Meanwhile, world No 1 So Yeon Ryu, who was two-under after eight holes on Thursday, carded a four-over 75.
If Park wins she will replace Ryu at the top of the game's rankings, which will only add to the  general discord.
Karen Stupples, the 2004 Women's British Open champion, commented. "If you are Ryu you have to feel the injustice that all your hard work was wasted and Park's poor play was completely wiped away. It makes a lot of people feeling empty and hollow."
The decision to make the tournament a 54–hole contest is now looking very shaky, and could seriously undermine the credibility of the LPGA.
Michael Whan has done a great job in steadying the LPGA ship, but you can't make a major a 54–hole event without getting seriously called out on it.
Related:
Ed's Letter: LPGA players revolt against 54-hole decision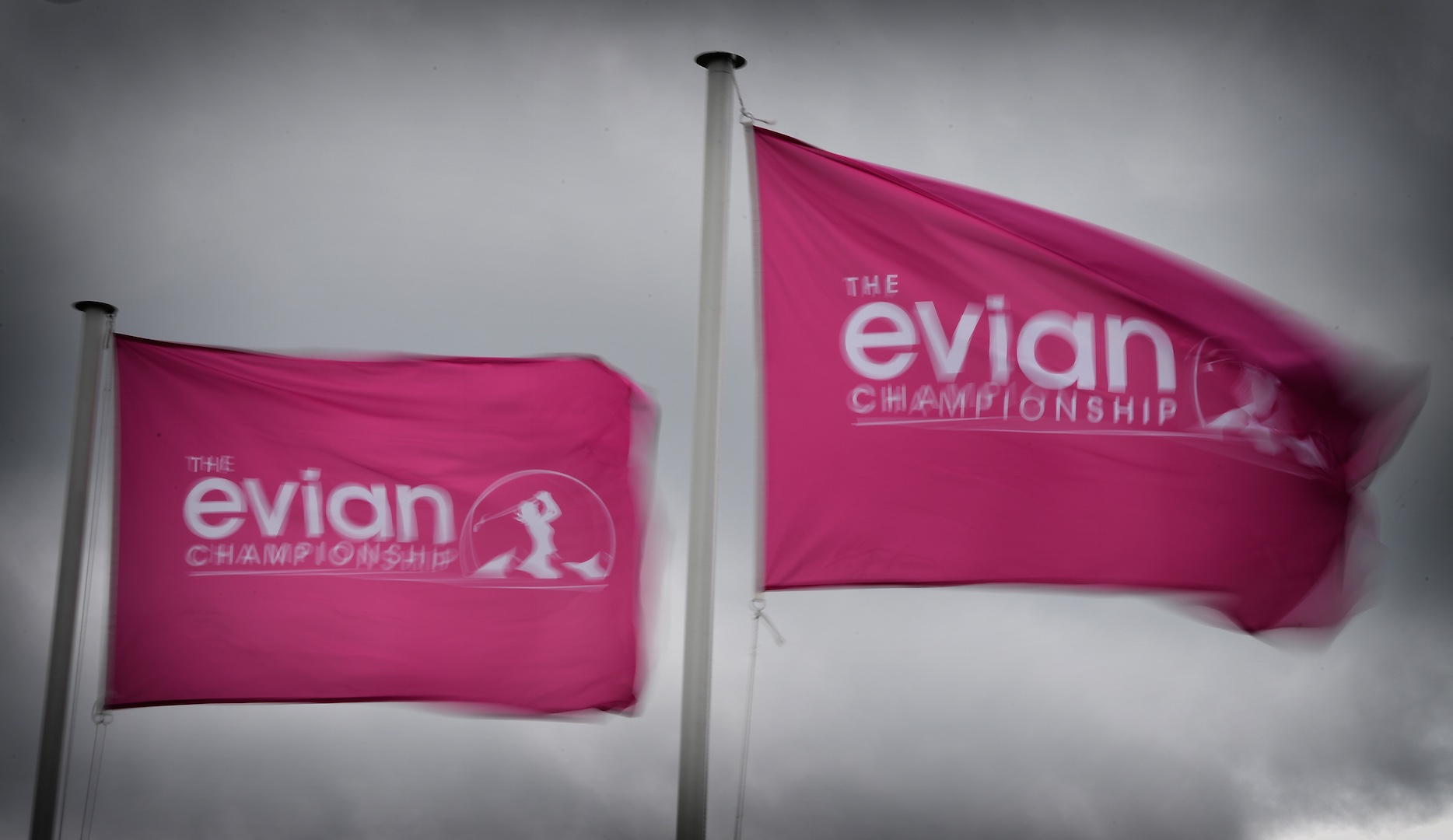 TAGS: Players, Tournaments, Mike Whan, LPGA, News, 2017