News
Sep 26th, 2016
Essex Golf Course wrecked by drunken Joyrider
Drove dum truck over the greens at Frinton Golf Club
Words: Daniel Owen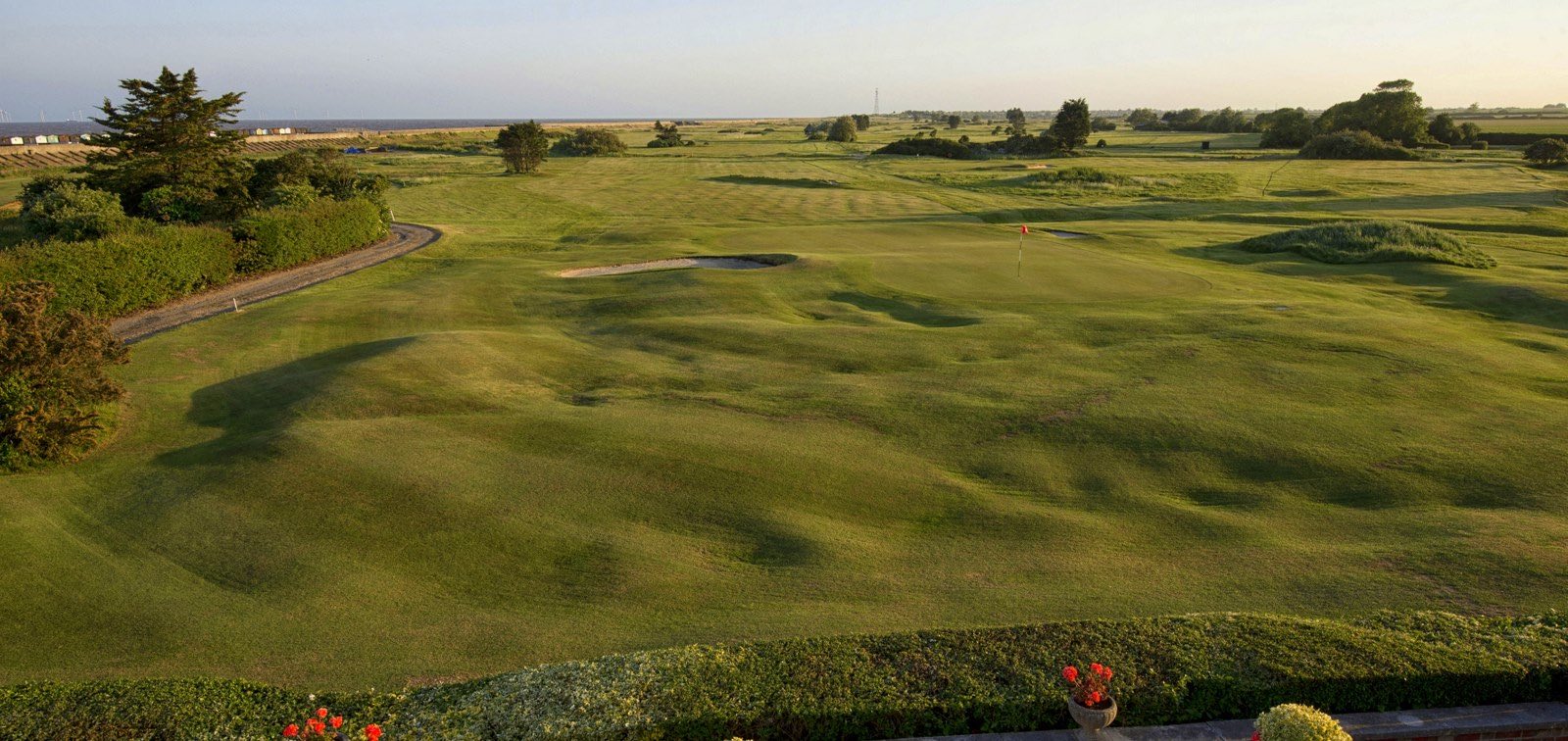 An unlicensed joyriding drunk took a tipper truck for a spin around Frinton Golf club.
According to the Daily Gazette Alfie Wright thrashed around the Essex golf course, racing straight over greens, and drove at golfers. He crashed the truck into walls as well as ending up stopping by crashing the truck into the golf club manager's parked car!
The prosecutor David Bryant said "He was driving on the greens and driving too fast. There were other people on the greens and he was making no attempts to stop.
"He drove between two golf course buildings hitting a wall and causing damage.
"He drove at excess speed along Second Avenue failing to stop and further along Hillside colliding with vehicles and damaging the bodywork.
"The vehicle then came back and he hit a parked car in the golf club car park owned by the golf club manager."
His solicitor Raph Piggot had this to say about the circumstances.
"He has little or no recollection of this incident. He does not normally drink at all.
"He had a drink on this occasion, the consequences of which you have heard.
"He was working for a company doing ground work, it was a company vehicle and as a result, understandably, he has lost his job."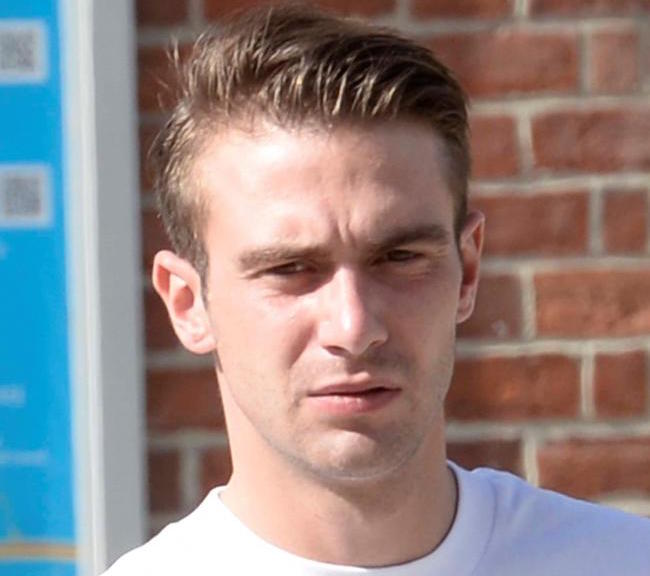 Wright admitted six offenses failing to provide a specimen for analysis, failing to stop in the Ford Transit tipper despite hitting a Black Hyundai and a wall, driving without due care and attention, driving without a license or insurance and failing to report an accident.
While no sentence has been given out as yet, Wright has been warned he could be given a jail term.
And the moral of the story? Never drink and drive on the golf course.