News
May 6th, 2017
England crash out of GolfSixes
With defeat to Italy
Words: John Dean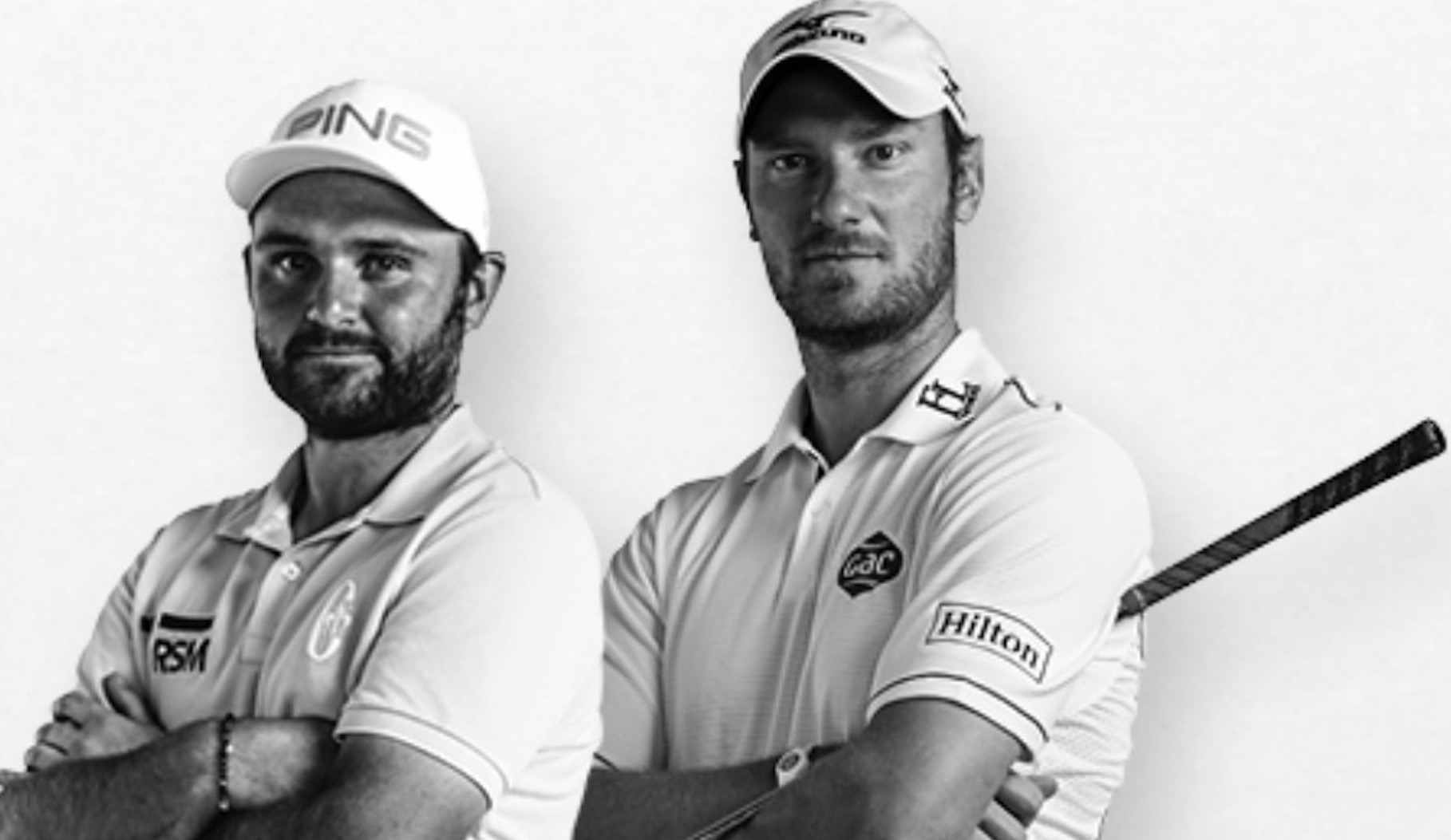 England have crashed out of the inaugural GolfSixes at the quarter–final stage.
Chris Wood and Andy Sullivan lost 2-1 to Italy. They lost the second hole to a birdie but came back strong with an eagle on the third. There was more drama on the fifth, with a critical 15–foot putt required from Andy Sullivan to keep them in the game.
But it all started to unravel on the sixth when Wood put his drive OB. Sullivan then proceeded to find a fairway bunker.
The Italians were left with two putts for the win, but only needed one to claim an eagle three and victory over the strong pre-tournament favourites.
https://twitter.com/EuropeanTour/status/861191287403302912
"It's just a shame down the last me and Woody didn't hit the best of drives," Sullivan said. "It's important on the par fives to get it in the fairway and give yourself a chance and we didn't do that.
"It's been an unbelievable week and really taken off and I think this has massive legs to go further. You need to get guys who are willing to, not act silly, but get into the theme of having fun and I think that's what it's about.
"The best thing about it is that we had a lot of fun out there, but the competitiveness is there as well. I think it's the perfect combination over such a short format."
Italy then met Denmark in the semi–finals, where they lost two and one.
Scotland comprehensively dispatched Portugal in four holes, with two birdies and an eagle, but came unstuck against the Australians in the semi–finals, losing 2 and 1.
We are now all set for the final which will see Denmark take on Australia.
Related:
GolfSixes: What's all about then –Ed's letter