News
Jan 2nd, 2019
Dolan holes out to win trip to 2020 Ryder Cup
Words: GolfPunk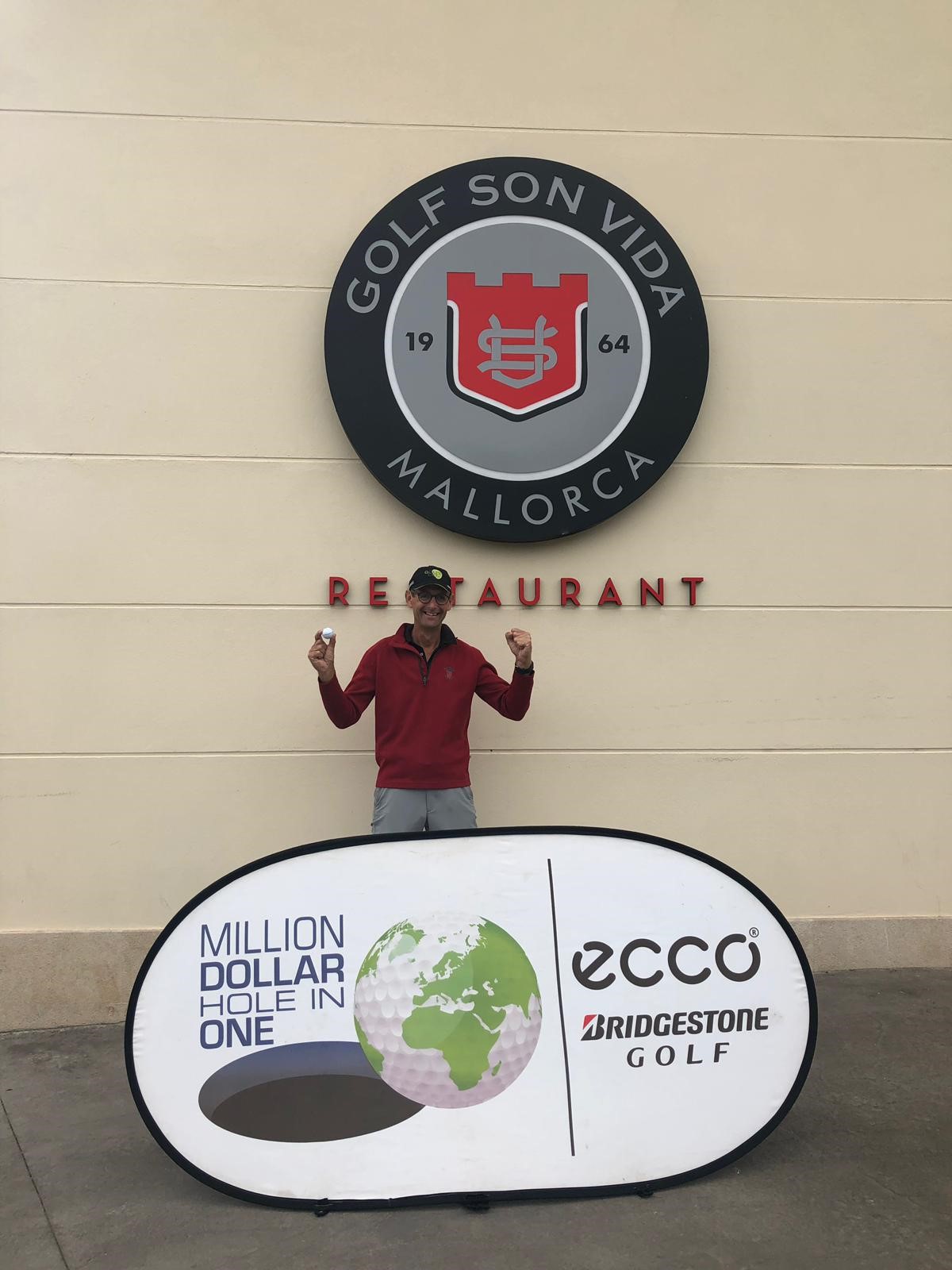 Irish golfer Michael Dolan waited until he was 59 for his first hole-in-one; a month later, his second earned him a trip to the 2020 Ryder Cup after he aced the eighth hole at Son Vida, Mallorca.
Retiree Dolan, 59, who now lives in Switzerland, took on the 128m, downhill par-three with a pitching wedge, as part of the Million Dollar Hole in One (MDHIO) challenge, and watched his ball as it landed close to the hole and went in.
"It took a good amount of green with it," smiled 10-handicapper Dolan, who will now also get a chance to repeat his feat in the USA to win $1m.
It was the first time Dolan had played Son Vida - the island's oldest course - but it wasn't his first hole-in-one.
He added: "I achieved my first hole-in-one last month - and this was my second."
MDHIO's popular par-three challenge allows competitors to win a selection of golf-related prizes: from balls to pitch-mark repairers for landing on the green, while a hole-in-one at one of the 40 associated courses across Europe earns a once-in-a-lifetime trip and the chance to shoot for a $1m jackpot.
MDHIO, which has been running since 1990 in the USA and since 2000 in Europe, has grown steadily in popularity, with more than 50,000 people each year trying their luck at various par-three holes on courses across Portugal, mainland Spain, and Mallorca. More than 60 golfers have achieved their ace while playing MDHIO in Europe, while more than twice that number missed out by not entering and, subsequently, acing the hole.
To discover where MDHIO can be played visit www.mdhio.net/golf-courses.
 Related:
5 players to watch closely in 2019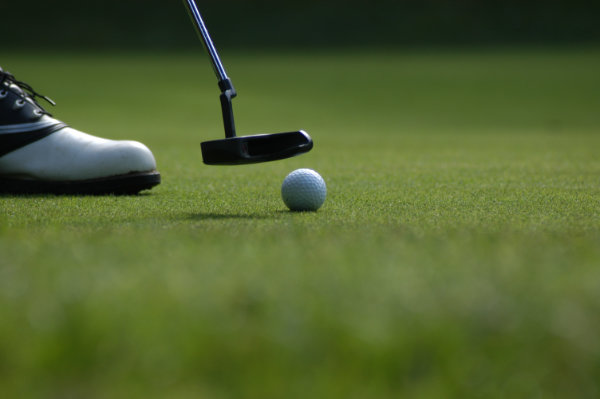 TAGS: Million Dollar Hole In One, Golf News, Golf Latest, Son Vida, Europe, News, 2019, Travel