News
Dec 21st, 2016
Danny Willett comes last in SPOTY
But how has golf done in the past?
Words: John Dean Photography: Getty Images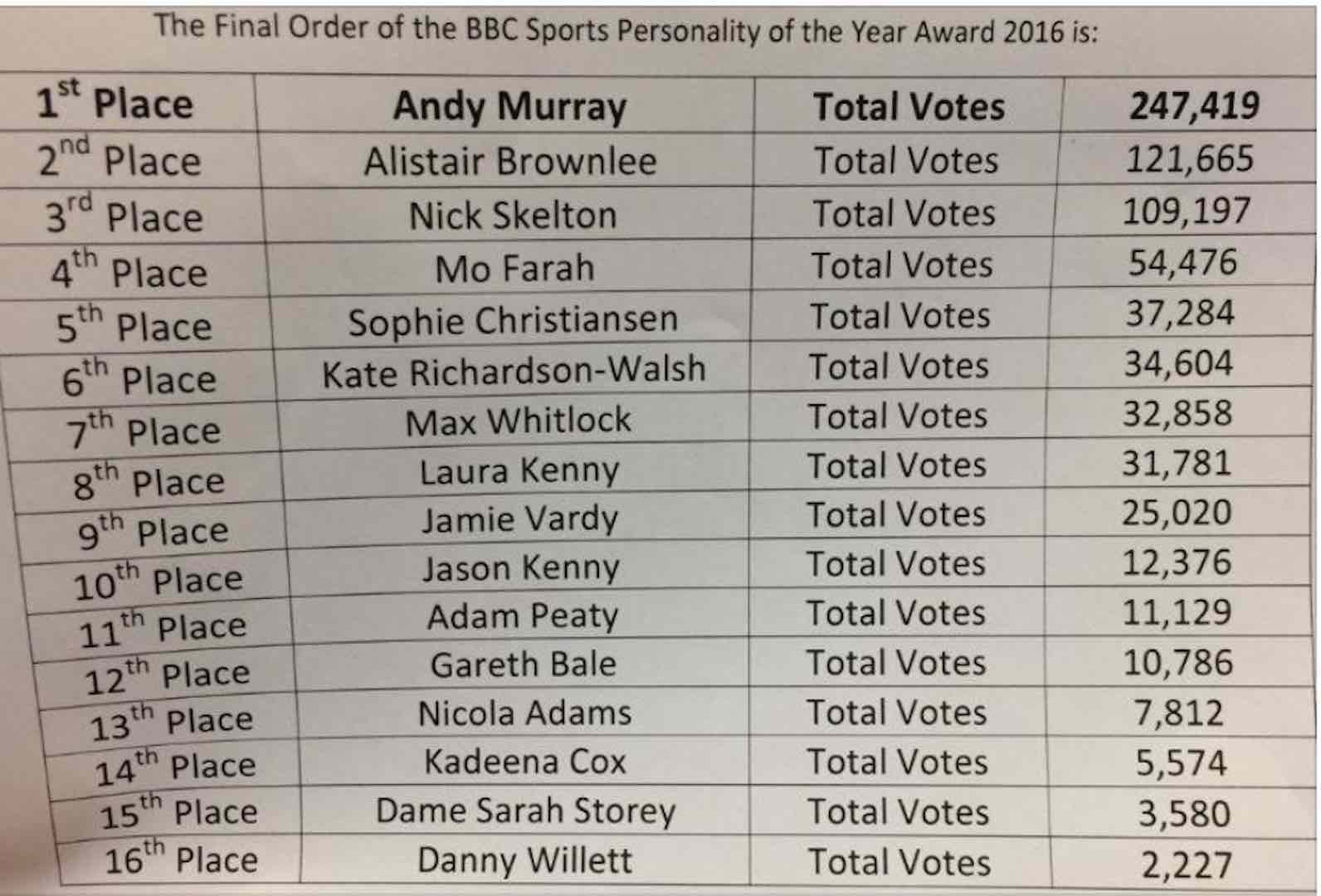 We were delighted that Danny Willett rightly got nominated for the Sports Personality of the Year award, but a little bit miffed that he came last, and by a country mile.
He could only garner 2,227 votes, against winner Andy Murray's 247,419, which made him 111 times more popular than Willett.
But it didn't used to be this way did it? There was a time when bringing home a Green Jacket really countered with the wider sports viewing audience.
So we have taken a look back at the archives so see how golf has been recognized at the SPOTYs.
In fact, golf got off to a relatively fast start, when Welshman Dai Rees won it in it's fourth year in 1957, the year that he captained a winning Ryder Cup squad, which prised the trophy out of American hands for the first time since 1933.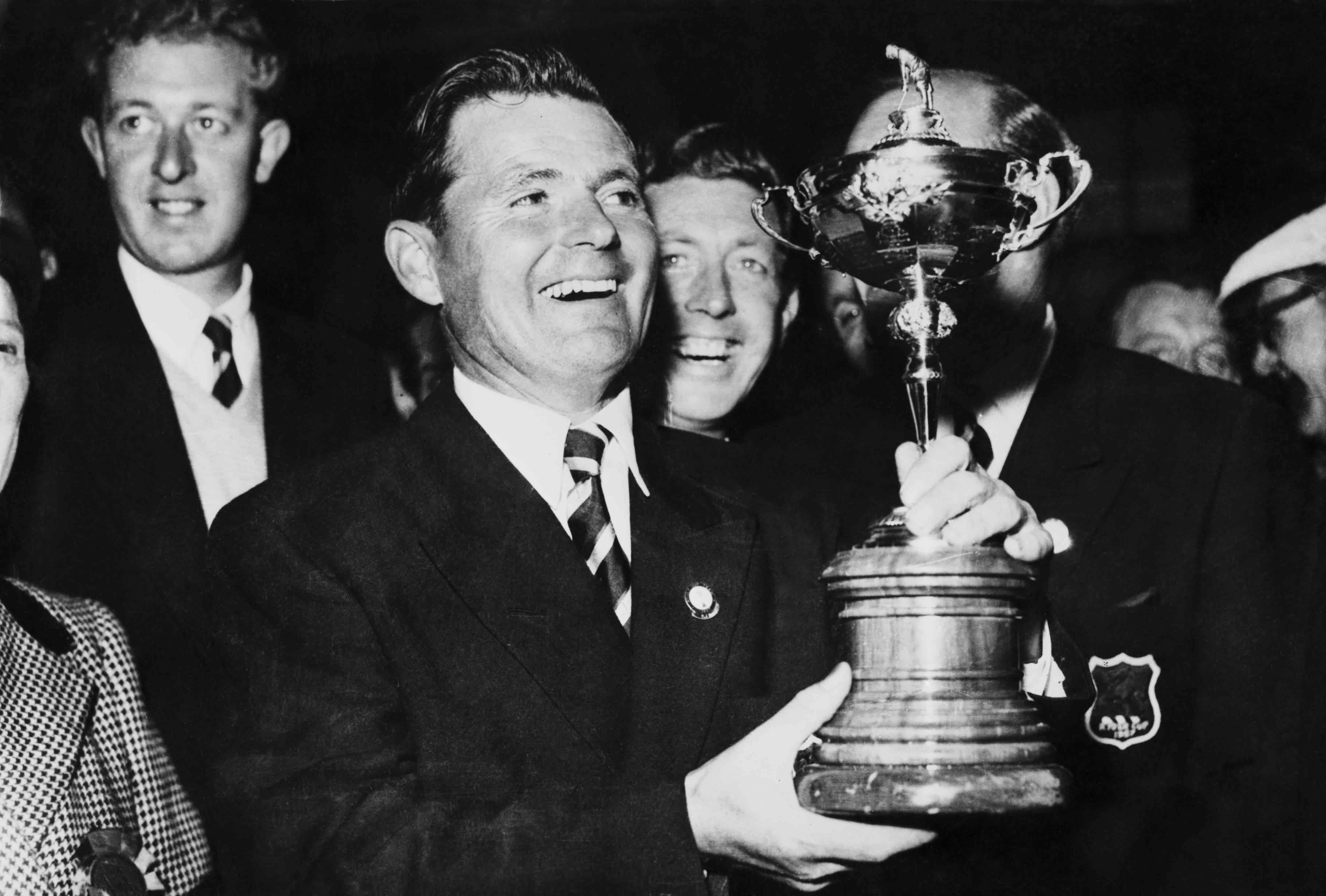 But it was going to be a long wait for golf for another winner –a wait of 32 years no less, until Sir Nick Faldo won it in 1989 for his Masters victory.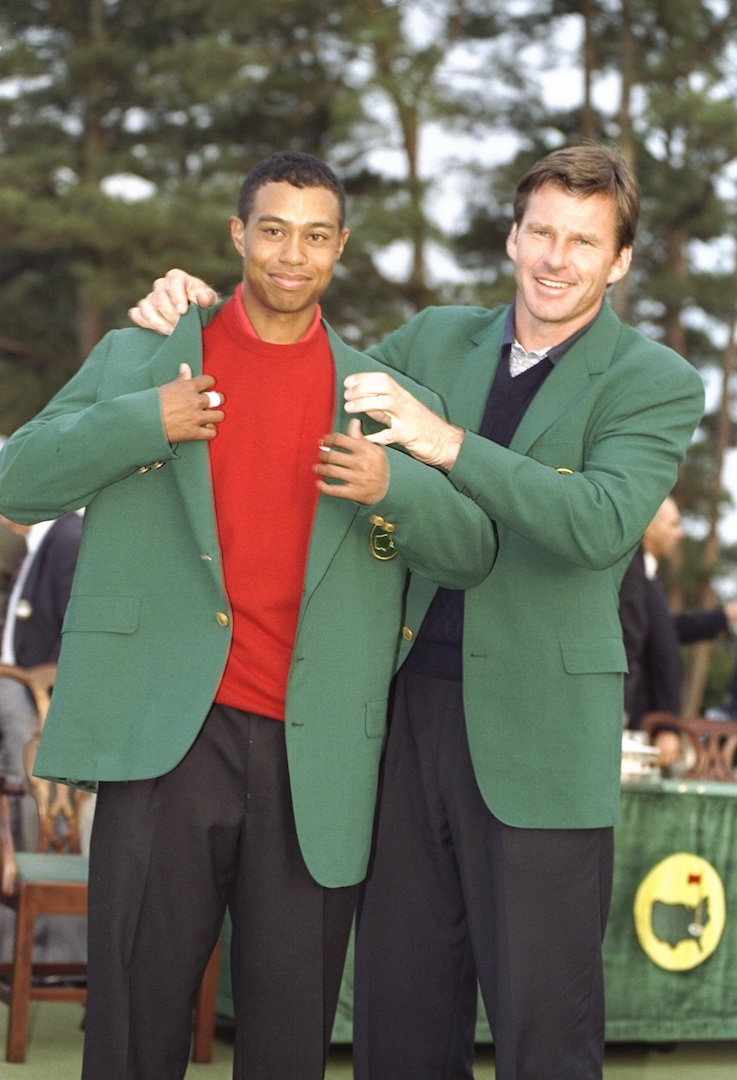 Tony Jacklin came close in 1969 and 1970, with second places for his Open and US Open victories.
Similarly Darren Clarke had two second places in 2006 for his emotional Ryder Cup performance after the death of his wife, and then again in 2011, when he won his maiden major at The Open.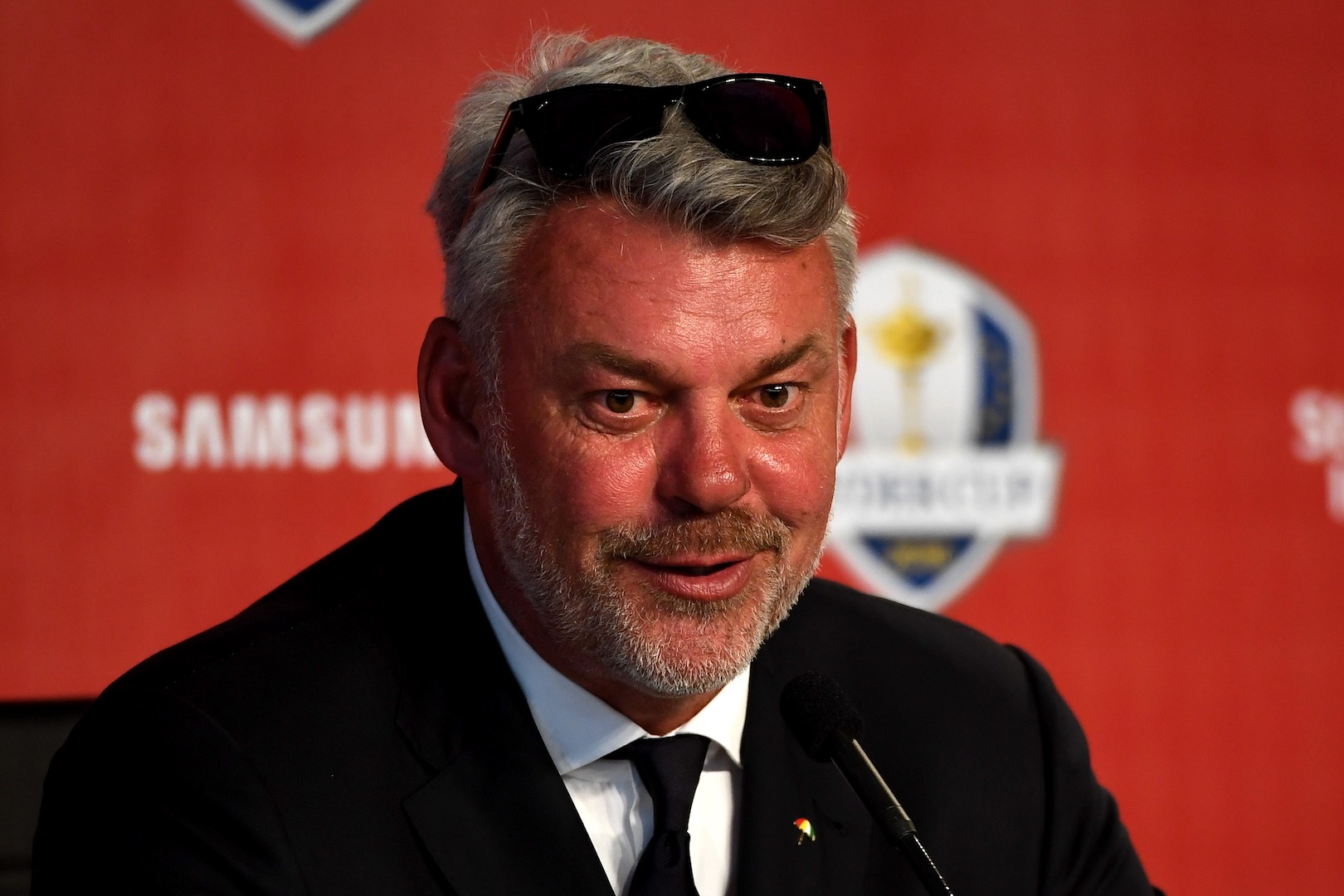 Ian Woosnam and Sandy Lyle also picked up third places in 1987 and 1988 respectively for their victories at The Masters.
But now a Green Jacket only gets you last place, which we think is more than a bit harsh. Or does it say something about how golf has lost its way with the wider sports viewing audience?
Golf's most recent success has been Rory McIlroy's second place in 2014, when he lost pole position to Lewis Hamilton.
We can, however, take a morsel of comfort from how Ryder Cup teams have been recognised in the team trophy. They won it in 1969, the year of Jack Nicklaus's famous concession at Royal Birkdale, and then again in 1985, 1995, 2002, and finally in 2010.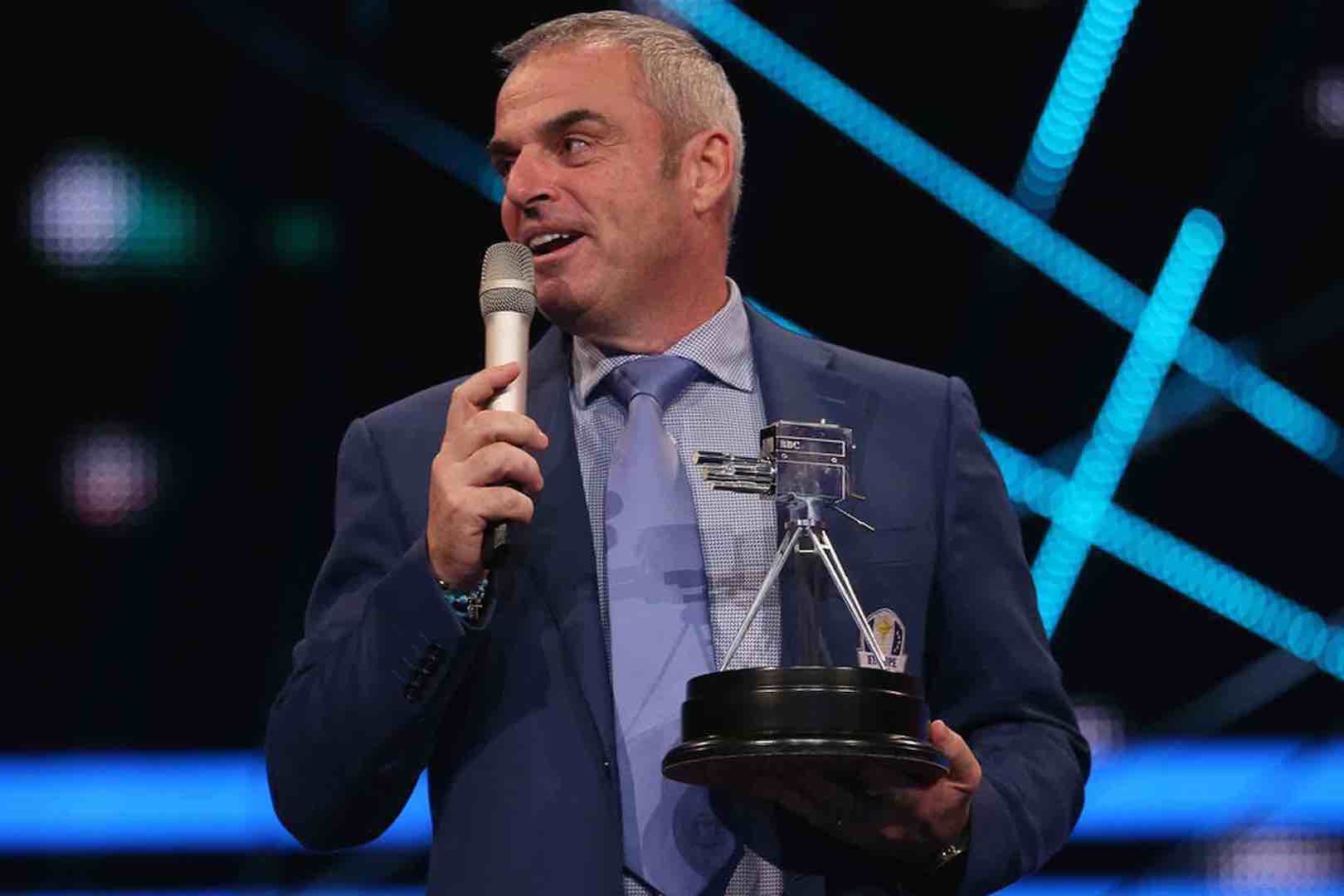 Related:
Ian Poulter gets PGA recognition and not before time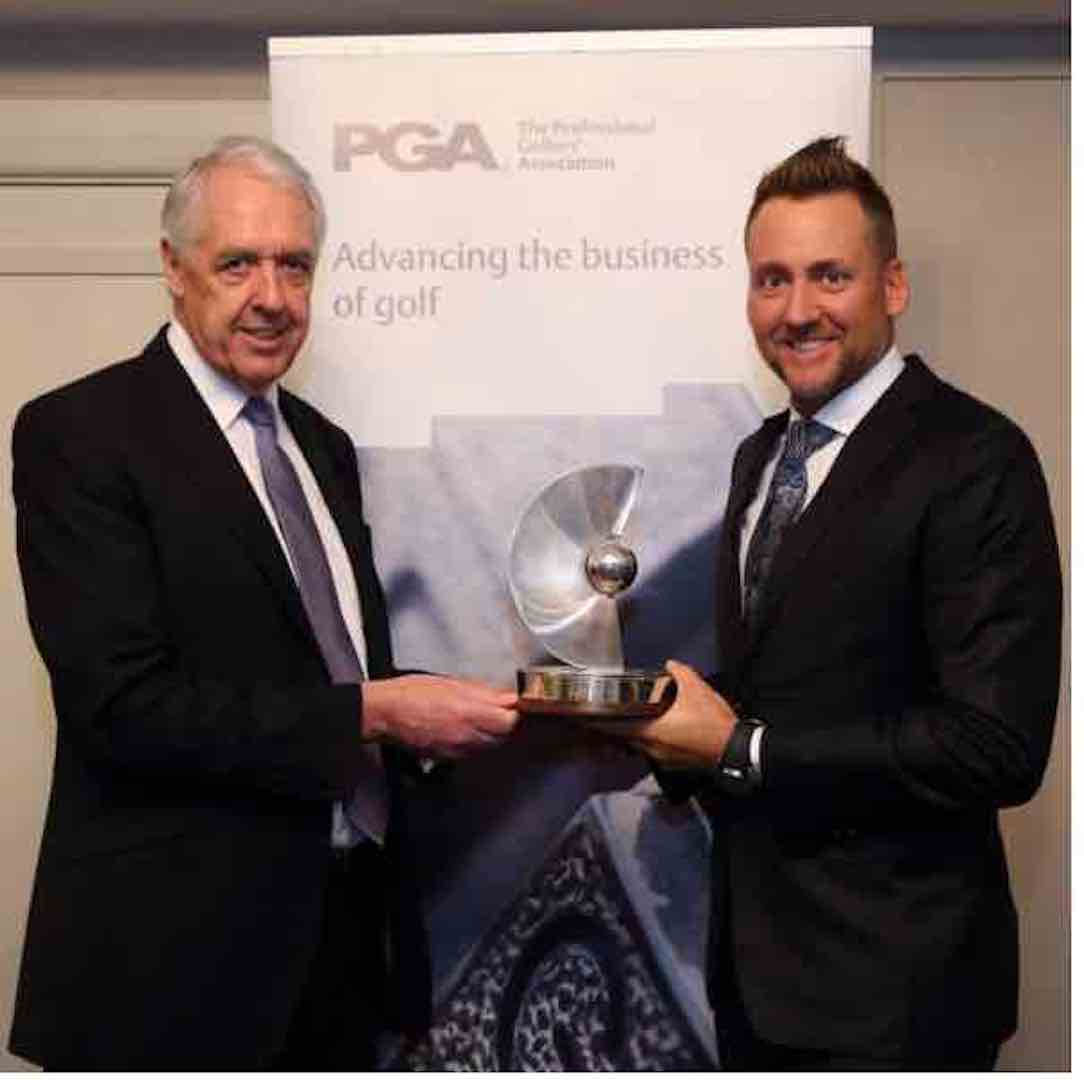 TAGS: SPOTY, Tony Jacklin, Rory McIlroy, Ian Woosnam, Green Jacket, Sandy Lyle, Sir Nick Faldo, Darren Clarke, The Open, News, 2016, Ryder Cup, European