News
Feb 17th, 2017
Clubhouse Golf receives £4,000,000 investment
Private Equity firm Foresight weigh in big
Words: Tim Southwell
Online golf equipment, clothing and accessories retailer Clubhouse Golf has received a major investment from the private equity investment company, Foresight.
Clubhouse Golf started as an on-course professional shop by founder Paul Reeves, with a high street store in Salford. They recently launched an ecommerce platform which has ramped things up considerably, seeing the company relocated its base to a 17,000 sq ft facility in Irlam, Greater Manchester, in order to accommodate further expansion.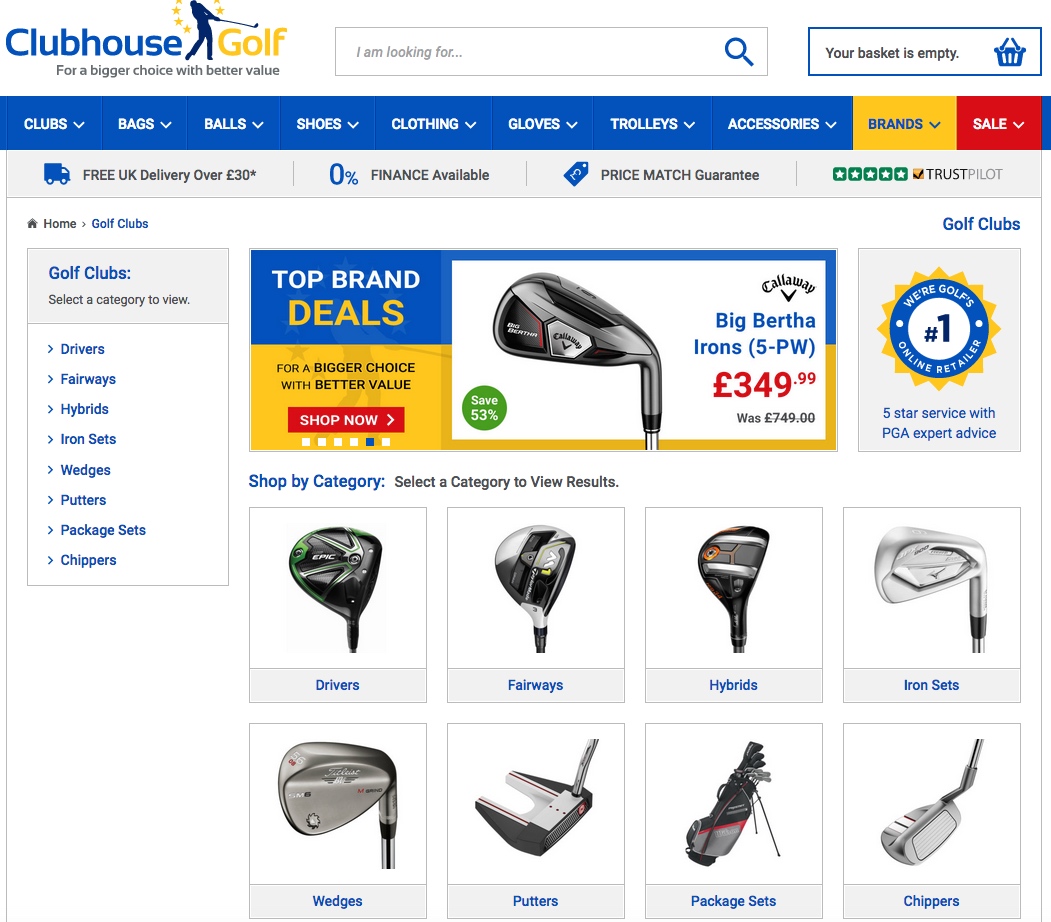 Foresight investment manager Matthew Pomroy, said: "Clubhouse Golf is a good example of the kind of growing SME we seek to invest in. It has an exciting young management team who have grown the business over 30 per cent in the last couple of years and built a great brand in the sport.
"The deal presents an exciting opportunity for business expansion through its new website both in the UK and internationally. We're looking forward to working alongside Ben and the team to support the future growth."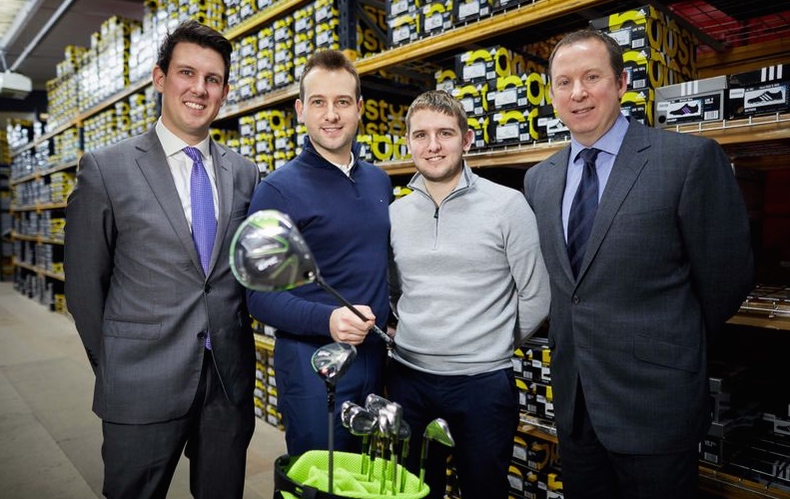 Foresight's investment will allow the company to strengthen key brand relationships and explore the opportunity of international commerce through developing its online platform, following the launch of its new website.
Richard Styles, founder of online retailer Kitbag, has been appointed as non-executive chairman to support the online growth of the business, bringing to the existing board significant industry experience. The Foresight Regional Fund targets companies in the North West of England, North Wales and South Yorkshire from the firm's new Manchester office.
"It is great to see Foresight's commitment to boosting smaller businesses in the Manchester area," said Clubhouse Golf MD Ben Reeves. "Clubhouse Golf has really taken off as a business since launch to become a leading golf equipment retailer, and this investment will enable us to achieve the possibilities that the current rate of growth presents."
Related:
Callaway announce impressive 2016 figures