News
Mar 21st, 2017
Closed Lancashire GC becomes dumping ground
And not a new foot golf course
Words: James Greenwood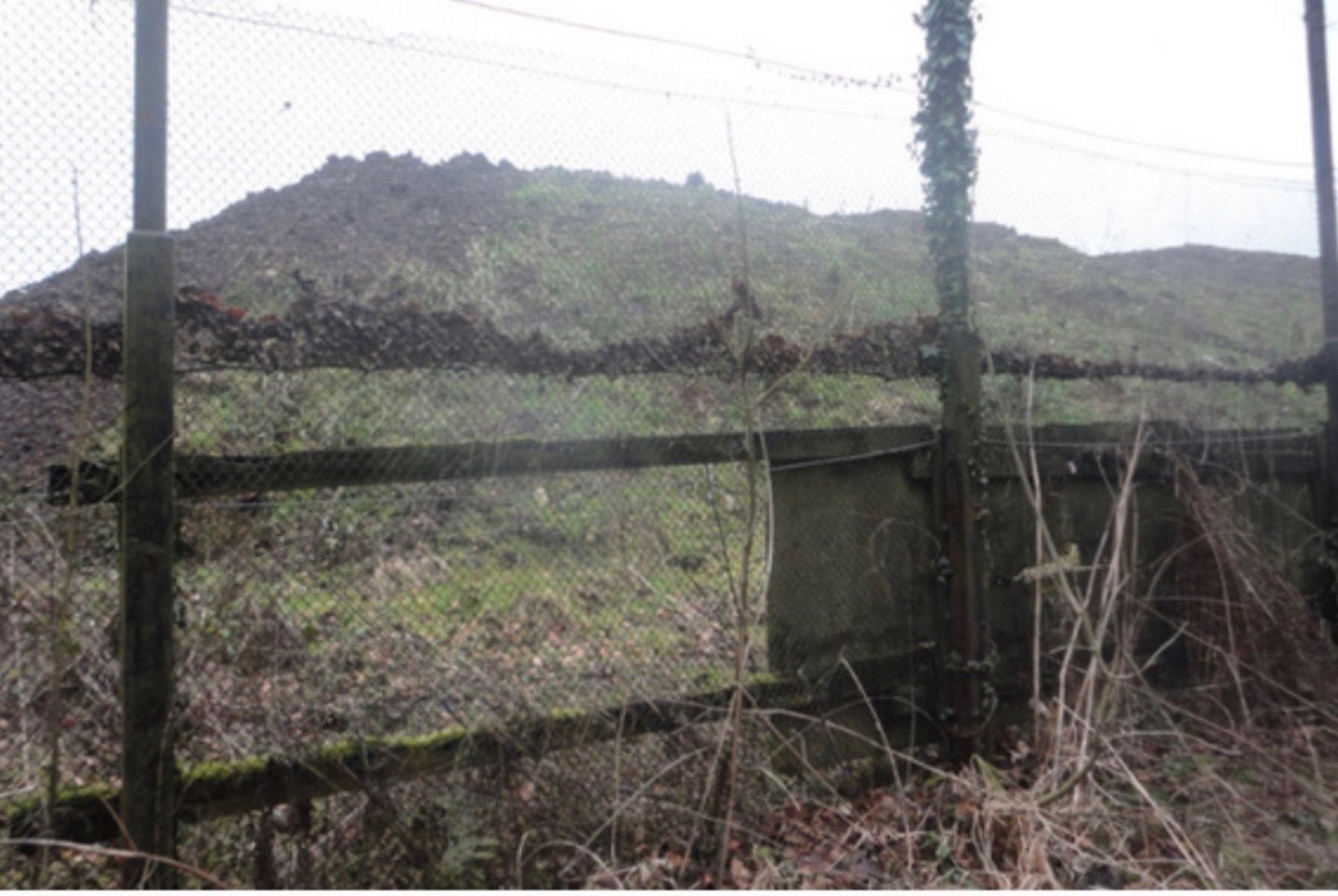 A Lancashire golf club that closed down last year has now become a dumping ground in which waste is higher than the roof of the former clubhouse, and not a footgolf course as was intended.
Municipal Beacon Park Golf Course closed down with the council stating that the land would be converted into a footgolf course. However, there are now doubts about that due to the scale of the landfill on the site.
Local website Wigan Today says residents are so angry at the neglect of the land that they are preparing cases to send to the Information Commissioner and the National Audit Office (NAO).
"Campaigners say West Lancashire Borough Council has given different responses to the same questions asked about landfill royalties through the Freedom of Information Act," states the site.
"The NAO is also being involved in the financial issues at the course at the suggestion of West Lancashire MP Rosie Cooper.
"Golfers are furious that Serco, working with West Lancashire Community Leisure, have turned the driving range into a mountain of landfill rubble, with the pile now reportedly higher than the buildings."
One former member said: "The level of landfill is now over the clubhouse, it's like a mountain.
"I would like to know how they are going to play footgolf there. Are they going to put in a chairlift?"
"The footgolf area should be seeded with grass by September and is expected to be available by spring or summer 2018. A new nine-hole par three course also planned by Serco is expected to be available from spring 2018," added Wigan Today.
So maybe there is a ray of light for local golfers and footgolfers to boot.
Related:
Trump in the toilet in Bladdergate case