News
Mar 8th, 2017
Clint Eastwood testifies at employee trial
Accused of embezzlement
Words: John Dean   Photography: Getty Images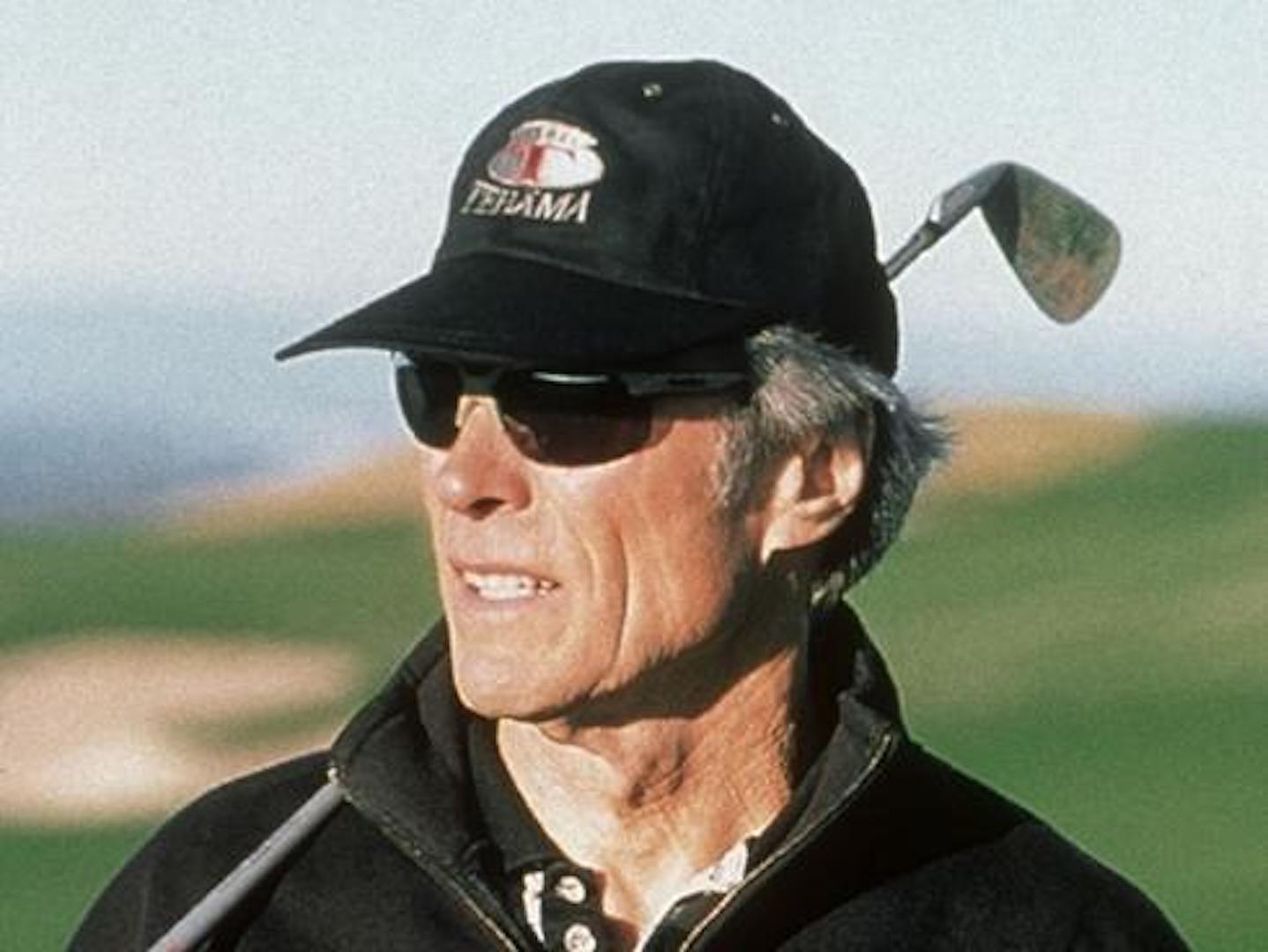 Neal Morton, an employee at Clint Eastwood's Tehama Golf Club in Carmel, was sentenced to 19 months in prison for embezzeling money from the club. And Clint was there to testify against him.   
According to the Monterey Herald, Clint Eastwood spoke in person at the trial, and not in favour of the defendent. 
Eastwood had paid to send Morton, who was then a golf cart driver, to college to study accounting. Morton worked his way up to being director of business affairs at the club, before falling to temptation.
Morton stolen at least $182,000 over a five–year period, but it turns out that he may have stolen hundreds of thousands more.
"I'm sort of overwhelmed by the gravity of what I've done," Morton said. "I really want to get over this and one day look at myself in the mirror … and hope that the victims can forgive me as well."
Well, it certainly wasn't Morton's lucky day.
Related:
100,000 sign petition against playing US Women's Open at Trump course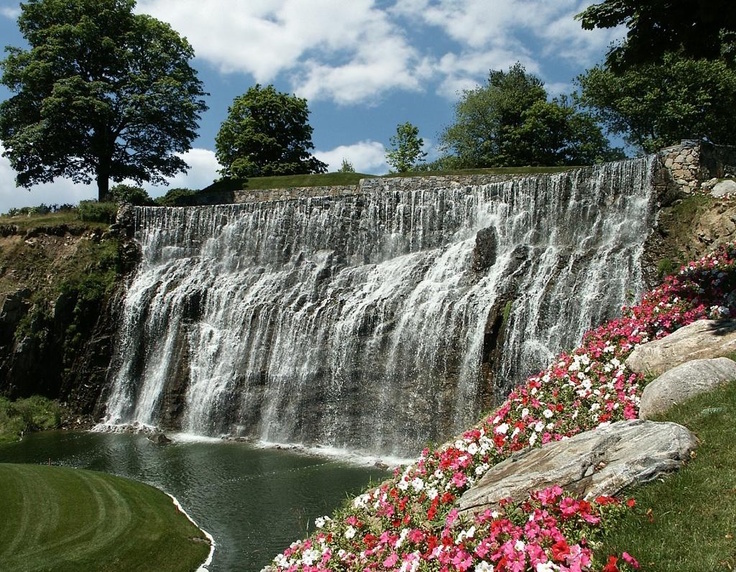 TAGS: Clint Eastwood, Carmel, News, 2017, Golf Course