News
Jan 30th, 2016
Catherine Zeta Jones's Golf Addiction
Words: John Dean Photography: Getty Images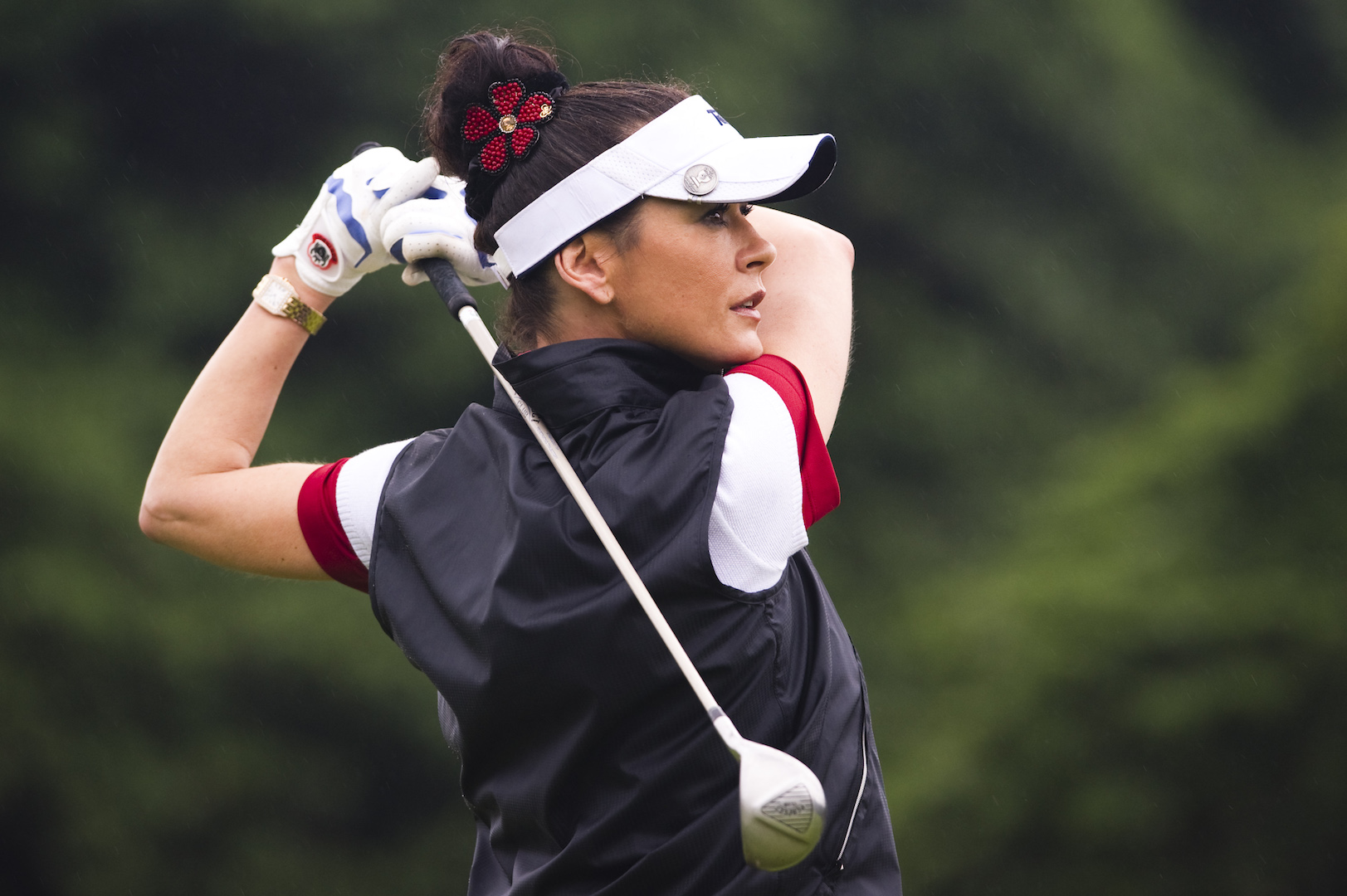 Catherine Zeta Jones has spoken of her love for playing golf on the UK's Graham Norton Show and revealed she and husband Michael Douglas have a bet when they play together.
Catherine told Graham Norton that if hubby Michael Douglas  "ducks a shot he has to drop his pants."
"It's not just my husband, it is any man I play," she said. "There has been an issue with paparazzi so I make him go into the bushes. A deal is a deal."
Check Cath out here, also with Will Smith talking golf!
Catherine Zeta Jones is a pretty tidy golfer as well playing off 22, and has played in Pro Ams all around the world, including the Dunhill Cup. She's no slouch on the course for sure.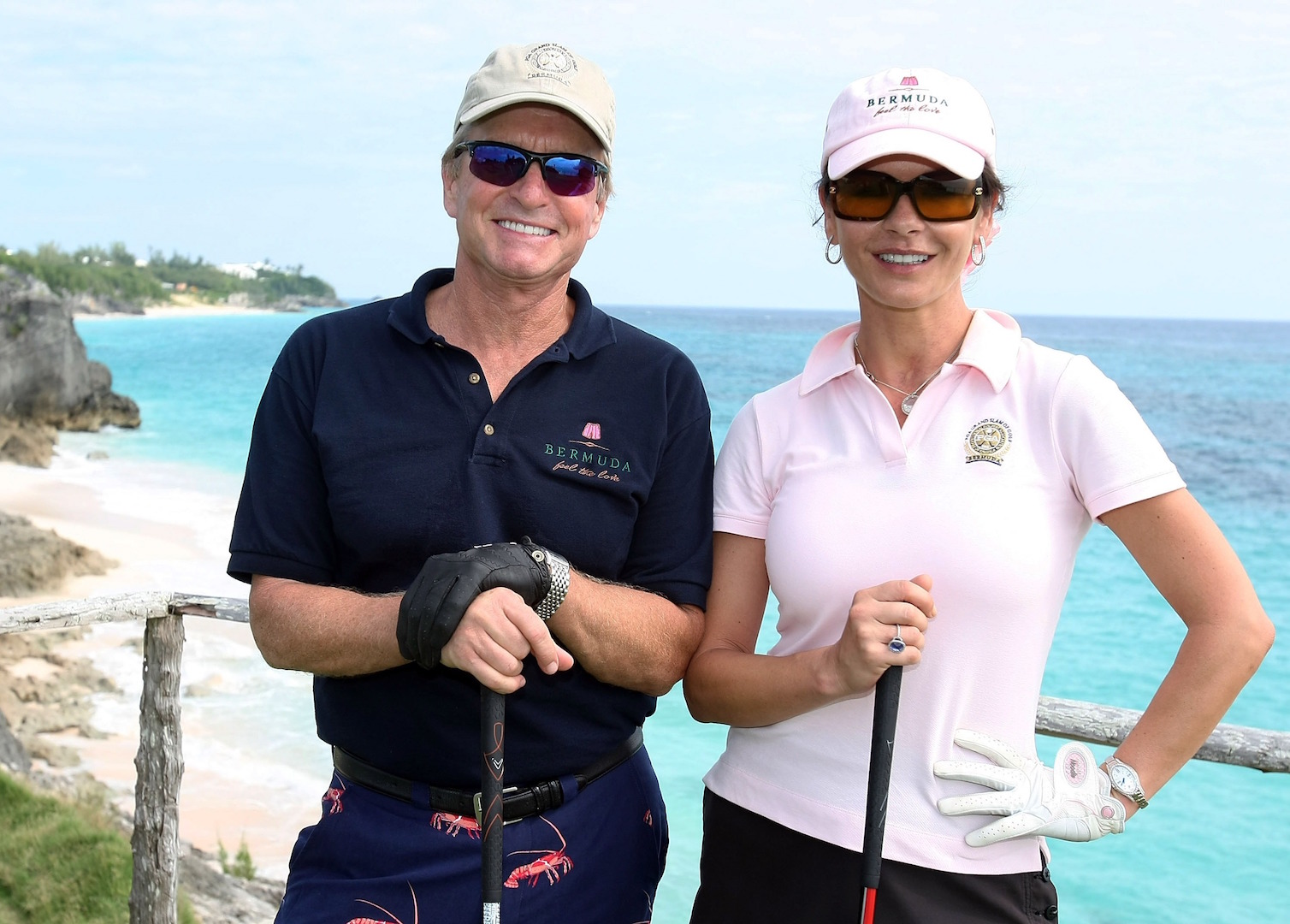 Related to this article:
Britney Spears buys amazing $7.4m house with own golf course.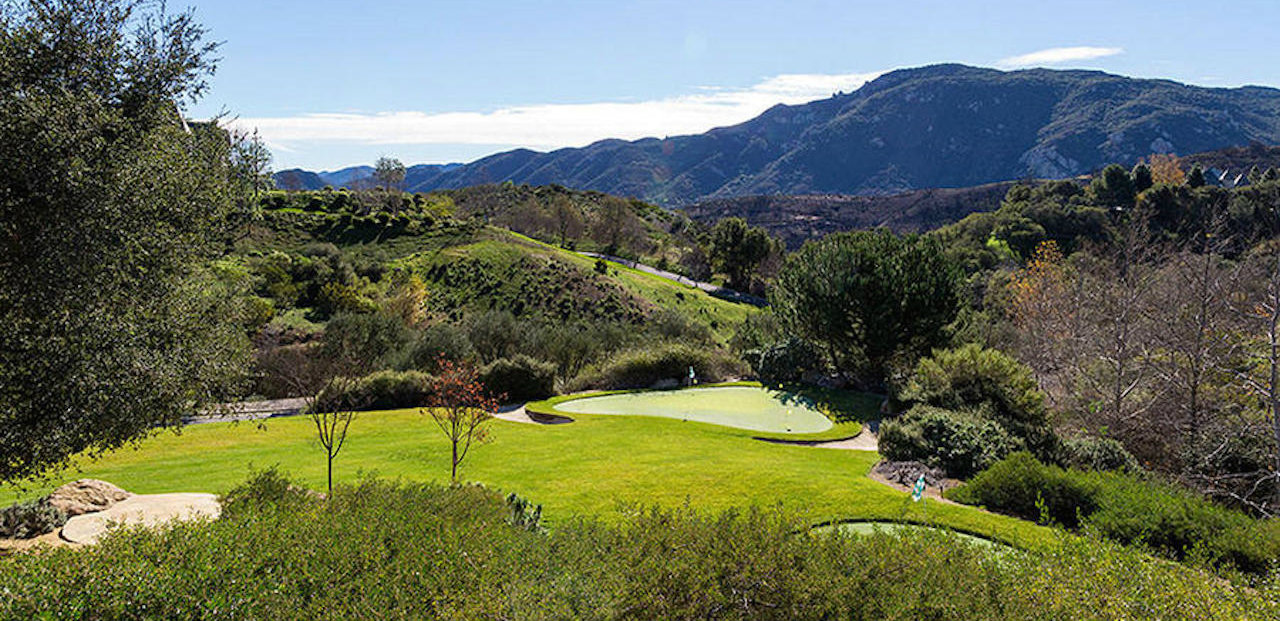 TAGS: Catherine Zeta Jones Swinging' Siren, Catherine Zeta Jones And Michael Douglas Playing Golf, News, 2016, Golfer