News
Mar 5th, 2017
Can Rory McIlroy get to world number 1?
Not if DJ or JT have anything to do with it...
Words: Tim Southwell Photography: Getty Images
If Rory McIlroy is going to wrestle back the world number 1 spot, he needs a stellar winning final round at Club De Golf Chapultepec, in Mexico. Plus he's going to need Dustin Johnson to fall out of the top 4 of the leader board. Which doesn't look likely.
DJ shot a 3rd round five under 66, while Rory's one under 71 sees him go into the final round a shot behind DJ.
In terms of winning the tournament, the real problem lies at the top of the leader board where JT (John Terry is playing? – Ed), sorry Justin Thomas, sits at -12, one ahead of Johnson and two ahead of Rory.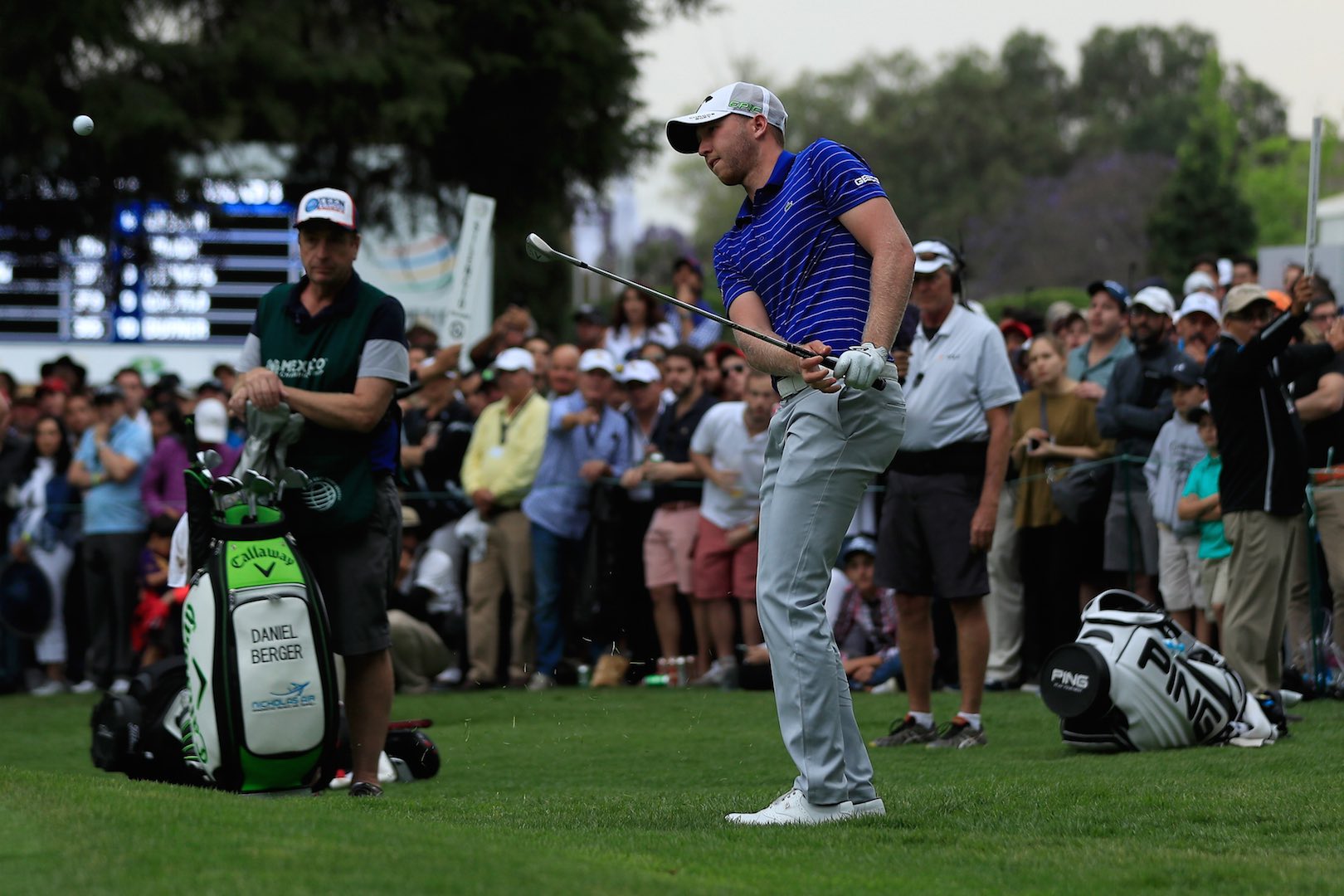 Thomas scored an outrageous ace at the 13th when his ball flew 210 yards, took one bounce and disappeared into the hole. Jordan Spieth shot the round of the day with a bogey-free 63 to move to-7. Another one of these in the last round could do the trick if those at the top of the leader board become preoccupied with each other.
DJ led for most of the day as overnight leader McIlroy was comparatively subdued.
https://www.youtube.com/watch?v=cLzQPh-egcw
A stellar leader board also sees Phil Mickelson (-10), who made five consecutive up and downs in a thrilling Phil-esque streak, and Lee Westwood (-9), who fired a 66 of his own. It's going to be a hell of a finale.
"It was hard to get any rhythm because Phil was here, there and everywhere, so I was waiting a lot," said Rors. "It probably shouldn't have affected me but it did a little bit."
Rory will return to world number one if he wins in Mexico and Johnson finishes worse than fourth on his own. Good luck with that, Rory!
Related:
Phil Mickelson: Genius or madman?