News
Mar 11th, 2020
Bryson speeding up
DeChambeau's muscles paying dividends
Words: GolfPunk
Before you get too excited it is Bryson DeChambeau's ball speed that is going north rather than his pace around the paddock! The man who spent the majority of the off-season pumping iron showed off the results of that work ahead of the Player's Championship.
Courtesy of Sir Nick Faldo we get to see a session where Bryson cranked it up and went in search of the magic 200 mph ball speed. Take a look for yourself but after a few close calls the man from California achieved the magic mark.
https://twitter.com/NickFaldo006/status/1237340631112040449
"That's faster than my Porsche!," Faldo can be heard saying on the video.
I guess it's no surprise for the guy who is leading the Driving Distance stats in 2020 with an average of 321 yards.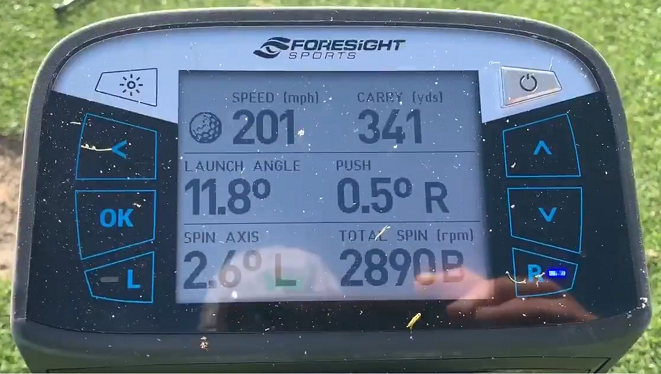 The successful effort only carried a paltry 341 yards which Bryson put down to too much spin, a previous effort which achieved a ball speed of 197 yards carried a whopping 354 yards!
DeChambeau is definitely good entertainment and he seemed cock a hoop with his achievement. So it's off to the gym for us but we can do one thing better than Bryson – play faster! 
And another thing...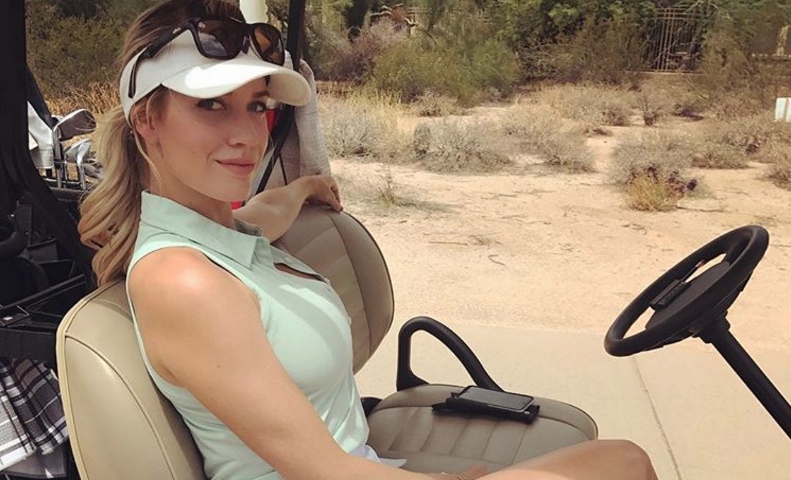 TAGS: Sir Nick Faldo, Bryson DeChambeau, 200 Mph Ball Speed, News, 2020