Equipment
Feb 14th, 2022
All-New Z-STAR DIAMOND from Srixon
Brand enhances its premium Tour lineup
SRIXON®, a global leader in golf ball technology and innovation, announces the all-new Z-STAR ◆ DIAMOND golf ball. The Srixon Z-STAR ◆ DIAMOND officially launches in the UK and Europe in mid-March 2022.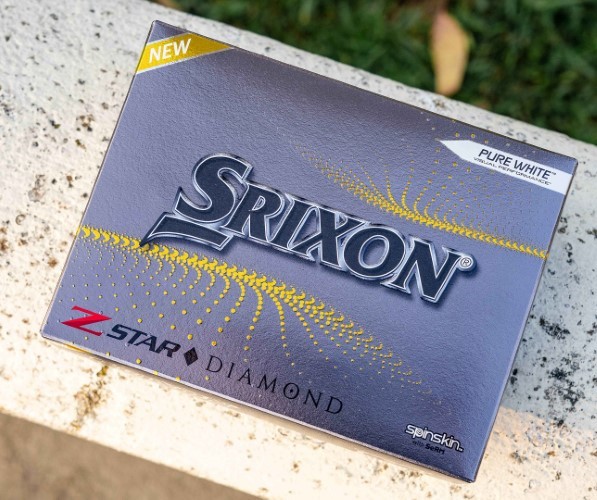 "By working closely with our global Tour staff, we created the Z-STAR ◆ DIAMOND ball as an enhancement to our premium Tour lineup," said . "The Z-STAR ◆ DIAMOND ball is something of a best-of-both-worlds type product, blending many of the benefits of our two current models. 
"Like the Z-STAR XV, the Z-STAR ◆ DIAMOND produces really good ball speed and distance. But thanks to a slightly thicker cover, the Z-STAR ◆ DIAMOND features exceptional spin and control on approach shots. This is also the ball that our latest signing and 4-time Major Champion, Brooks Koepka is using on tour."
Lionel Caron, Chief Sales and Marketing at Srixon Sports Europe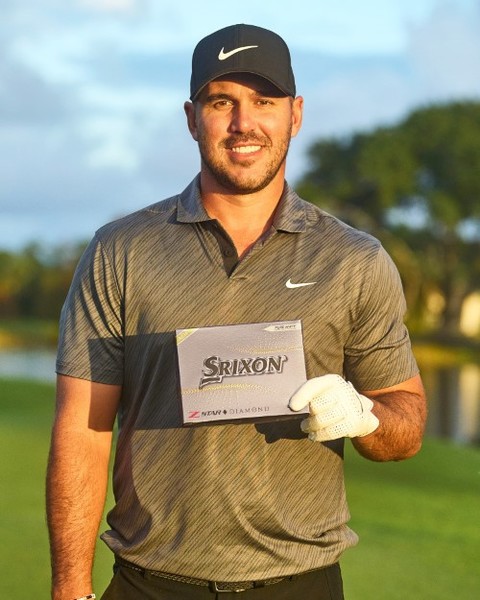 With a blend of greenside control and long-game distance, the new Z-STAR ◆ DIAMOND also delivers the unique benefit of increased spin on long and mid-iron shots. The Z-STAR ◆ DIAMOND is the ideal ball for high-speed players looking to hold the green from anywhere on the course.
The foundation of the Z-STAR ◆ DIAMOND is the FastLayer Core, which is soft at its centre and firm around its outer edge. That duality provides speed and a great feel so everyone can play with more confidence and distance.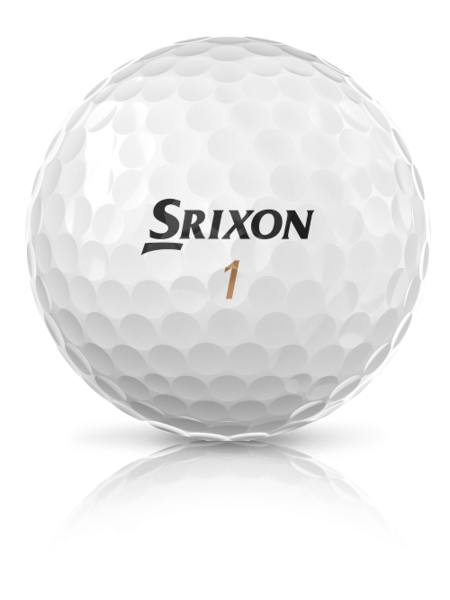 Meanwhile, this golf ball features Srixon's proprietary Spin Skin with SeRM, a durable urethane coating that digs deep into wedge and iron grooves on every impact to increase friction and maximize spin and control.
Z-STAR ◆ DIAMOND has been a very popular model with our PGA Tour staff, and the Z-STAR ◆ DIAMOND should definitely be considered by the higher-swing-speed, better player looking for the best performance available.
Key Technologies: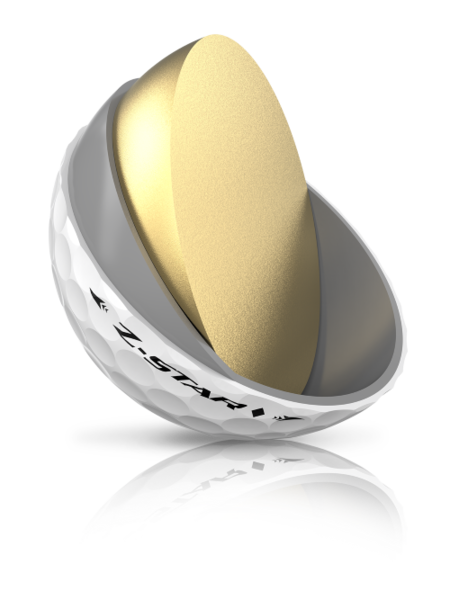 FastLayer Core: The new FastLayer Core starts soft in the center and gradually becomes firm around its edge, it gives high-speed players exceptional feel and plenty of ball speed for maximum distance.
SpinSkin with SeRM: A new, thicker thermoplastic urethane cover features SpinSkin with SeRM, a durable coating with flexible molecular bonds. It digs deep into wedge and iron grooves, maximizing spin for more control and stopping power.
338 Speed Dimple Pattern: The new 338 Speed Dimple Pattern delivers less drag and more lift boosts overall distance and flies true, even in the toughest wind conditions.
Retail Information and Pricing
Price: £39,99, 50€
UK and Europe retail Launch Date: 11 March 2022
Colour Offerings: Pure White
---
And another thing...