News
Dec 15th, 2016
Breaking news: Tiger signs with Bridgestone
In multi–year ball deal
Words: John Dean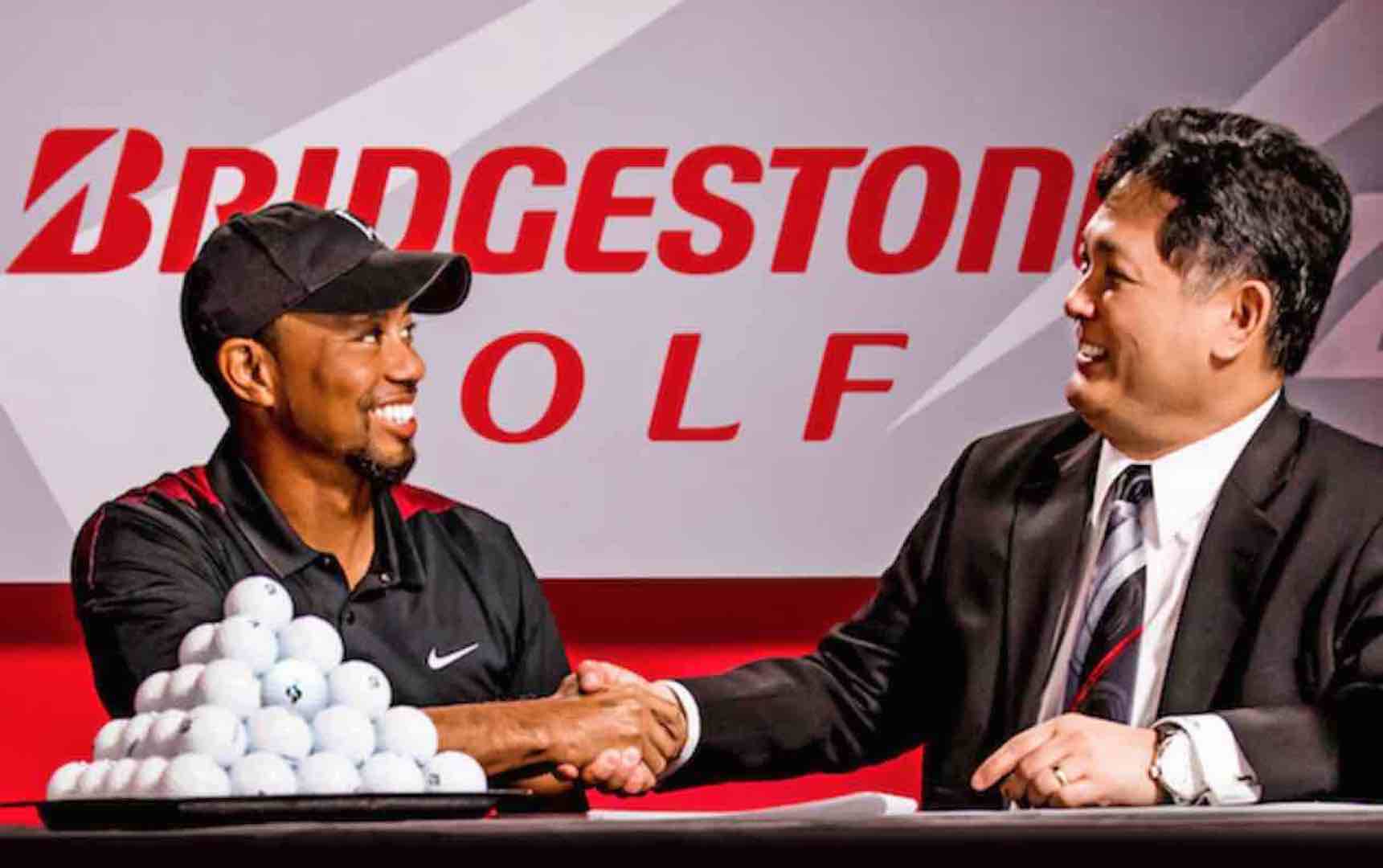 Breaking news: Tiger Woods has signed a multi–year deal with Bridgestone Golf to play their ball.
Tiger recently teed up the Bridgestone B 330S at the Hero Challenge, and today Bridgestone have announced that Tiger has joined their tour staff. He has signed a 5–year deal to play the company's golf balls.
"Finding the right golf ball is extremely important," Woods said in a press release. "It's an essential part of my equipment, and the Bridgestone B330-S ball is hands-down the best for my game. Controlling launch and trajectory is critical, and with this ball I feel I have total control to hit all shots accurately. I'm not just here to play -- I'm here to win, and the innovative breakthroughs of the Bridgestone B330-S ball can help me do that."
"No one spends more time perfecting their equipment than Tiger Woods, and no one holds their equipment to a higher standard," said Angel Ilagan, President and CEO of Bridgestone Golf. "His choice of Bridgestone sends a clear message that our golf balls are superior to all others."
As part of the partnership, Woods will be featured in digital, social, print and broadcast marketing globally as a Bridgestone Golf ambassador.
Woods will also support the popular Bridgestone ball–fitting program, which he believes can stimulate a new generation of golfers and increase enjoyment for all players.
"Bridgestone wants to make golf easier for everyone," said Woods. "Knowing that every golfer's game and swing is unique, it works to match each individual with the best ball for his or her game. If you're not switching to Bridgestone, you're missing out on better scores and a better experience."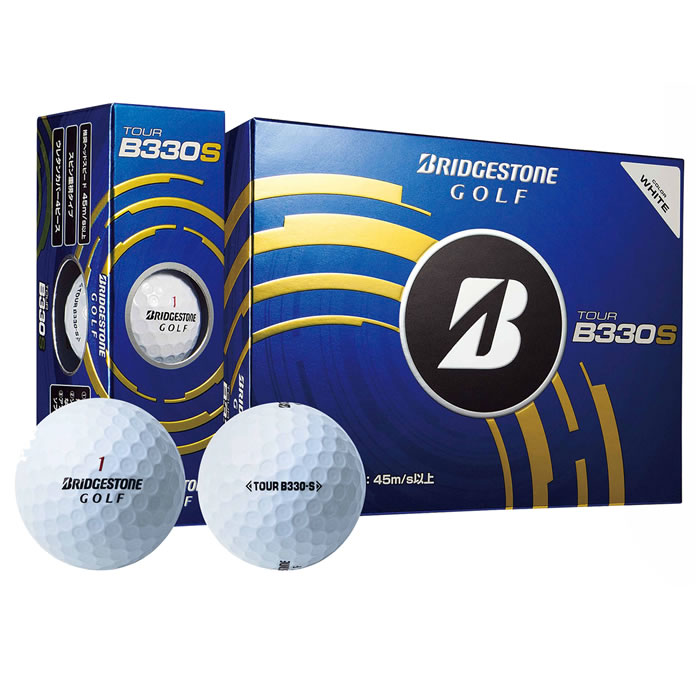 Related:
Tiger commits to play the Genesis Open at Riviera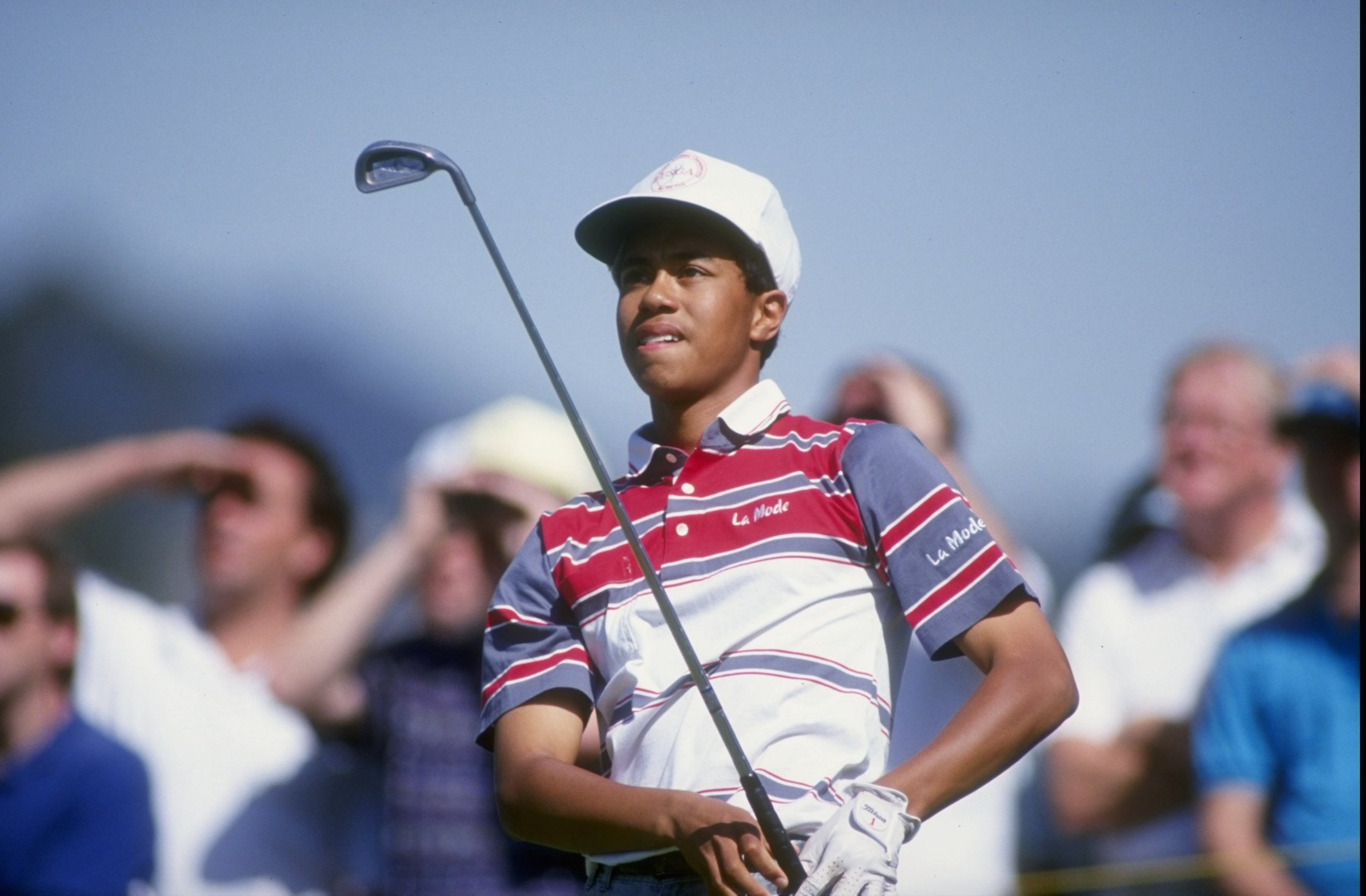 TAGS: Tiger Woods, Bridgestone Golf, News, 2016, Bridgestone