News
Mar 19th, 2020
Brad Faxon sued for fraud
By members of the club he saved
Words: GolfPunk Photography: Getty Images
In April 2019 Brad Faxon and a group of other investors acquired Metacomet Country Club, East Providence, Rhode Island. Metacomet Property Company, the vehicle of the investors, stated that it intended to 'preserve and maintain' the club but less than a year later the members learned of the sale of Metacomet Country Club to developer Marshall and Sons.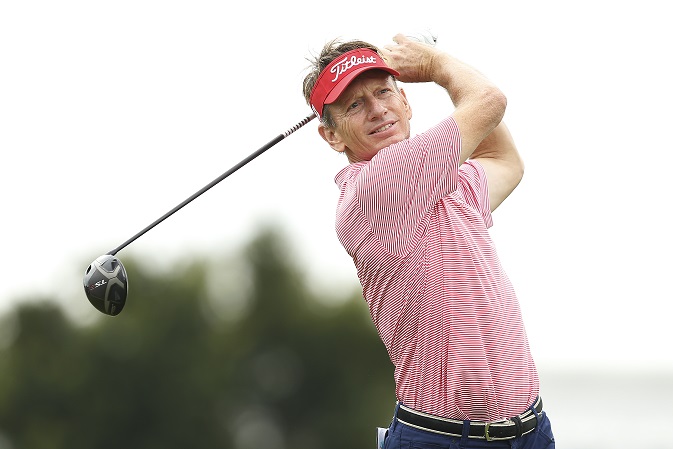 Faxon has a soft spot for Metacomet Country Club. Both his father, Brad Sr., and his father-in-law played or still play at Metacomet and Faxon counts several close friends as members. Before he became a famous golfer and arguably the best putter of all time, Faxon took lessons as a youngster at the course.
Eight members of the club have seen red and on Monday filed a suit against both Metacomet Property Company and Marshall and Sons Inc. The lawsuit alleges that the sale breaches an agreement made with members in November 2019.
At a presentation in November Metacomet Country Club set out several plans for the club in 2020 but the owners never mentioned selling the club. Based on the meeting, the plaintiffs went ahead and paid in full their dues for the 2020 season.
According to the suit, the owners informed members by email on 20th February that they were negotiating a sale of the club, but never mentioned it would be sold and turned into a mixed-use development. However, a week later the owners announced a purchase-and-sale agreement with Marshall and Sons. It is the intention that all golf operations will cease sometime after the closing of the deal, which should be in June.
The Metacomet owners described the lawsuit as "frivolous." In a short statement the company said:
"Today, we were made aware of a frivolous legal action by several members of Metacomet Country Club. We believe the allegations are wholly without merit and we will defend against it vigorously,"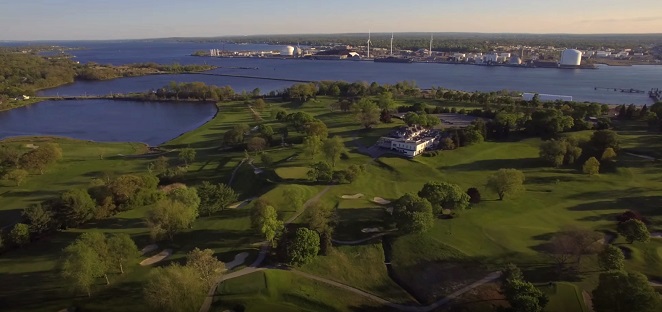 The Faxon syndicate have blamed the sale on the downward trend in the golf industry and the financial difficulties of the club but the short period of ownership and the sale to an outright developer does rather 'stink' a bit.
Faxon insists he has done nothing wrong; he never was looking to buy the club and that the investors were not doing what they did out of the goodness of their hearts. He states they lost half a million bucks in the first year and that he received advice that the best course of action was to sell.
Who knows the rights and wrongs of this sad tale but it looks like a trend that might continue on both sides of the pond with struggling clubs sitting on prime real estate being the targets for predatory developers and financial go-betweens.
And another thing...
Scott Piercy rues use of social media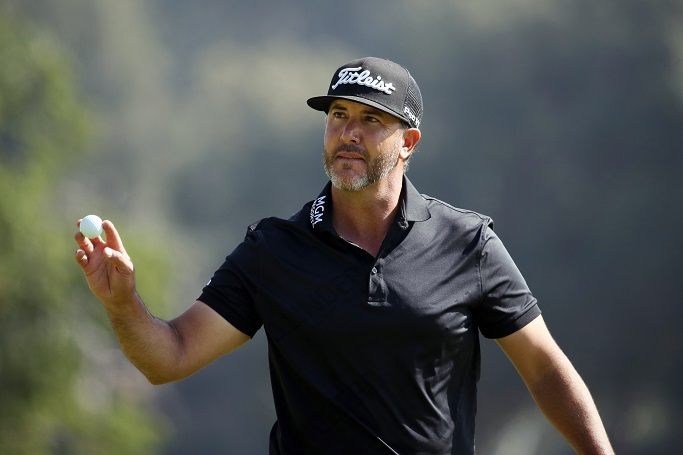 TAGS: Brad Faxon, Fraud, News, 2020, Golf Club