News
Nov 13th, 2015
Blast from the past as Leonard leads!
Big names start fast at OHL Classic
Words: Daniel Owen Photography: Getty Images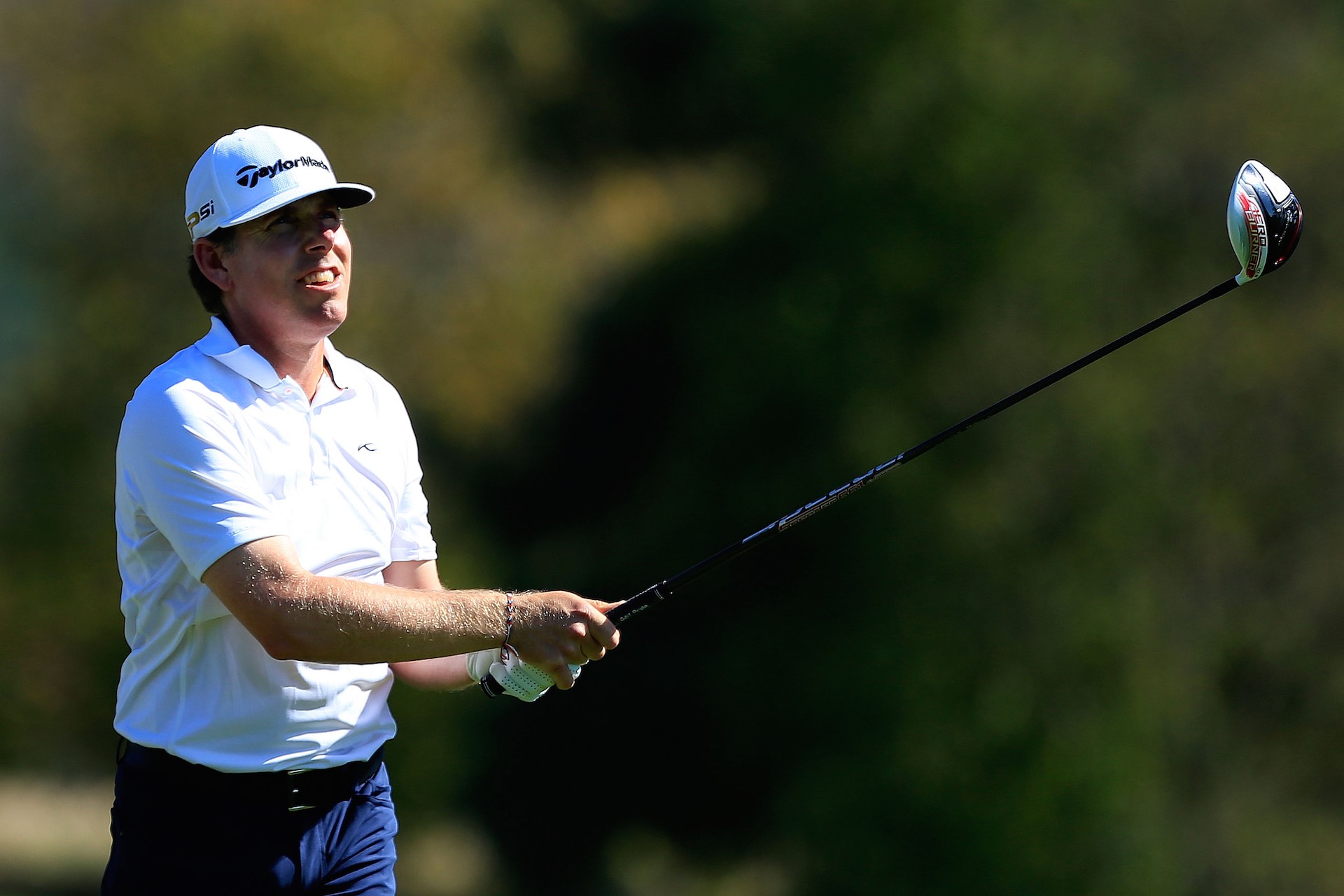 It's a blast from the past as Justin Leonard took the first round in the PGA Tour's OHL Classic. While he's only 43, it feels like an age since we last saw former Open winner Leonard on the top of a leaderboard (it's been 2 years), but after a six under first round, that's where he is sharing the lead with Aaron Baddeley, Shawn Stefani, and Derek Fathauer.
The Texan has decided to massively cut back his schedule this season, playing only around 12 events. The avid Skier has also recently relocated with his family to Denver. The move seems to be paying dividends. "So when we started talking about moving, I said let's just take golf out of it, where are we going to be the happiest and the most excited when we get on an airplane to go home, where are we going to be the most excited to go to, and we're there." So the key to good golf is play less and live where you want. Maybe.
Aaron Baddeley lost his tour card last season, and then didn't manage to regain it at the Web.com Tour Finals. But a tied fourth finish last week at the Sanderson Farms got him entry this week, and he's making the most of it. Seven birdies and just one bogey got the Australian right where he needs to be if he is going to regain his tour card.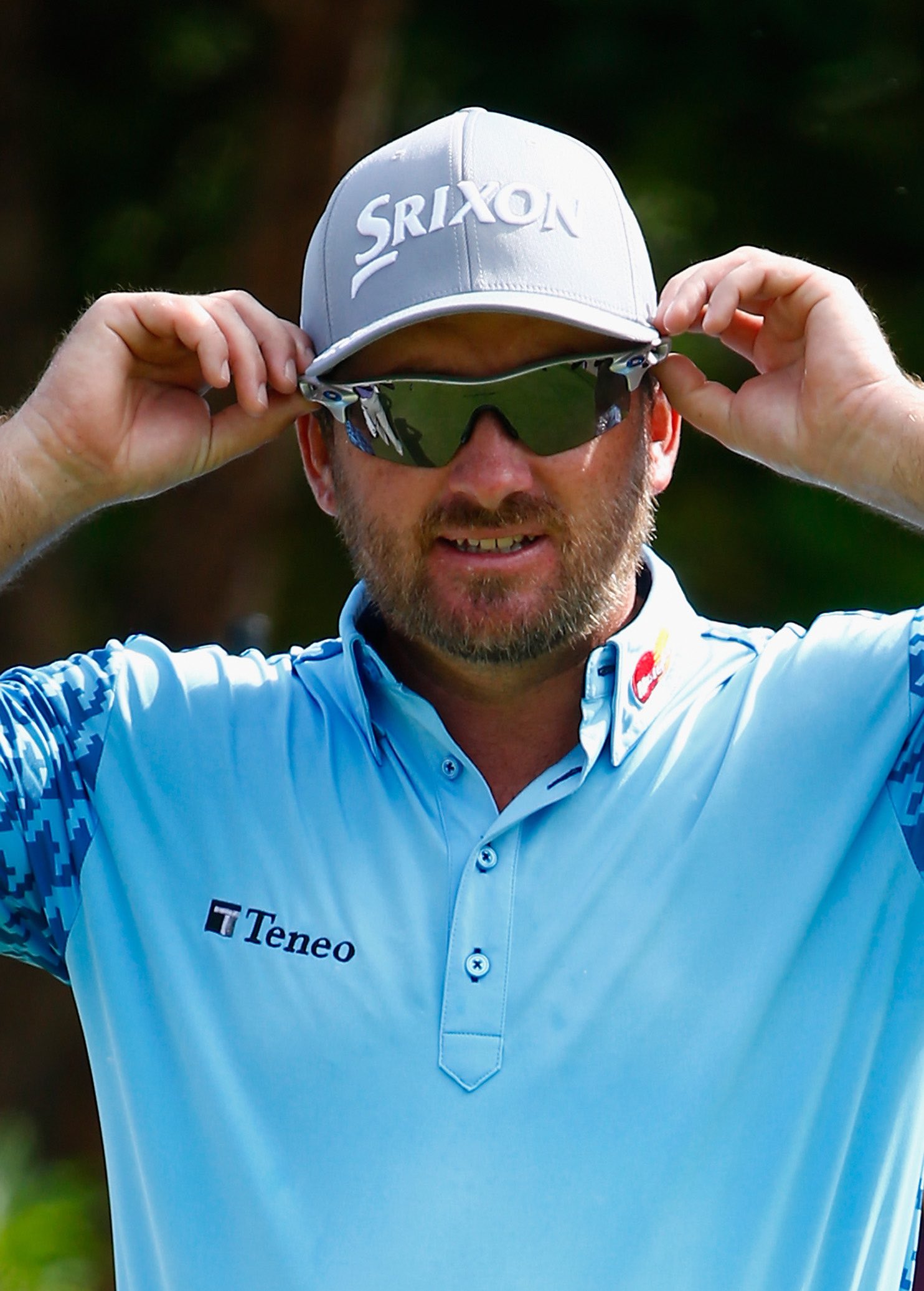 Elsewhere GMAC made the best of a poor start. After blocking one right out of bounds on the first tee, and nearly doing the same with his second ball McDowell thought it might be time to just walk in, and enjoy the Mexican hospitality. "I thought I was going to make about a 12 off the first, shake the lads' hands on the second tee and say, 'See you later'" said GMAC, Instead he scrambled to a double bogey seven and then made five consecutive birdies from the fourth hole.
"Golf's a funny game. Sometimes some of your best rounds start off with a bogey or a double." He lies two shots off the lead in tied ninth.