News
Dec 5th, 2016
Benross acquire rights to Bridgestone Golf
In UK & Ireland exclusive deal
Words: John Dean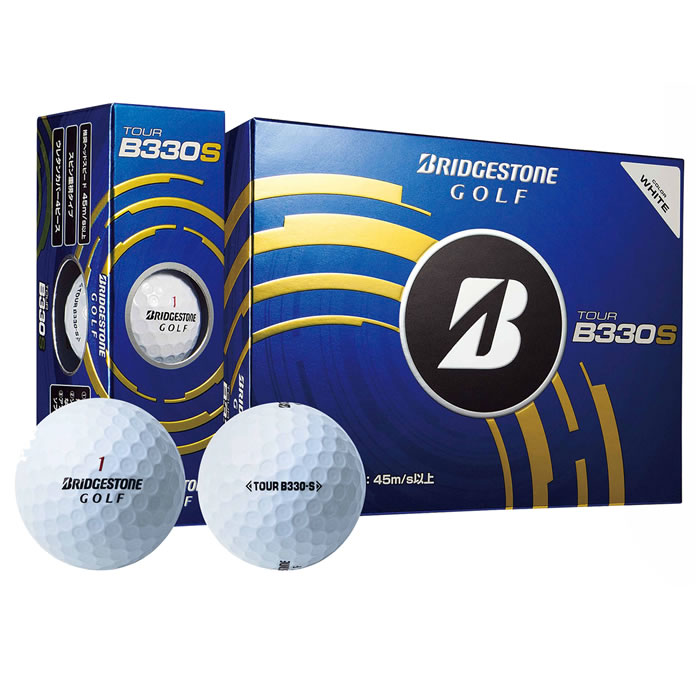 Benross Golf, the Surrey based equipment manufacturer, have announced that they have secured an exclusive distribution agreement with Bridgestone Golf for the UK and Ireland. 
Bridgestone is currently the number one ball in Japan and number two in the US, and Benross aim to get a strong distribution network in place from its dedicated sales force in the UK.
Jon Everitt, CEO of Benross Golf, said: "We are so pleased to be bringing Bridgestone back to the UK, it represents a massive coup for Benross as a company. It has taken some time to secure the deal, and we are delighted. The ball has a great following already and with Tiger Woods using the ball this weekend, it gives the brand a significant raise in profile."
Benross will be stocking a wide range of the Bridgestone ball offering, from the B330 range through to the new E6 Soft and E6 Speed range. 
Our congratulations to the Benross team. That's quite a coup, and makes a lot of sense to us. Exciting times are ahead for them, that's for sure.
Related:
What was in Tiger's bag this weekend, including his ball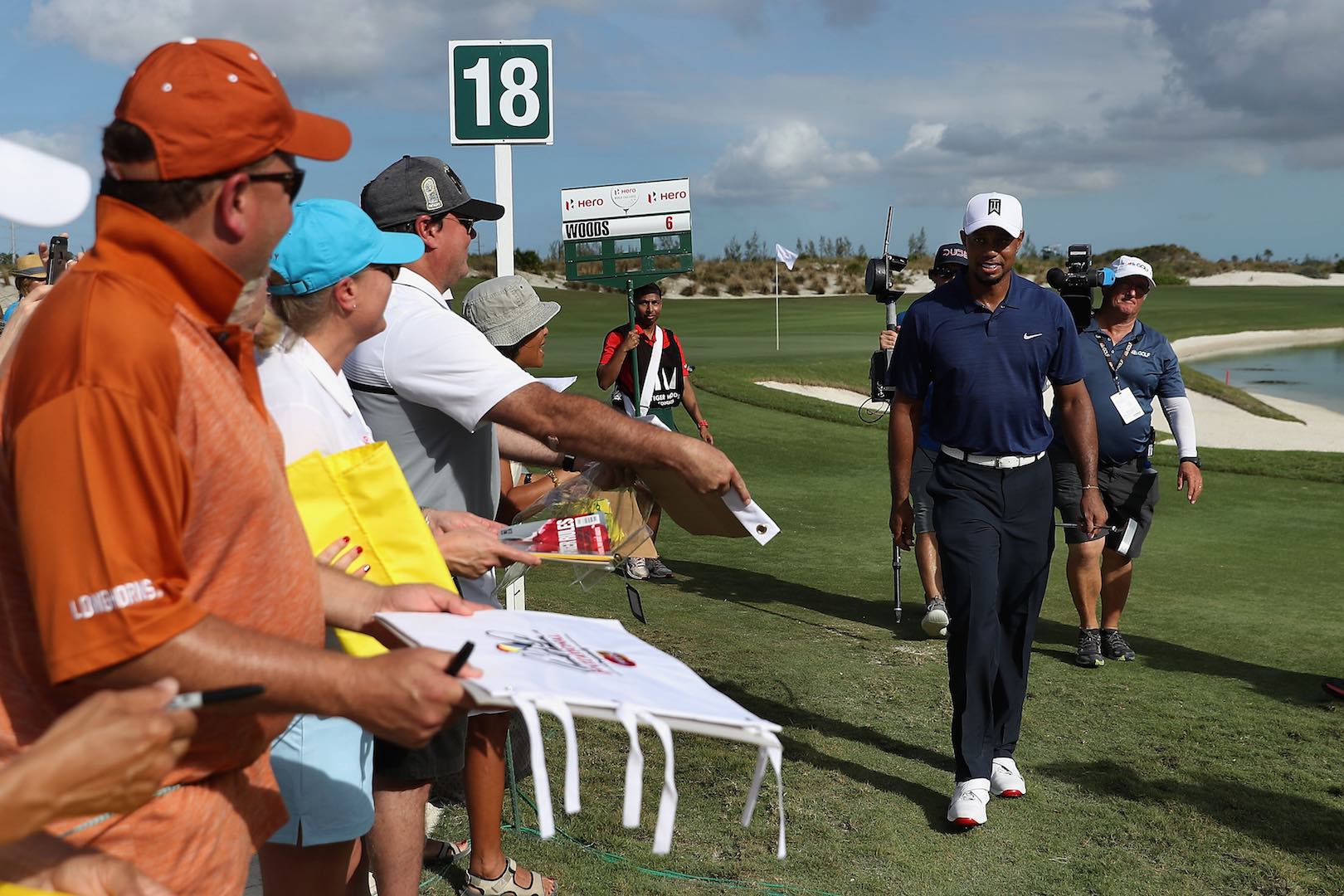 TAGS: Benross, Bridgestone Golf, News, 2016, Golf Balls