News
Sep 5th, 2016
Beef to try and earn his PGA Tour Card
Via the Web.com Tour Finals
Words: James Greenwood Photography: Getty Images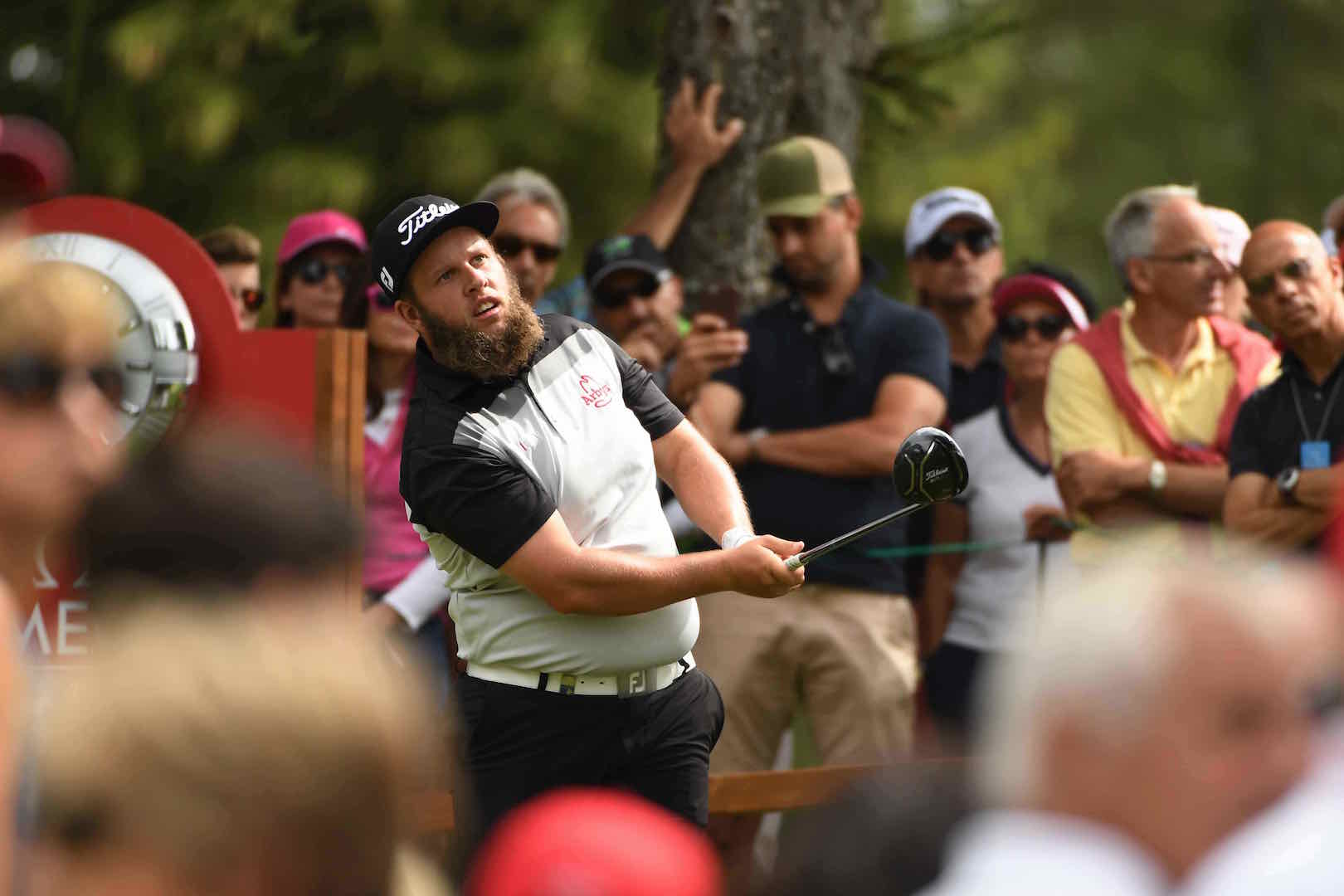 Beef will tee it up in the four-event series, starting at the DAP Championship in Ohio on 8-11 September, in an attempt to secure his PGA tour card.
Beef is eligible for the series as he earned 146 points on the FedEx Cup points list, and players who finished 126-200 are all in.
25 PGA Tour cards are in play, with 25 already bagged by the top finishers on the Web.com Tour. Those already qualified will also compete, in order to try and better their priority rankings for the new season.
"You want to play the best tournaments in the world where you can," Beef said at the PGA Championship.
"That's the goal is to play the biggest and best tournaments, and they happen to have a lot of them here. I like coming over and that. So obviously if I'm in there more, I'm going to be over more. It's quite straightforward."
Johnston's manager, Shaun Reddin, told the Golf Channel: "Bit of an opportunity that we decided to have a crack at to try to give us as many options as possible to play the best events both in Europe and the US next year."
We know the US fans are loving the Beef, and if he wants to properly be in the mix this is where he needs to be, just as long as he promises to come and visit.
Related:
Click here or on the image below to watch Beef's interview with a sock puppet