News
Sep 17th, 2016
Beef Still In PGA Tour Card Hunt
Despite dropping back to fourth
Words: Daniel Owen Photography: Getty Images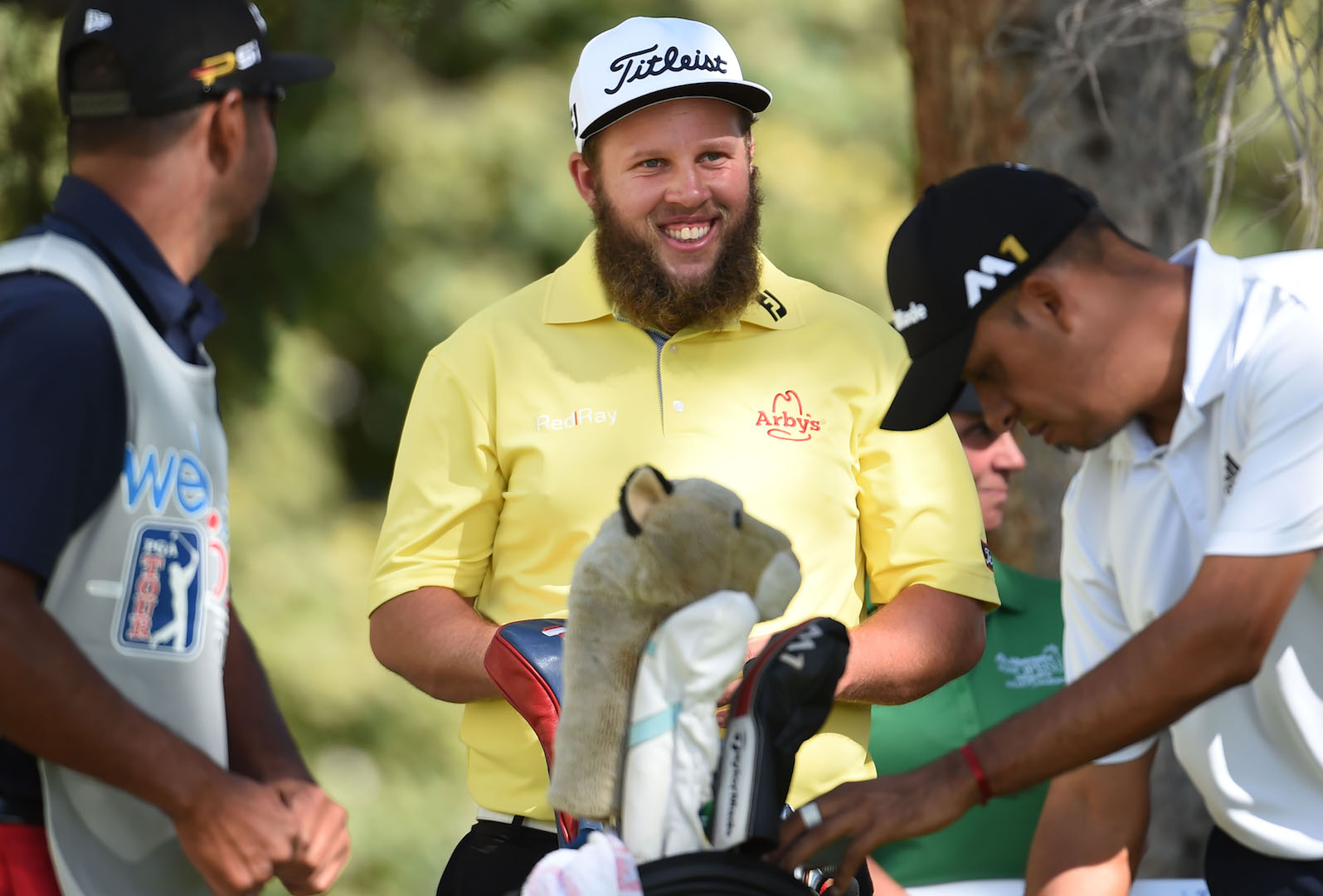 Andrew 'Beef' Johnston is still in the hunt for his PGA Tour card, despite dropping to fourth at the Albertsons Boise Open.
Beef was the overnight leader after rounds of 66 and 63 but could only manage a one under par 70. 
"It was slightly frustrating for me today." Beef said. "I just felt like I did everything very average."
Well not everything, you need to check out this tee shot on the 15th, where he lashed a three wood 290 yards through the air, and very nearly made an ace.
https://www.youtube.com/watch?v=U2H_pW1aR2Q
The fans love a bit of Beef, just listen to them. If he can secure that PGA Tour card, Beef is going to be one of the most popular players on tour. With shots like that it'll be justified too. 
Playing in the US and Europe will really help his world rankings, and give Beef a good shot at making the next Ryder Cup. Something he is definitely thinking about.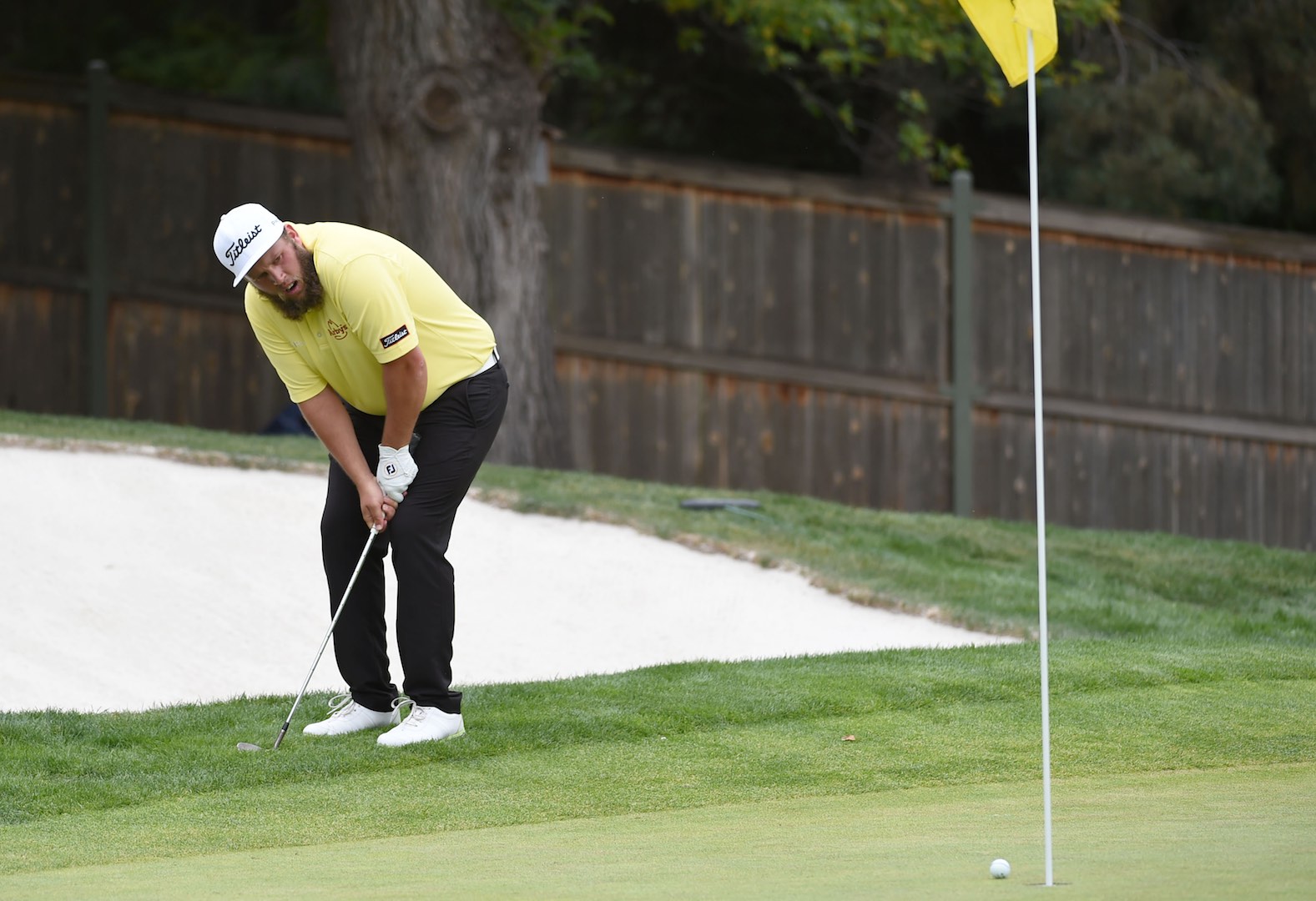 "Chaos! I'd love it man. I'd have loved to play in this one in the States. I think it would have been really difficult for you guys. That's what you want to do. You grow up watching it and you want to be a part of things like that."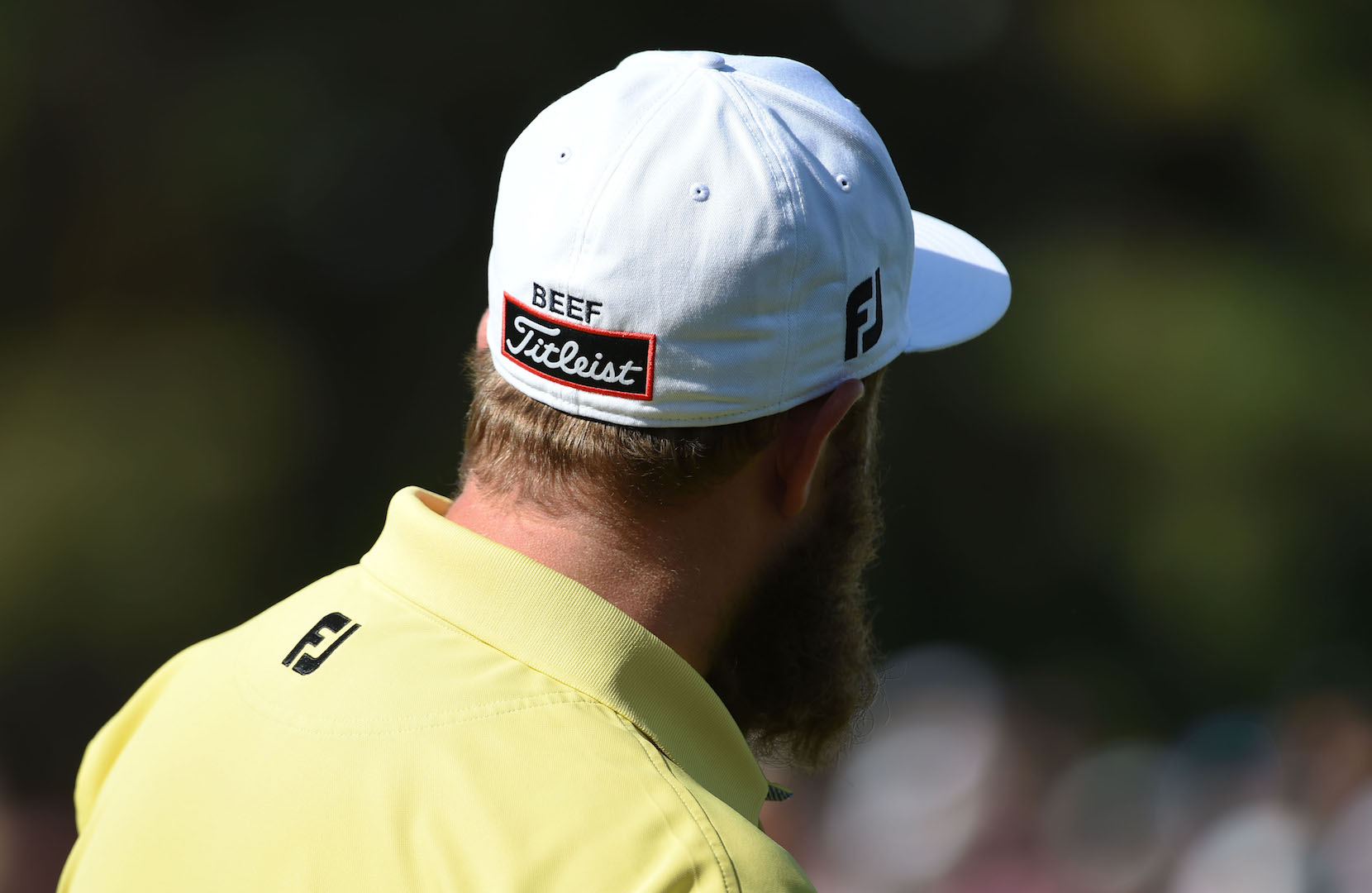 A win would guarantee Beef a PGA Tour card. Second or third could guarantee it, while if the stars align, his solo fourth spot could. But with two events left of the web.com Finals, and his obvious solid current form, it looks more and more likely that we will be time sharing Beef with the USA next year.
TAGS: Beef, Andrew Johnston, Web.Com, PGA Tour, News, 2016