News
Aug 25th, 2016
Another golf course to become vineyard
Mannings Heath to lose 9 holes
Words: John Dean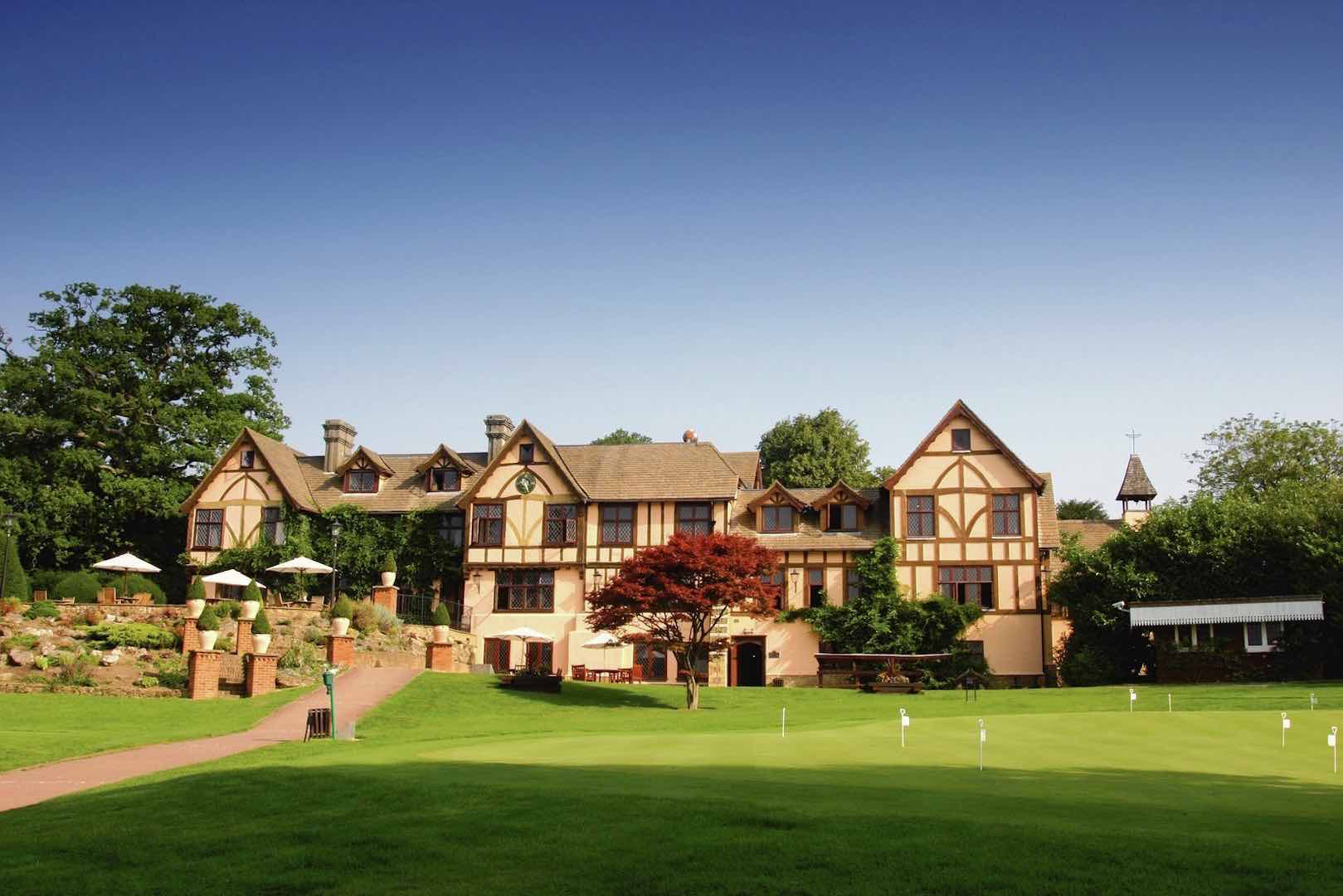 Mannings Heath Golf Club was recently sold by the Exclusive Group to rags-to-riches entrepreneur Penny Streeter.
Penny is involved in a number of South African wine and hospitality operations and also runs a healthcare recruitment company in South Africa as well as the UK. She is now proposing one of the biggest transformations in the Mannings Heath club's history.
She aims to turn one of the 100-year-old club's 18-hole courses into a nine hole course and create a new 45-acre vineyard.
Penny is seen as one of the UK's most successful businesswomen having worked her way to the top after being left homeless and penniless 27 years ago with three children to look after.
Mannings Heath - founded in 1914 and bought by Penny in a multi-million-pound deal – currently has two 18-hole courses, the championship Waterfall Course and the Kingfisher Course.
The Waterfall Course is currently only accessible to members, while the Kingfisher is open to visitors and members. But under the new proposals, it is planned to change the name of the club to Mannings Heath Golf and Wine Estate, and turn over half of the existing Kingfisher course to vines.
Planting will start in the spring. Meanwhile, investment will be made into the remaining holes, as well as the club's off-course facilities.
Related:
Click here or on the image below for more on  Ping's new pink G Driver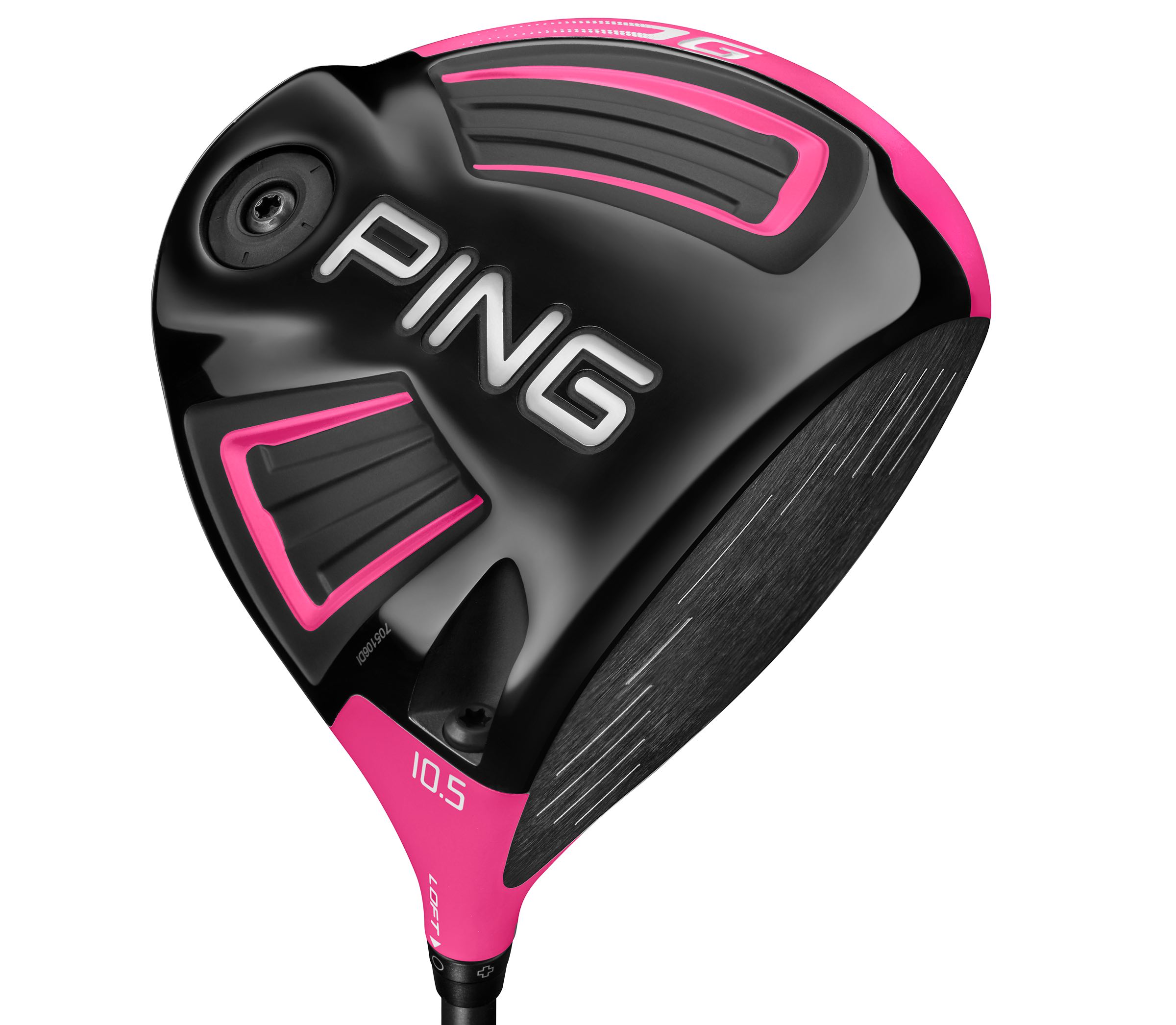 TAGS: Mannings Heath, Vineyards, News, 2016