News
Jun 17th, 2016
Andrew Landry finishes his round
And breaks a record
Words: John Dean Photography: Getty Images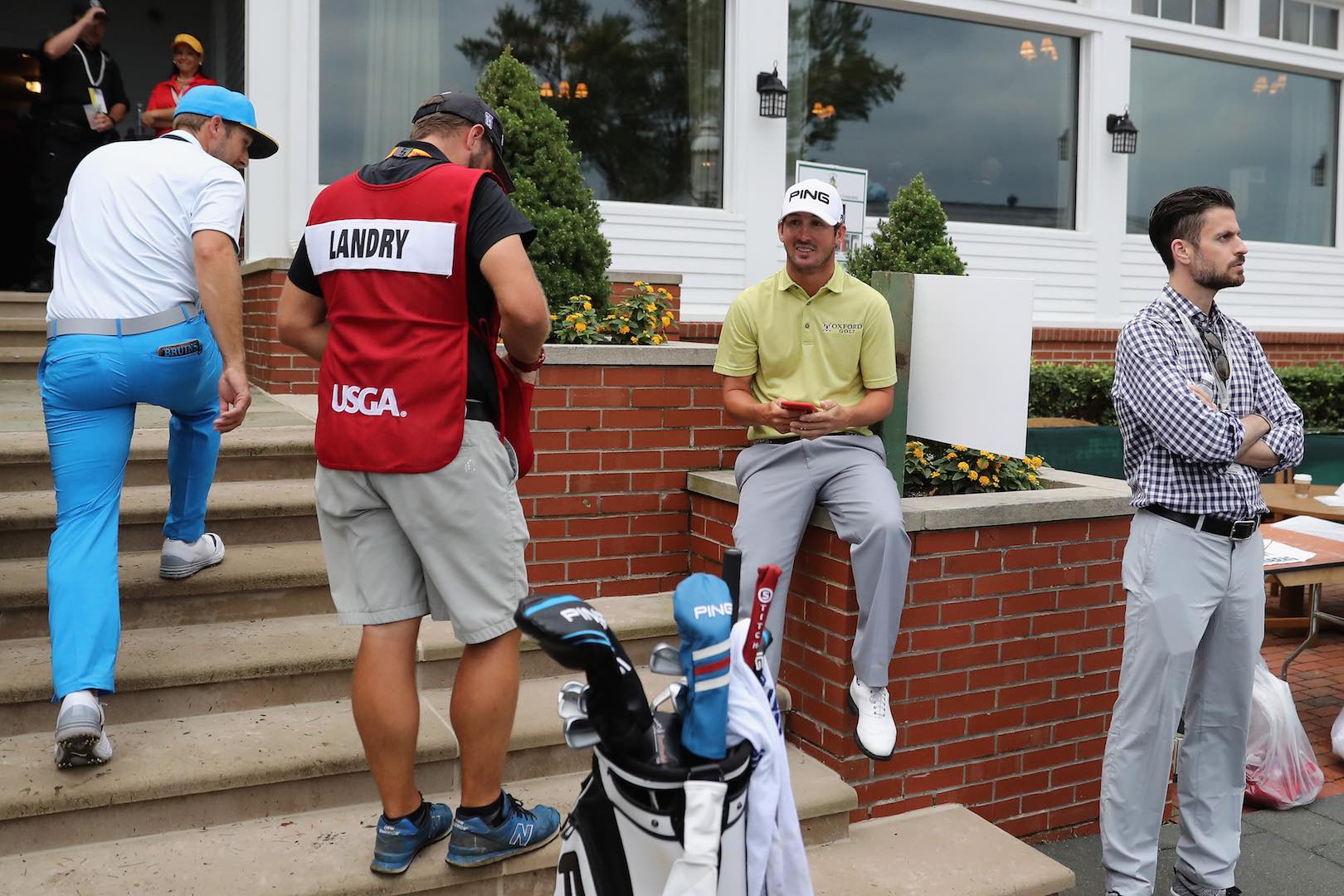 28-year-old Andrew Landry has finished his amazing opening round at the US Open, and entered the record books.
He was playing the last when the hooter was sounded yesterday. He had nailed his approach to 10 foot on the Par four ninth, but had to postpone his final putt or putts until today.
"I was trying to get it in," Landry said. "But it's hard when you've got a couple of 60-footers out here. And it's the U.S. Open. So you've just got to be patient with it."
And his patience has paid off, as he made the birdie on Friday morning to complete his round of four under 66. Landry has also made the record books, as this was the best ever opening round in a US Open played at Oakmont.
He was one shot better than Ben Hogan (1953) and Gary Player (1973).
No spectators were there to see Landry break the record, as the USGA kept the gates closed to fans as more rain fell overnight.
Related:
Click here or on the image below to read more about the Top 5 hardest US Opens