News
Feb 26th, 2016
Adam Scott Punks Peter Dawson
Sends former R&A chief a parting gift...
Words: Daniel Owen Photography: Getty Images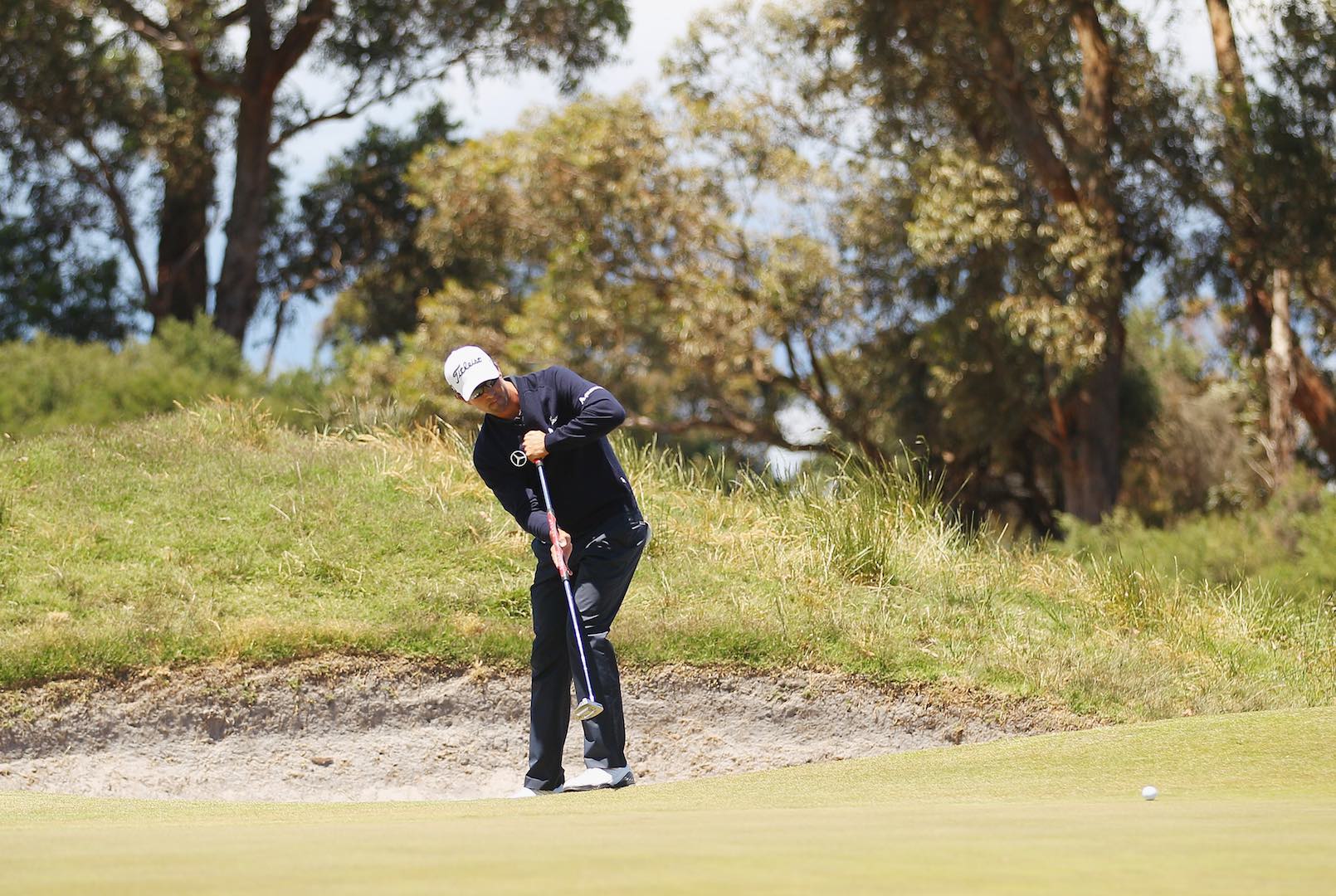 At the beginning of this year professionals everywhere had to ditch the long putter. Ever wondered where all those now useless not so flat sticks might end up?
Now we imagine a few of them would have been cut down, to try and see if they can be used as traditional putters. They have heavier heads so are going to be a little easier to keep on line throughout the stroke. Some players, like Bernhard Langer, are still trying to use them but without anchoring the putter to the body. Yet we reckon the vast majority of broom handle and belly putters will now be used as garden stakes to grow tomatoes around.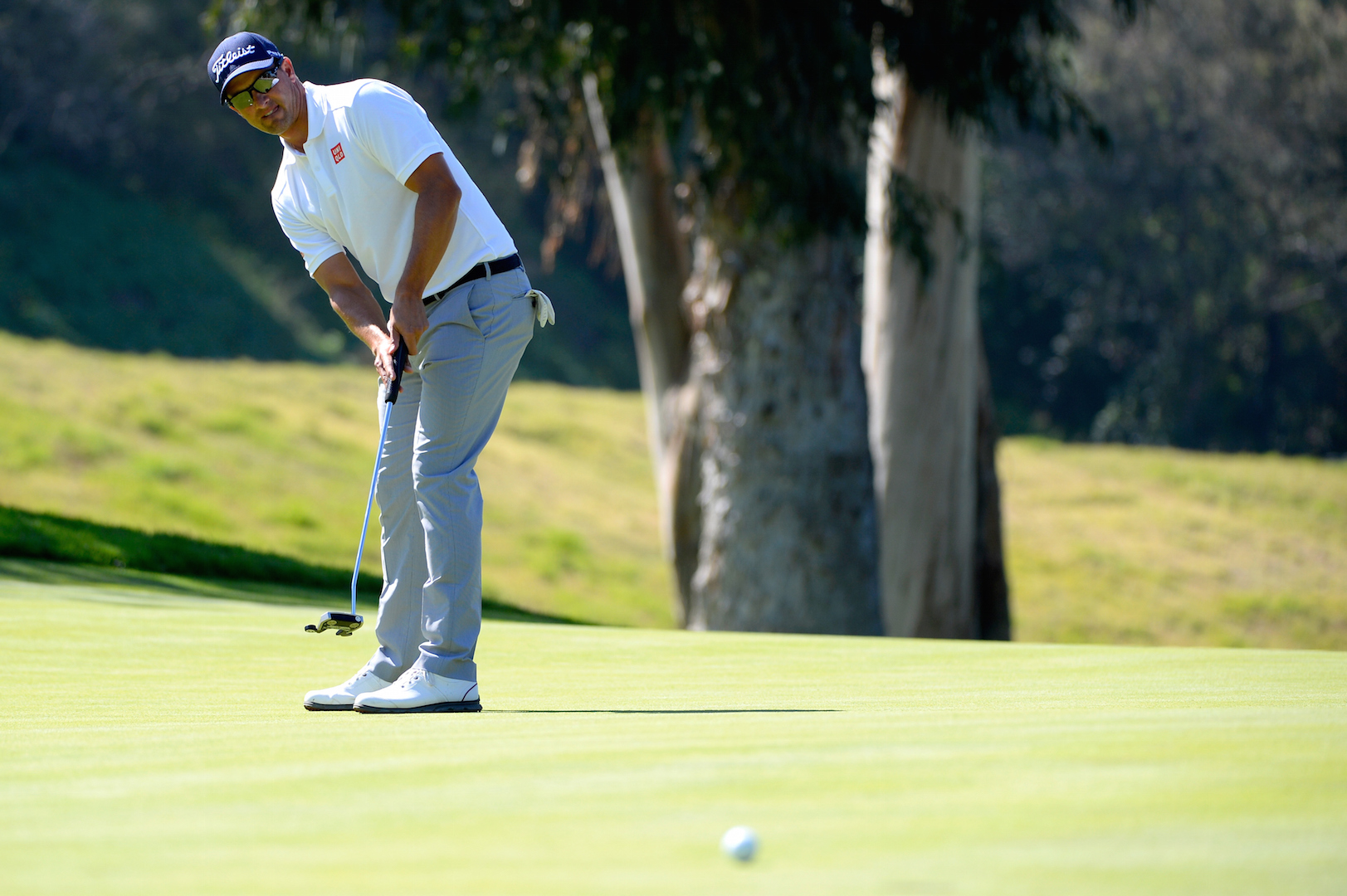 Adam Scott had different ideas though. For the past five years Scott has been using a long putter; it helped him win the Masters. He was even part of a group of eight players who were looking into a lawsuit to stop the banning of the long putter on the PGA Tour. And while he had said he was going to stick with an unanchored broom handle, he's switched to a short putter, and recent results, including a second place finish at the Northern Trust Open at Riviera, have shown that it's not proving to be too big an issue.
But what did Adam do with his old broom handle putter?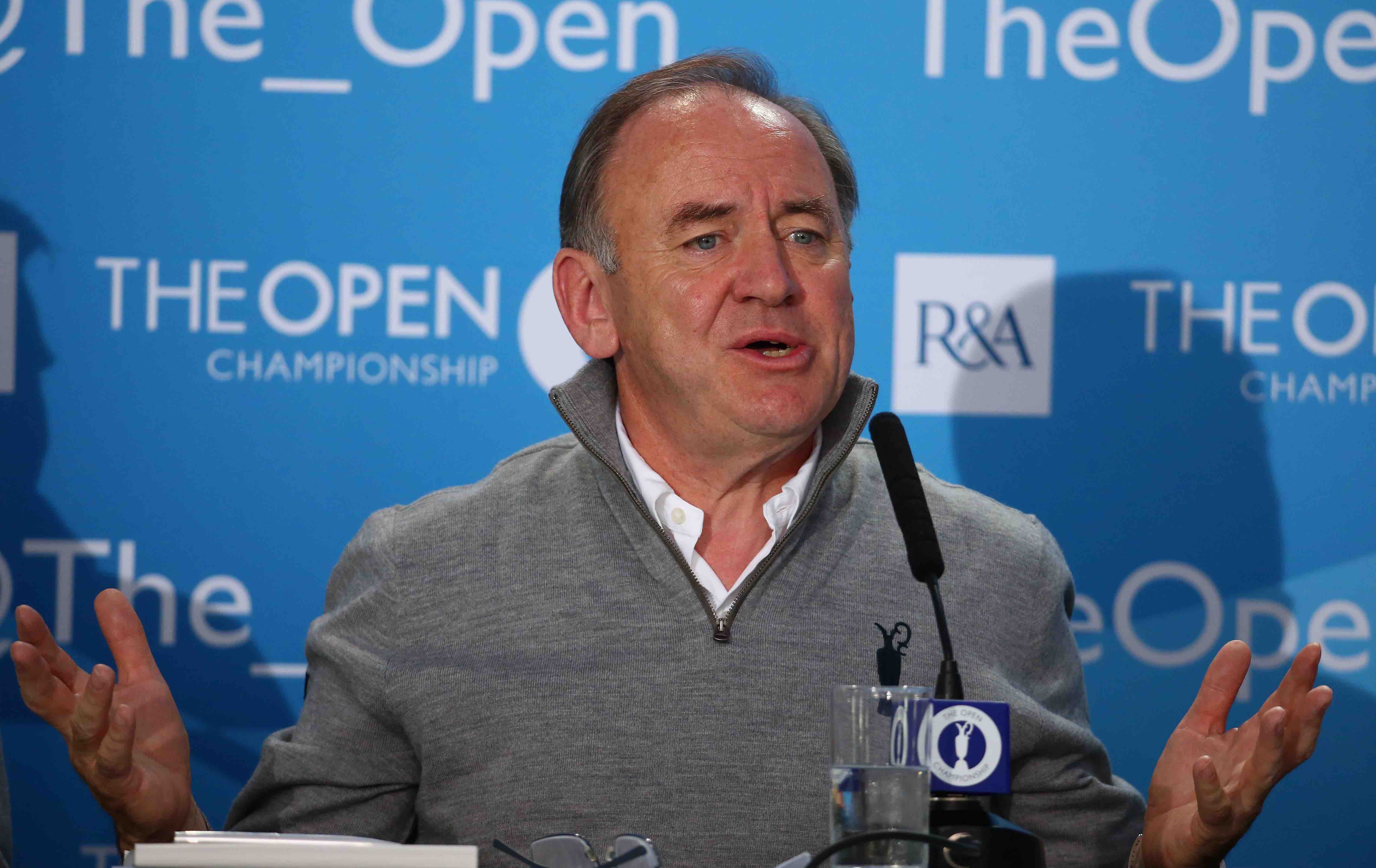 ''I actually sent one to Peter Dawson for his retirement,'' he told reporters yesterday. Dawson until recently headed up the R&A. So how did he take it?
''He said he greatly appreciated the gesture,'' Scott said. ''He said he'd put it with all the other obsolete clubs.''
We reckon that's a waste. Get the hacksaw out and stick a new grip on, or better yet whack it in the garden, and get those tomatoes growing round them.
Adam Scott takes shots at the Olympics...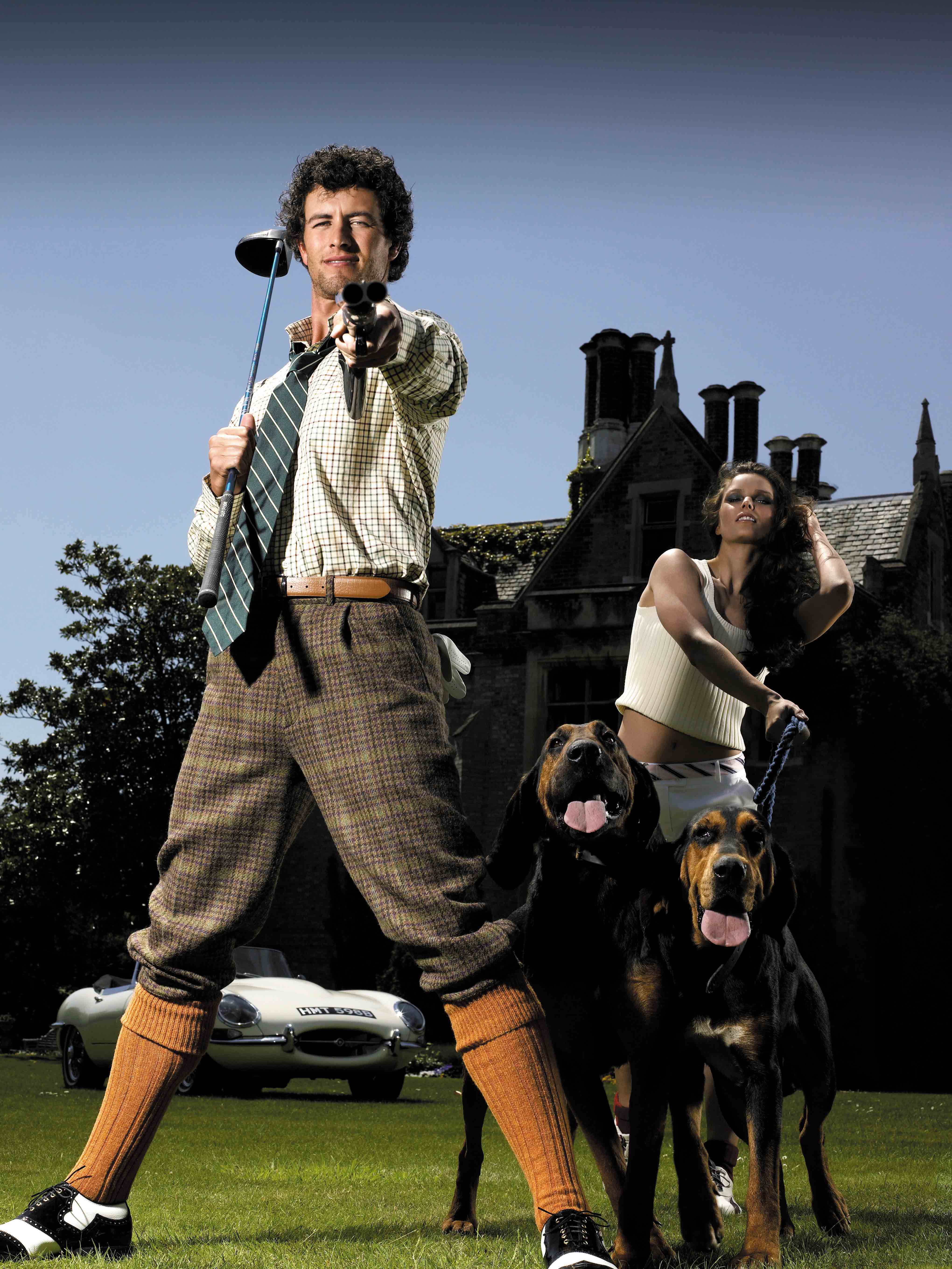 TAGS: