News
Dec 9th, 2017
87-year-old wins Welsh golf club league
Age and experience beat the young guns
Words: GolfPunk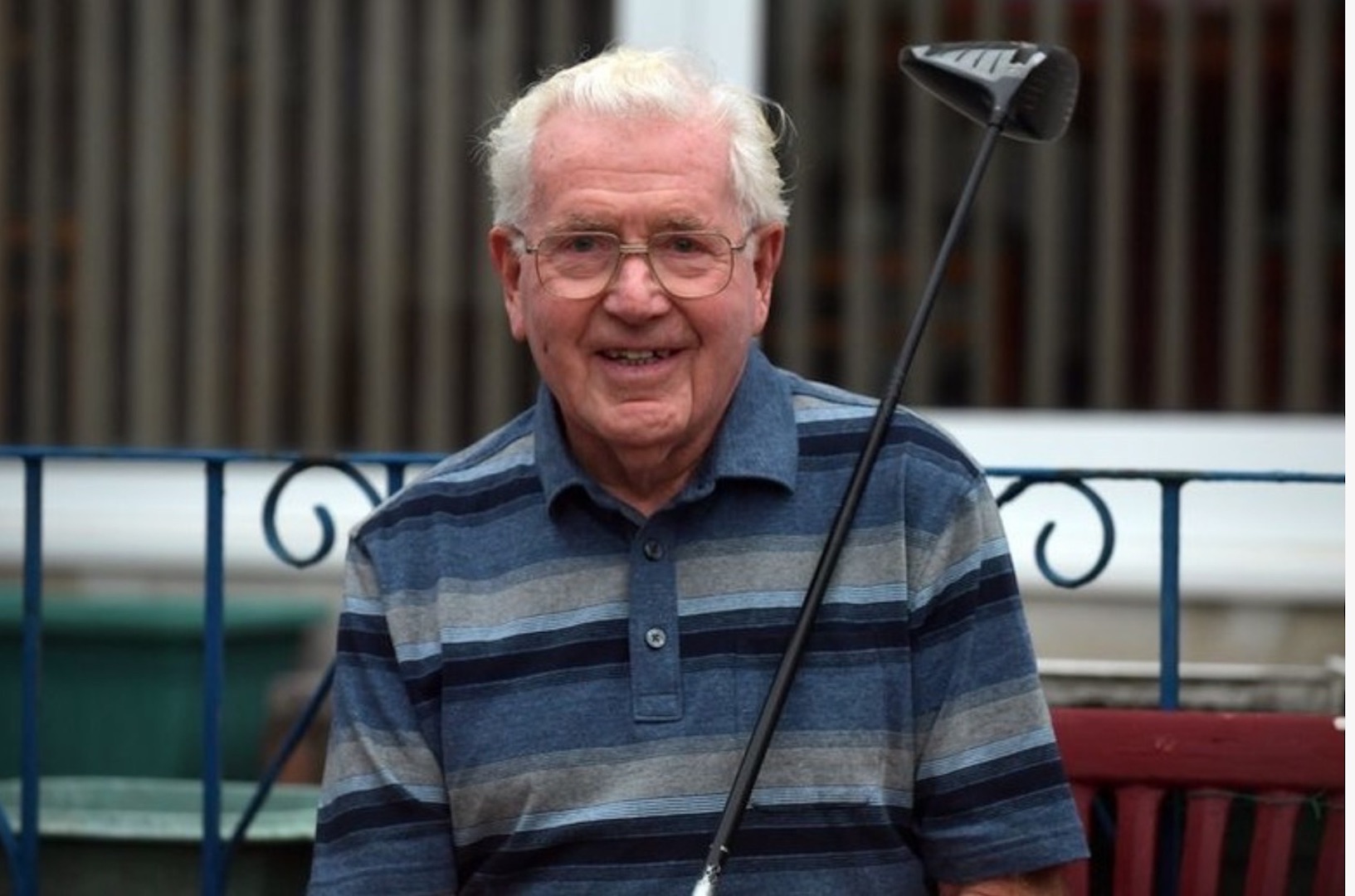 According to Wales Online, 87-year-old Graham Davies "was the most consistent scorer" from March to September in the Ashburnham Golf Club's stags section.
Davies will be recognized for winning the "Summer League Shield" later this month.
"When I got older I wanted to be competitive," Davies told Wales Online.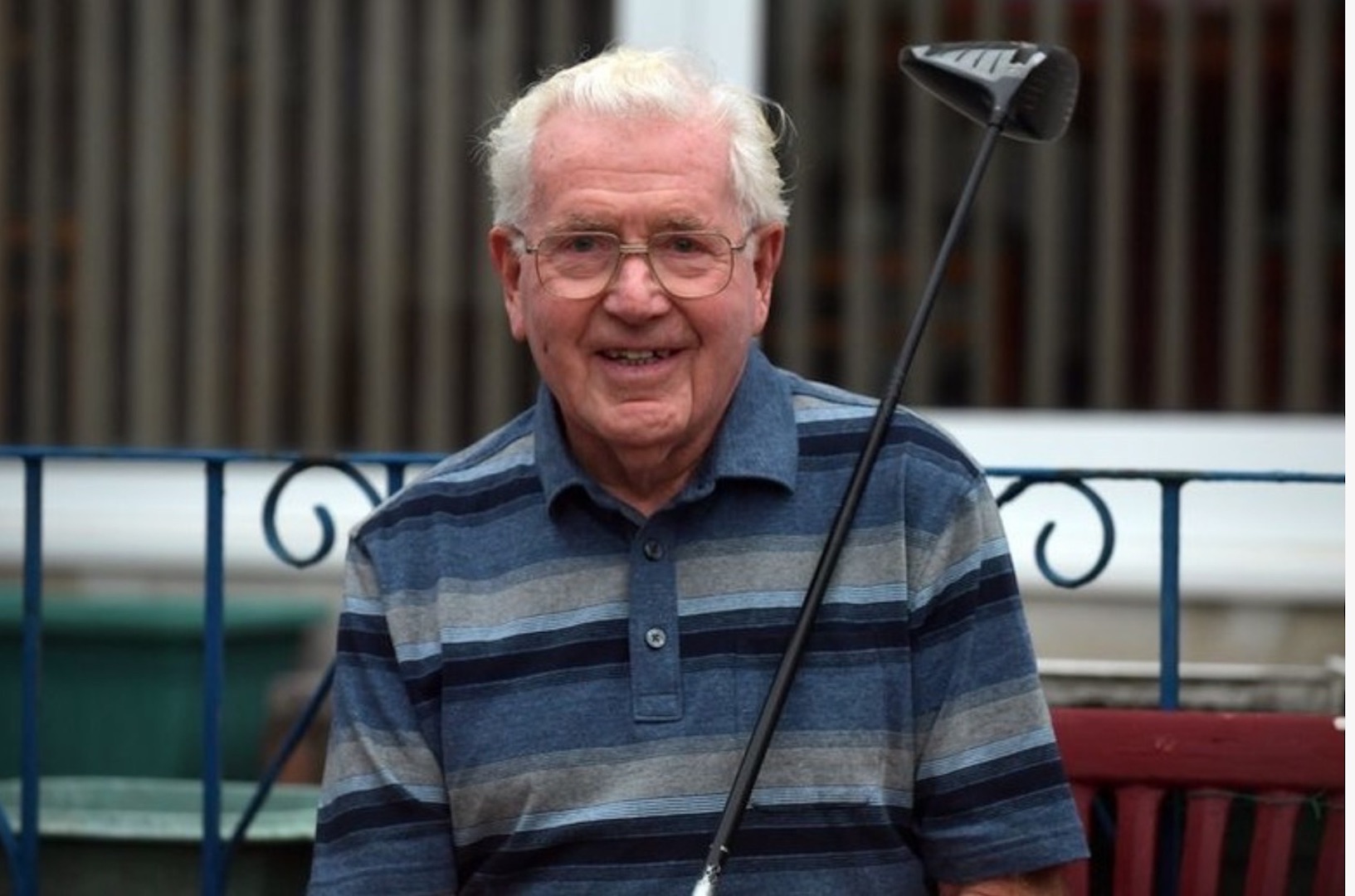 "I've always done lots of exercise and my main aim has been to keep fit as long as I can."
"When I was younger I played with some old members and I used to think they were an embarrassment," he said. "I always felt when I got to their age I wanted to be different and I wanted people to appreciate playing with me."
We'll give you a game any day Graham, but we won't be putting any money on it.
Related:
Justin Rose to host European Masters at Walton Heath