News
Feb 10th, 2018
6th oldest Golf Club in the world finally admits women
Royal Aberdeen opens its doors after 228 years as male only club
Words: GolfPunk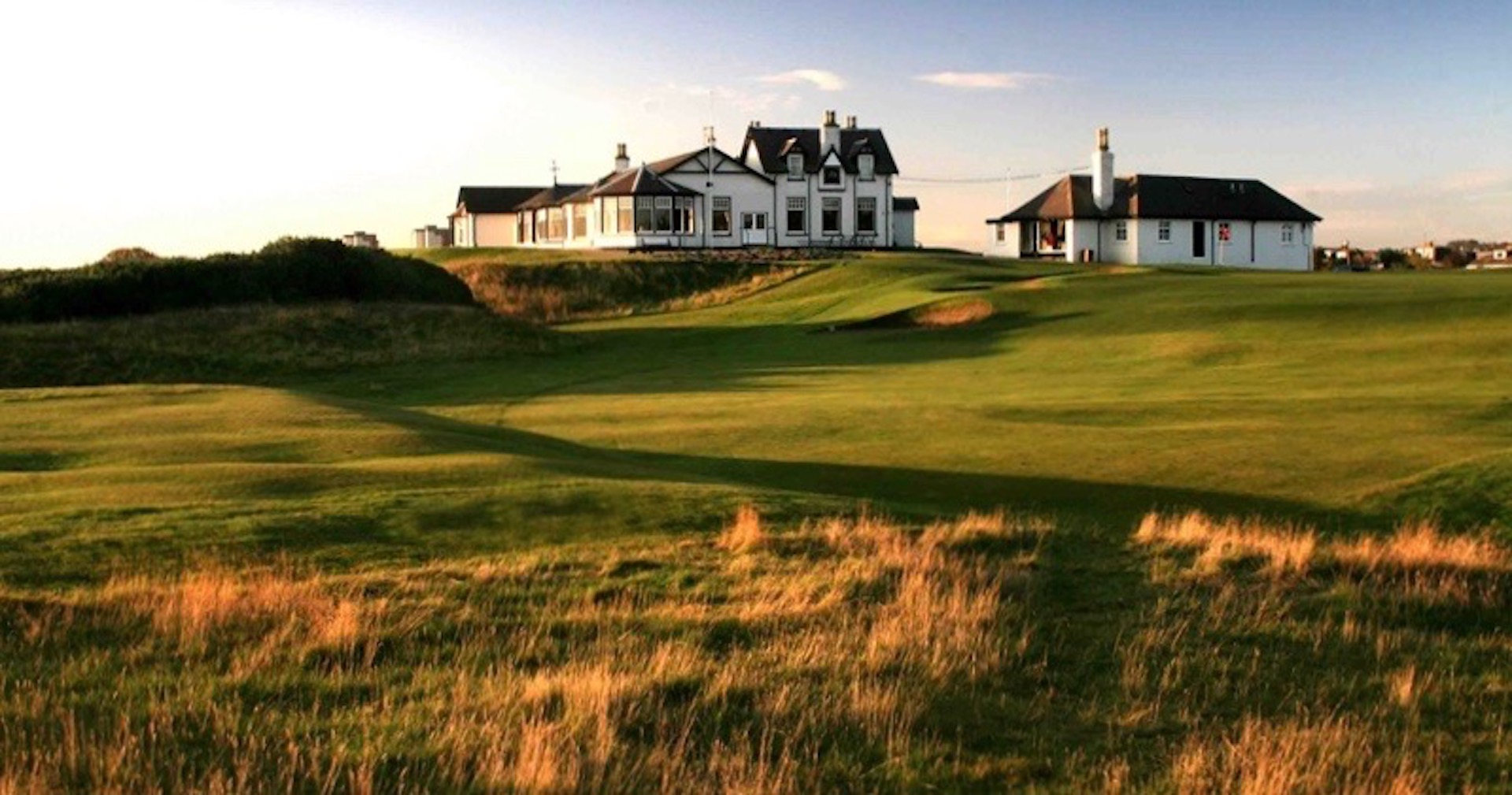 Royal Aberdeen, the sixth oldest golf club in the world, has finally voted to allow women to join the club after 228 years of existence as a men only golf club.
The vote was overwhelmingly in favour of the change with just 3% of members voting against it.
"This has been ongoing for a while," said Royal Aberdeen's director of golf Ronnie MacAskill.
"I've been here for 43 years and it kept coming up. We've had some younger captains in recent years and they've introduced new things like sending out surveys to the membership to get a feel for what they want going forward.
"The admission of women members was included and, as it's 2018 and not 1780, it was felt that the club should be all-inclusive, which has been achieved through changing a very simple line in the rules. I think the days of single-gender clubs are slowly disappearing and we didn't want to be left behind.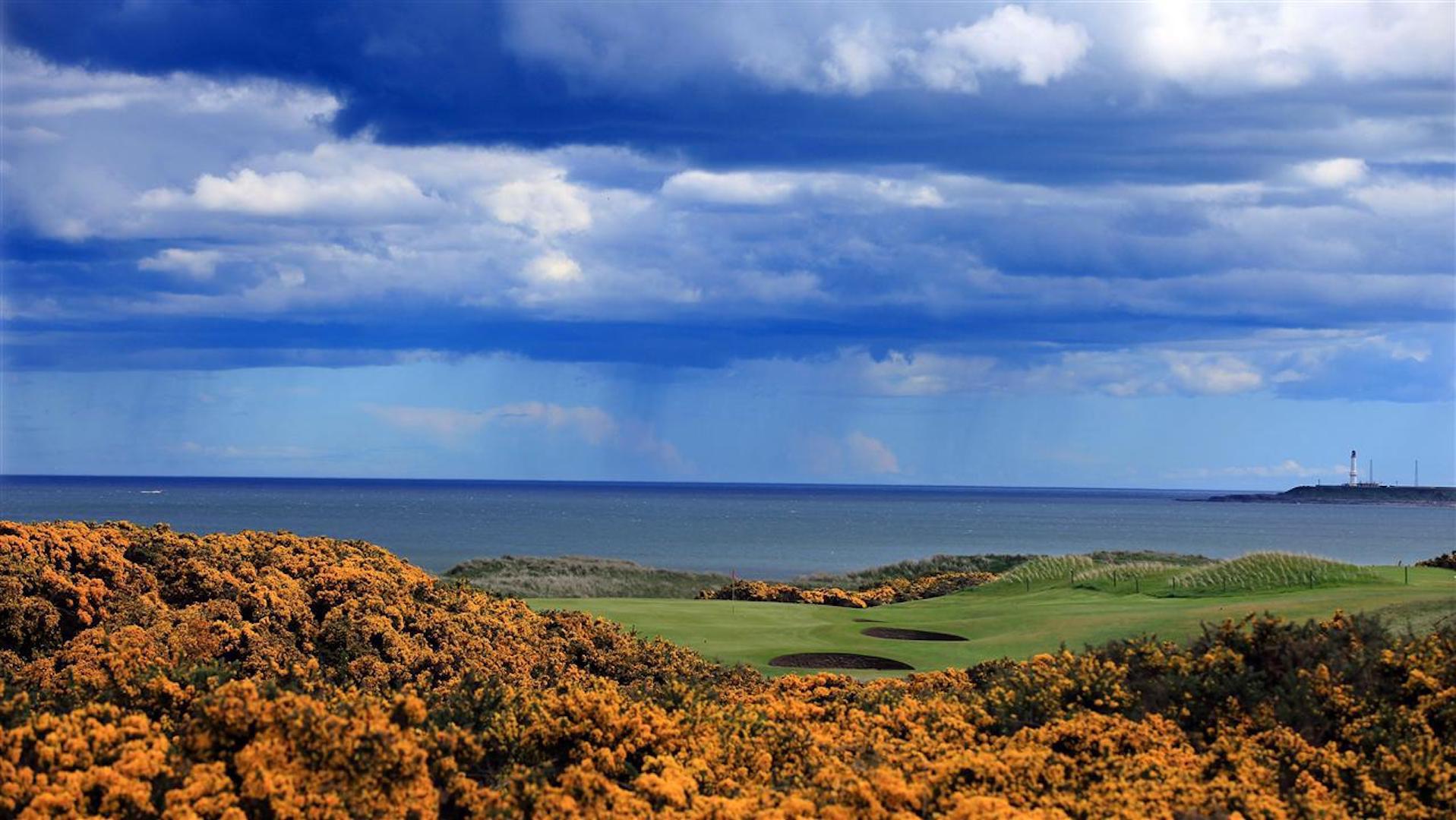 "Along with Trump International Golf Links and Cruden Bay, we have been noted as potential venues for the 2019 Scottish Open. That was not the driver in this change, but let's say the committee was aware that organisations like the R&A and European Tour are not going to deal with single-gender clubs going forward.
"Hosting events is part of the DNA at Royal Aberdeen and we want to continue doing that. It is healthy for the club, the members and visitors and it is good for the city of Aberdeen."
The former Scottish Open venue joins the Royal and Ancient Golf Club of St Andrews, Royal Troon, Royal St George's and the Honourable Company of Edinburgh Golfers as major clubs to have recently opened their doors to women members.
But there are still some clubs holding onto their male membership only status, including Bruntsfield Links, Glasgow Golf Club, Western Gailes and the Royal Burgess Golfing Society. Time to wake up gentlemen.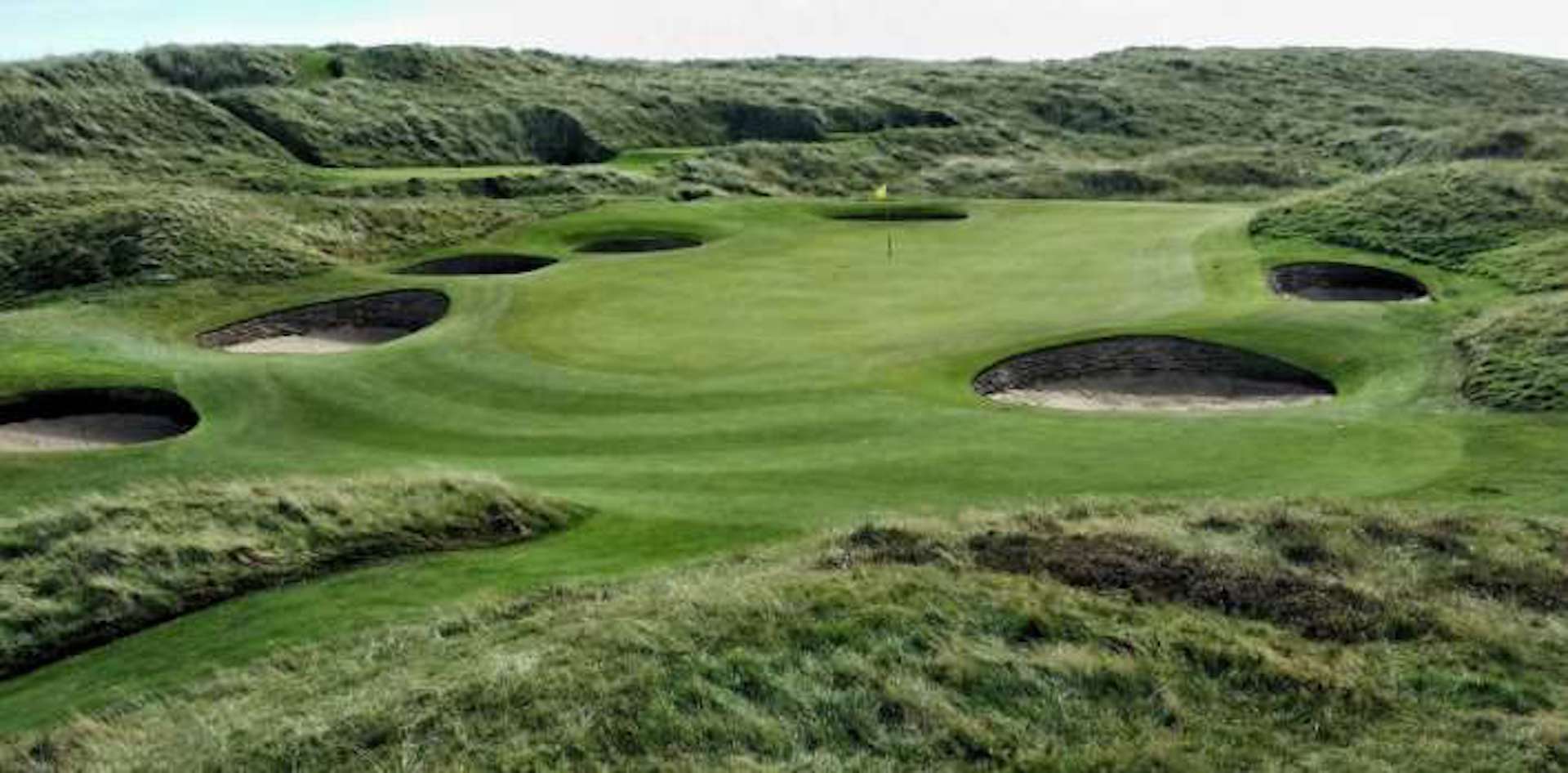 Related:
Why Northern Ireland is a must visit destination for 2018