News
Sep 13th, 2016
£60m golf & hotel resort in Northern Ireland gets green light
Near historic Hillsborough Castle
Words: James Greenwood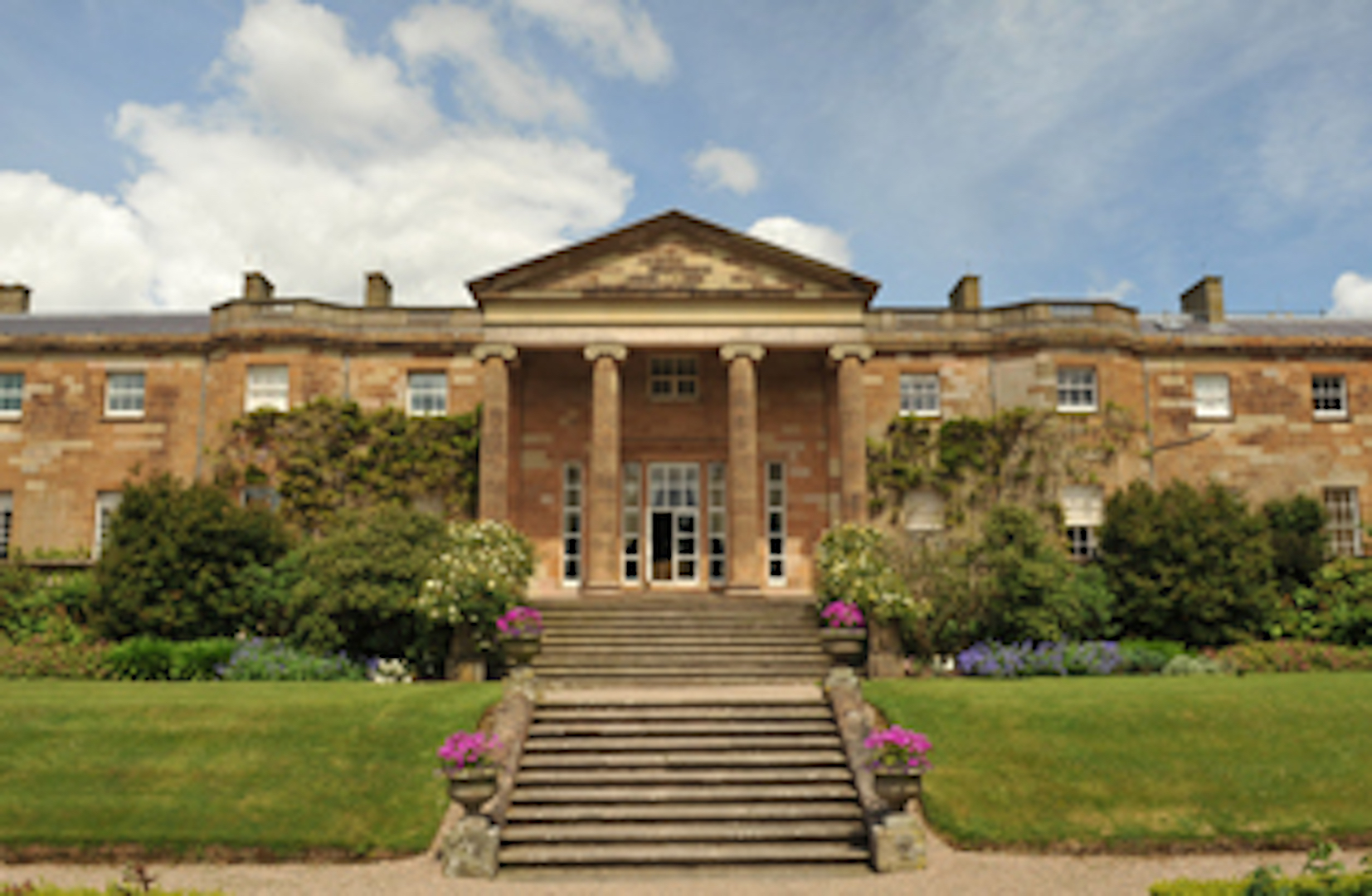 A £60 million development of a championship standard parkland golf course, a luxury hotel and holiday apartments in Hillsborough has been given the green light. 
Inside Hillsborough Castle itself, visitors will be able to explore the State Rooms, which will be newly presented, opened up and interpreted to provide an insight into their use as both a royal residence and as a venue for entertaining and political discussion.
It's expected the castle could welcome up to 200,000 visitors a year by 2019, the same year the hotel is planned to open.
The two developments will help each other in that people who want to visit the Royal Palace will need somewhere to stay and people who want to come to the area to play golf might also want to visit Hillsborough Castle.
The hotel will have more than 100 bedrooms and will cater for the high-end of the market, so will attract visitors with a high-level spend.
It will also be a large boost in terms of jobs with conservative estimates of between 150 to 400 full time positions.
It's good to know that golf courses are still getting built despite all the pressure to build houses on them.
Related:
Click here or on the image below for more on why a property expert wants to dig up golf courses to solve the housing crisis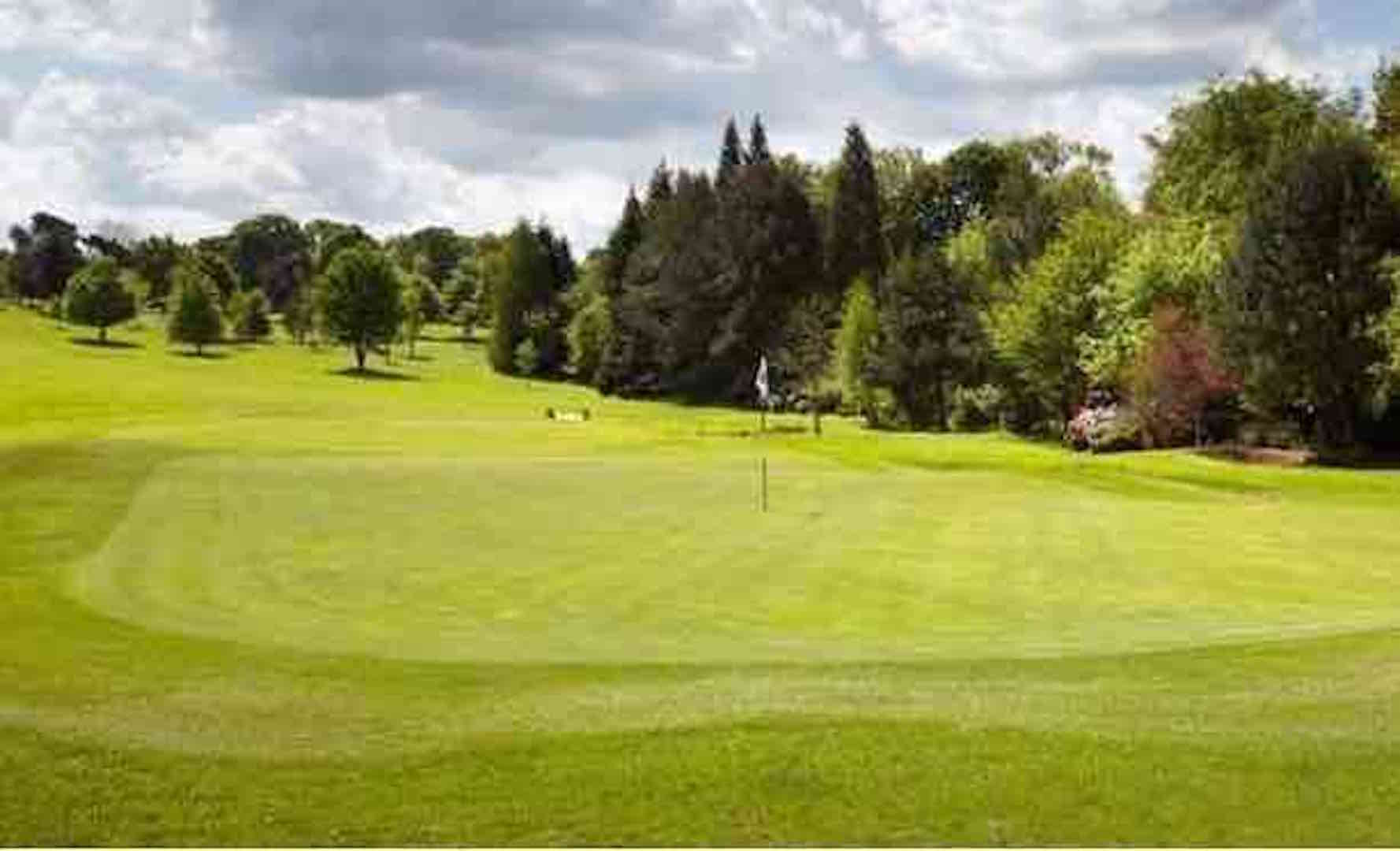 TAGS: Northern Ireland, Hillsborough, Golf Course Development, News, 2016