News
Sep 13th, 2018
46% of Pros have played tournament rounds hung over
According to new anonymous survey
Words: GolfPunk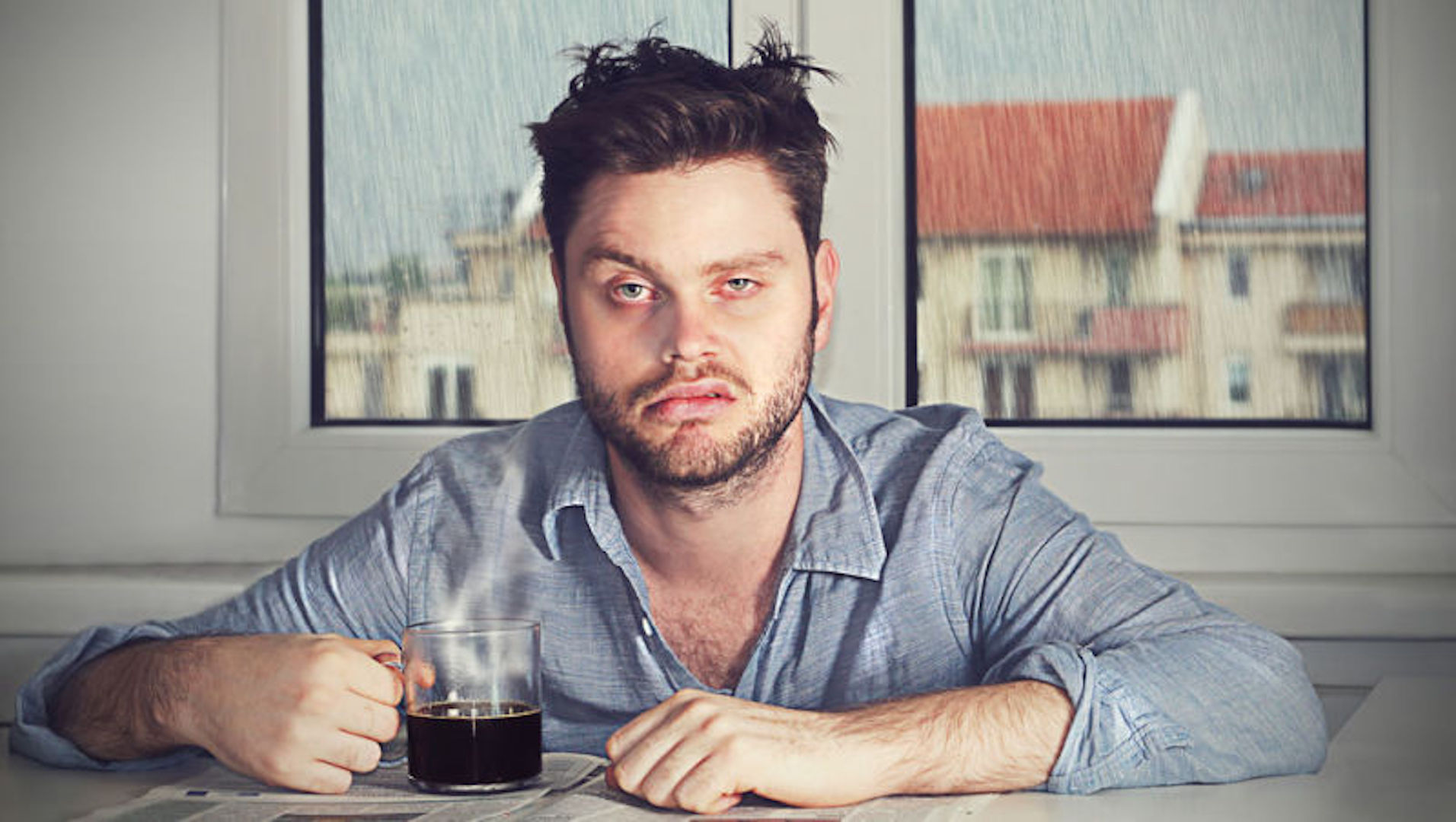 A survey of 59 PGA Tour players, including four major winners, has revealed that 46% of them have played in tournament rounds while being hungover.
The Pros were questioned anonymously by Golf.com on a number of subjects, and the make for some really interesting reading.
HAVE YOU EVER PLAYED A TOURNAMENT ROUND HUNGOVER?
YES: 46%
NO: 54%
"I shot 61 hungover."
"I was 8-under through 13 one time, and then made a mess of it."
"I made the weekend on the number, shot 60 on Saturday with a hangover and won the tournament."
"The entire 2014 season."
"I did on the Champions Tour. Does that count?"
HAVE YOU EVER SIGNED AN EQUIPMENT DEAL KNOWING THAT YOU WERE DOWNGRADING TO INFERIOR CLUBS?
YES: 5%
NO: 95%
"Not at the time. I discovered it later."
"Yes, the money was too damn good."
HAVE YOU EVER WITNESSED A FELLOW TOUR PLAYER CHEAT DURING A TOURNAMENT ROUND?
YES: 44%
NO: 56%
"Multiple times. The Tour is a joke when it comes to enforcing the rules."
"I've seen guys bend the rules and mark their ball improperly."
HAVE YOU EVER BROKEN A RULE AND NOT REPORTED IT?
YES: 0%
NO: 100%
HAS UNRULY FAN BEHAVIOUR EVER COST YOU A SHOT?
YES: 53%
NO: 47%
"Every. Single. Week."
"Not enough people are ever watching me."
DO YOU LIKE THE US PGA CHAMPIONSHIP'S MOVE TO MAY?
YES: 76%
NO: 10%
NO PREFERENCE: 14%
"I just want to play in one. I don't care if it's January in Alaska."
ARE YOU CONCERNED TOUR PLAYERS ARE HITTING THE BALL TOO FAR?
YES: 32%
NO: 76%
"I just wish I hit it farther."
"Equipment has taken a ton of skill away from the game."
"The problem is that the ball goes too straight."
"Yes — 300 yards doesn't cut it anymore."
TOUR SETUPS ARE GENERALLY…
TOO SHORT: 0%
TOO LONG: 7%
ABOUT RIGHT: 93%
"Tour setups are typically, well, too lame."
"Fact: No one bitches when they're leading the tournament."
Related:
Phil Mickelson's sniper training video