News
Sep 13th, 2017
22,000 comment on the new rules of golf
Which come into force on 1st January 2019
Words: GolfPunk Photography: Getty Images
22,000 golfers from 102 countries around the world have had their say on the new R&A and USGA rules, which will come into effect on 1st January 2019.
The R&A and the USGA will now review all comments received, with the aim of announcing the new Rules in spring 2018 and then starting a comprehensive education programme later in the year.
A draft of the new Rules, which reduced the rules from the current 34 to a proposed 24 Rules – was released in March, and this kick started the six-month feedback period that was open to the entire global golf community.
According to David Rickman, Executive Director – Governance at The R&A: "It is pleasing to see that so many people from different parts of the world have taken this opportunity to engage with the process of modernising the Rules. We have received insightful comments and suggestions from throughout the professional and amateur game and will take time to consider the feedback in detail. We will then work on finalising the changes ahead of their implementation in 2019."
What has already become apparent through the review process is that golfers are very supportive of the overall direction of the proposed changes, which address key issues such as pace of play, and the elimination of certain penalties.
Most feedback was provided on the proposed Rules changes on the putting green, including putting with the flag stick still in the hole, and eliminating the penalty for accidentally moving a ball.
Related:
PXG's Bob Parsons sues TaylorMade over patent infringements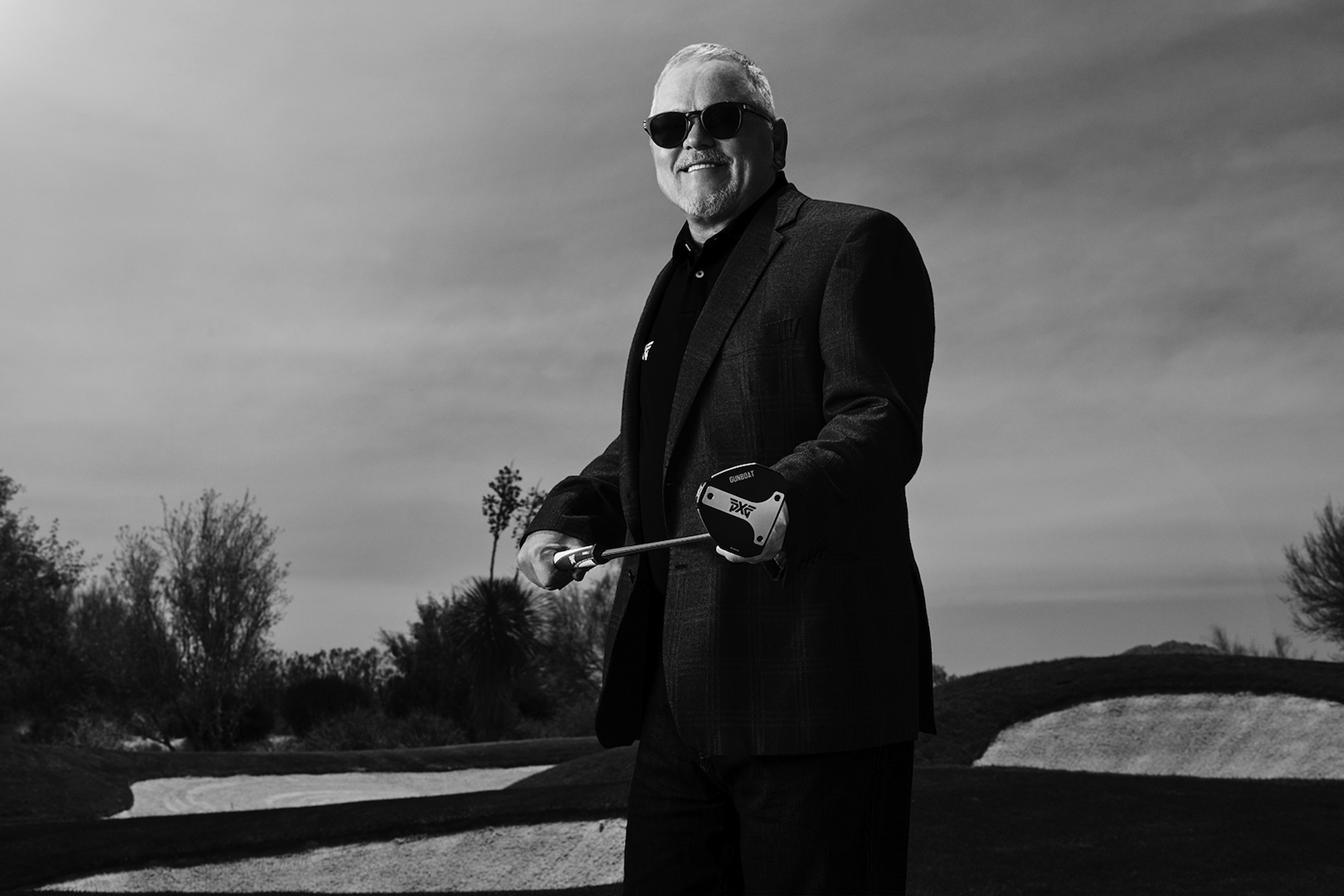 TAGS: R&A, Rules, Tournaments, News, 2017