News
May 17th, 2017
£10 million Musselburgh development announced
To restore oldest course in continual play
Words: James Greenwood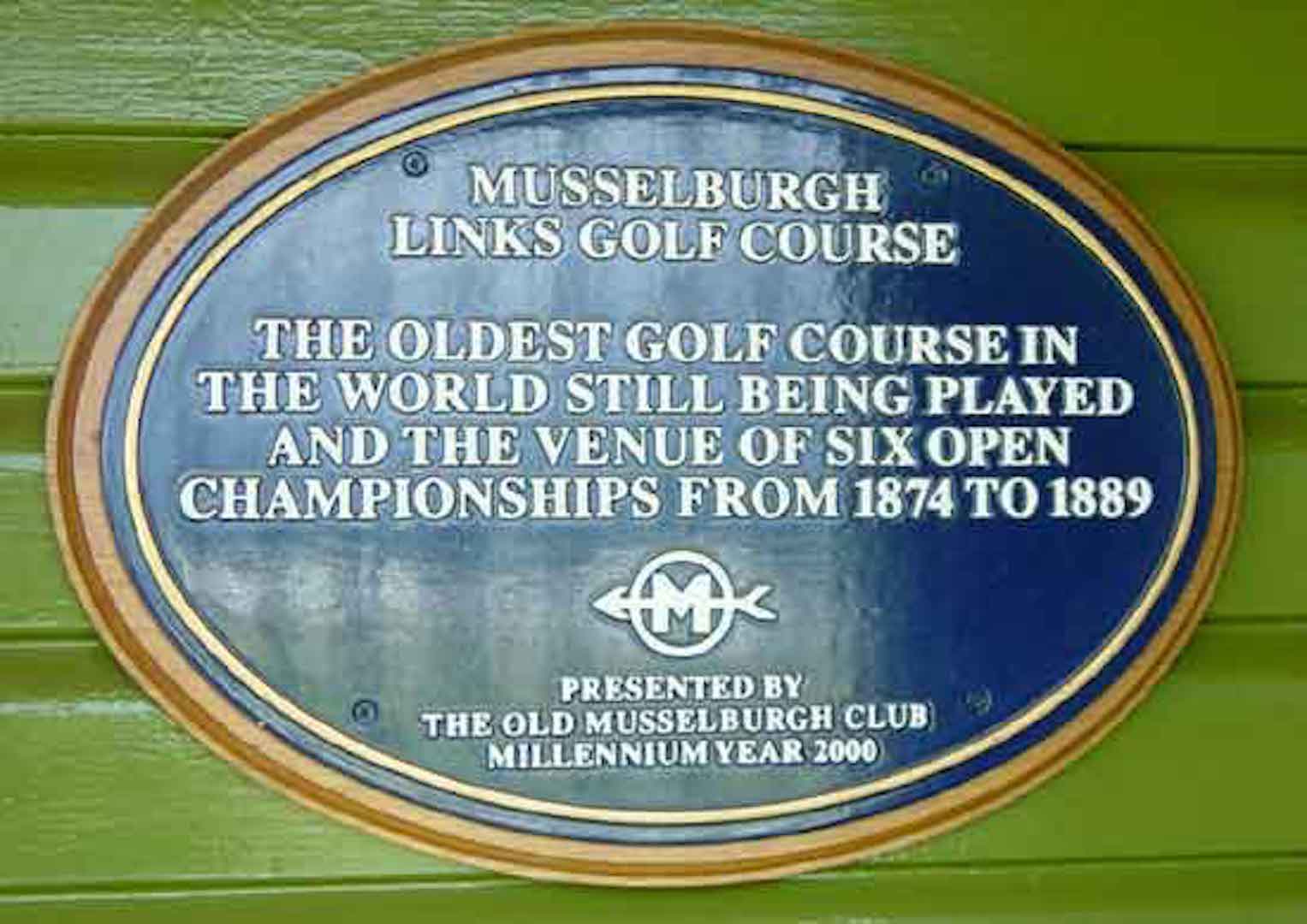 A £10million plan has been unveiled to restore a six–time Open Championship venue and the oldest continuously–played golf course in the world.
The aim is to recapture the long-lost 'heritage' of Musselburgh Links, taking it back to its Victorian-era (circa 1896) set up, when its importance and significance to the game of golf was at its peak.
Musselburgh Links can trace its origins back to the middle ages, and is set to be 'regenerated, restored and recreated to the style and reputation of its former glory', in plans set out by Edinburgh–based investment vehicle, Blue Thistle Ltd.
Robin McGregor, Director of Blue Thistle, and former club secretary of the Musselburgh Links Course has outlined proposals, which would see £10 million spent over the next seven years to restore the course to its previous 'Open Championship' condition.
According to McGregor: "Links Course has an immensely important role in the history and development of the game Scotland gave to the world and it is our wish that be recognised and returned to its former glory. The investment is in place to launch this project and our shareholders remain satisfied the business plan is well positioned to give them a good return on investment over the medium to long term. Essentially, we wish to make Musselburgh great again."
"We have entered preliminary negotiations with East Lothian Council who are custodians of the course and outlined our proposition to them. Over the coming weeks and months, we'll make more details available where locals can see how much we aim to transform the global perception of Musselburgh as a crown jewel in golf's history and development. Musselburgh Links can act as an economic catalyst to spearhead a national and international campaign that further enhances tourism in East Lothian."
Related:
Changes at Royal Dornoch as course named 4th best in Scotland