News
Aug 11th, 2016
Tewkesbury Park reveals golf course upgrades
Playing surfaces now among finest in West of England
Words: John Dean Photography: Andy Hiseman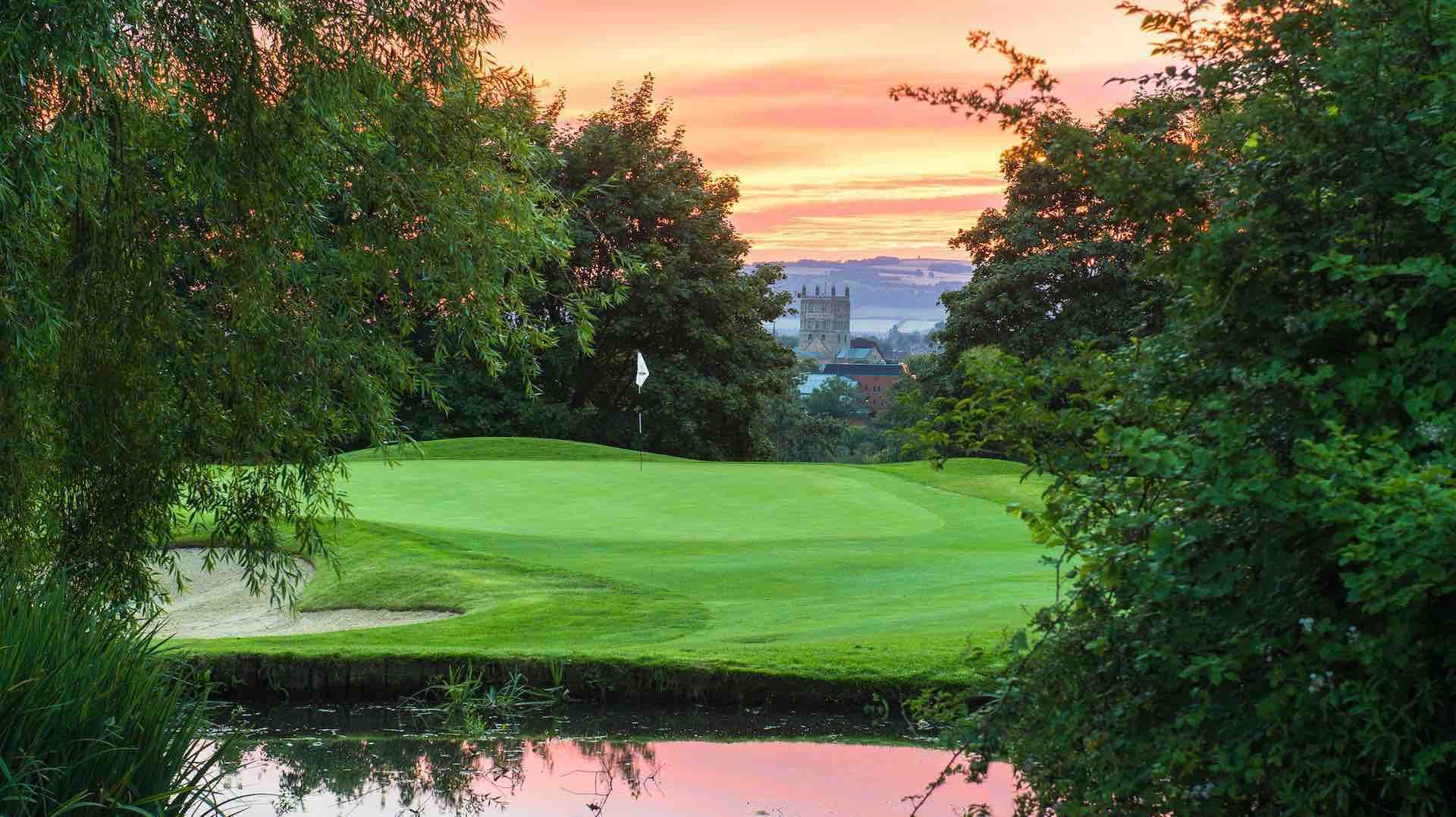 One of the West of England's most scenic golf hotels has completed a major series of improvements to its golf course.
The work recently undertaken on the 6,579 yard Par 72 golf course at Tewkesbury Park, set in a commanding position overlooking Cheltenham, the Cotswolds, the Severn Valley, the Malverns and the Welsh Mountains, has transformed not only its condition, but also the level of golfing challenge and its aesthetic appearance.
One highlight is the extensive re-bunkering, which has updated the golf course to meet the challenge of the modern game. The work has been overseen by experienced course designer and amateur golf icon Peter McEvoy OBE, with construction work by DAR Golf, the Irish-based bunker construction experts.
"Modern equipment has revolutionised the way elite golfers play the game, and the level of challenge at Tewkesbury Park for the better golfer was one thing which we needed to address" explained McEvoy. "However, it's also true to say that more casual golfers or higher-handicappers aren't really seeing much of a performance benefit from all this new technology.
"So another goal with the course works at Tewkesbury Park was to be sympathetic to the playing majority. I think that the average golfer will also find our new-look golf course extremely playable, and naturally even more enjoyable than it was before."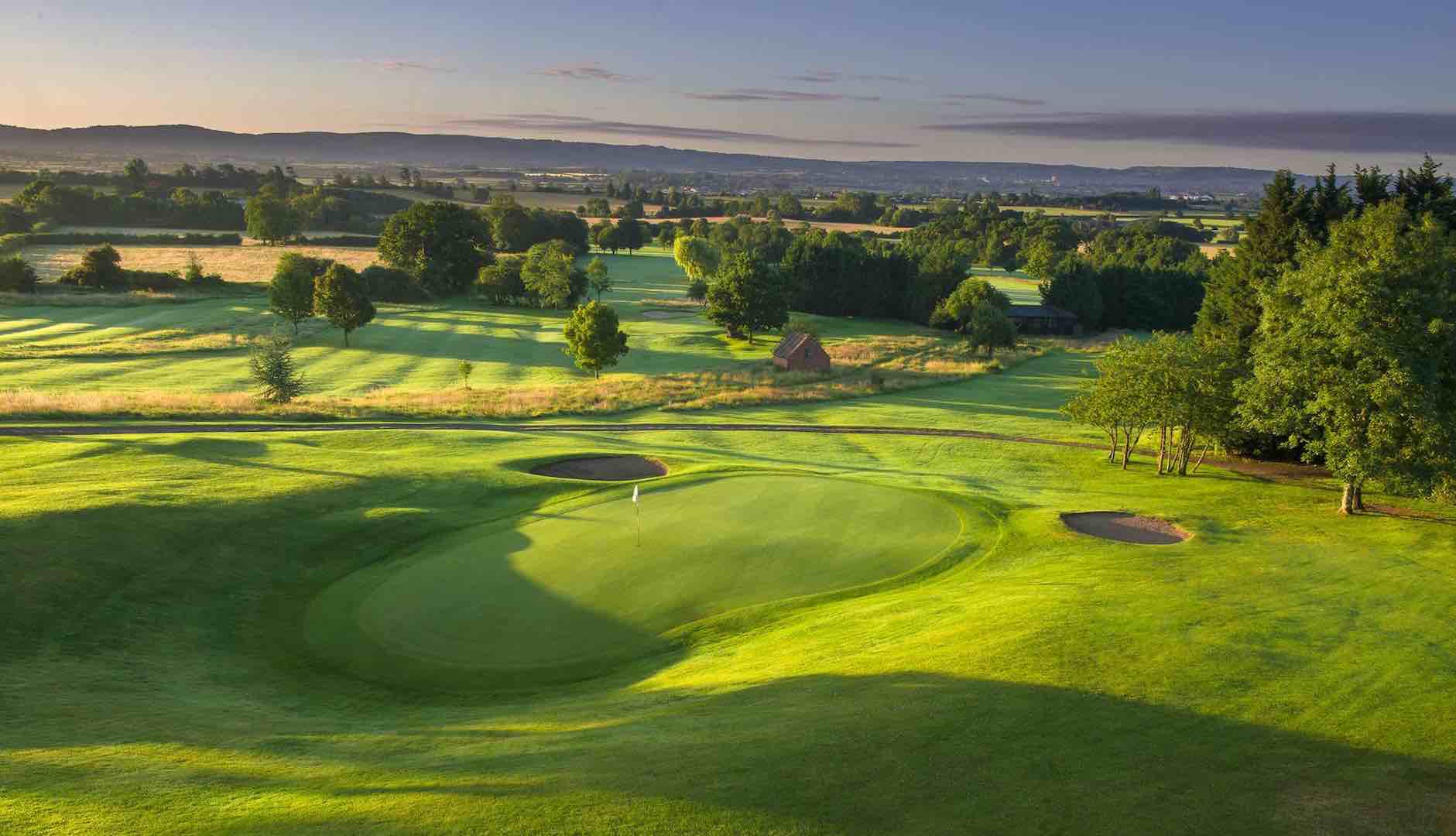 McEvoy, who remains the only British amateur golfer to make the cut at The Masters, continued: "It has been a pleasure collaborating with DAR, John Clarkin and Chris Bromley on this project, and I am very proud of what has been achieved at Tewkesbury Park."
John Clarkin's Turfgrass is the agronomic consultant to Tewkesbury Park. "John and the resort's Head Greenkeeper Chris Bromley have produced playing surfaces which I would say are now the finest in the West of England" said McEvoy.
Clarkin is used to producing world-class surfaces: he also looks after the private facilities of major champions Rory McIlroy and Padraig Harrington. He has also prepared courses for The Ryder Cup, The Solheim Cup and the U.S Open. Turfgrass also consults for the Ladies European Tour.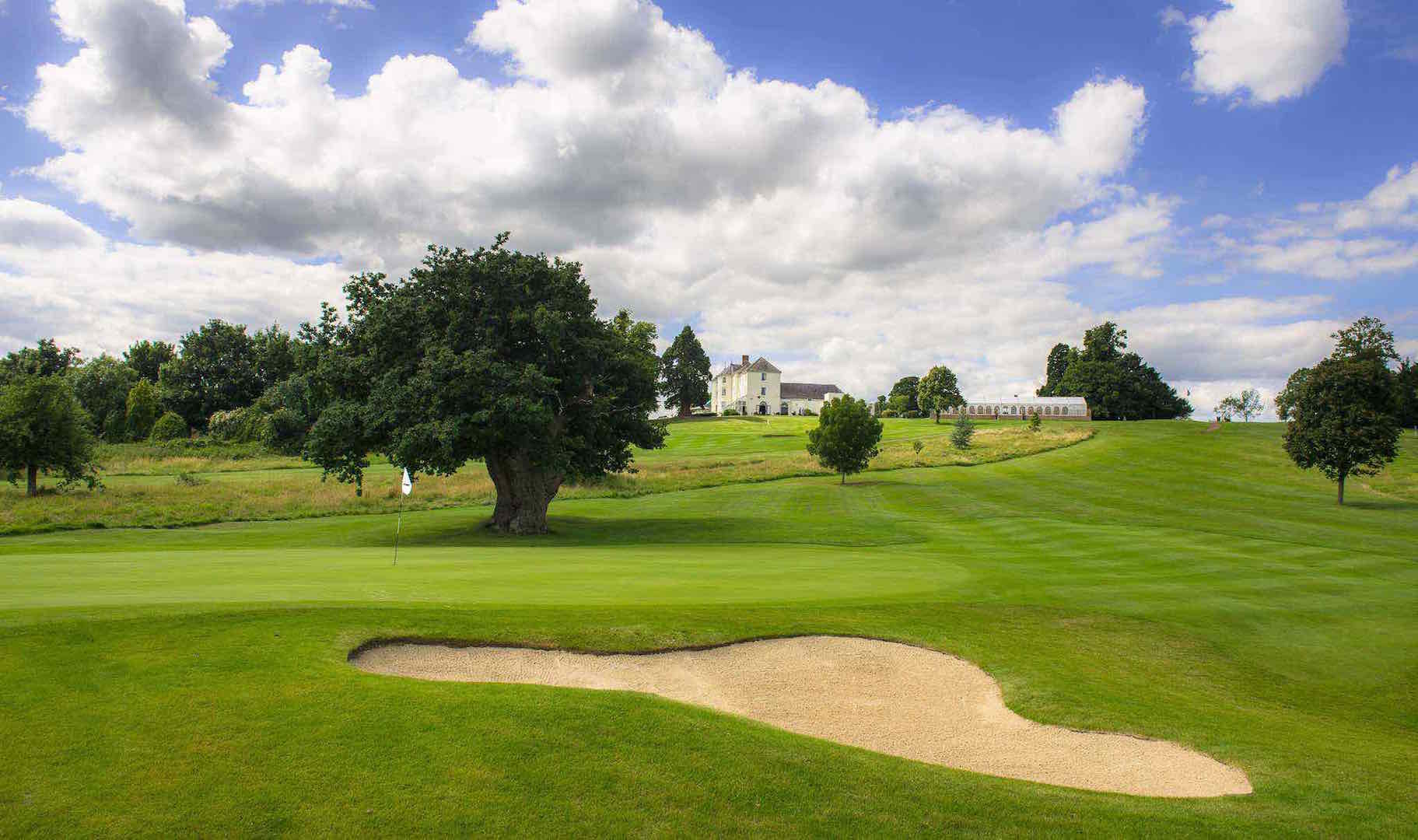 "I have worked with Peter a great deal over the years, but the Tewkesbury Park work has been amongst the very best work we have done" he said. "This golf course has some wonderful natural assets – especially its centuries-old oak trees, and its panoramic views. Adding top-class playing surfaces has now made Tewkesbury Park the complete golfing experience.
"I must also pay tribute to Chris Bromley who has created such fantastic playing surfaces in little more than a year since his arrival."
Patrick Jones, General Manager of Tewkesbury Park, is determined to continue the recent progress made by the business. "Tewkesbury Park is now back under family ownership, and the beauty of this is that it provides a greater passion and drive to properly invest for the longer term" he said.
"Through this investment, which already exceeds £4m, our family owners have addressed every aspect of the hotel and golf experience for our guests, making the new Tewkesbury Park a true resort, and reinstating it as the iconic property it once was."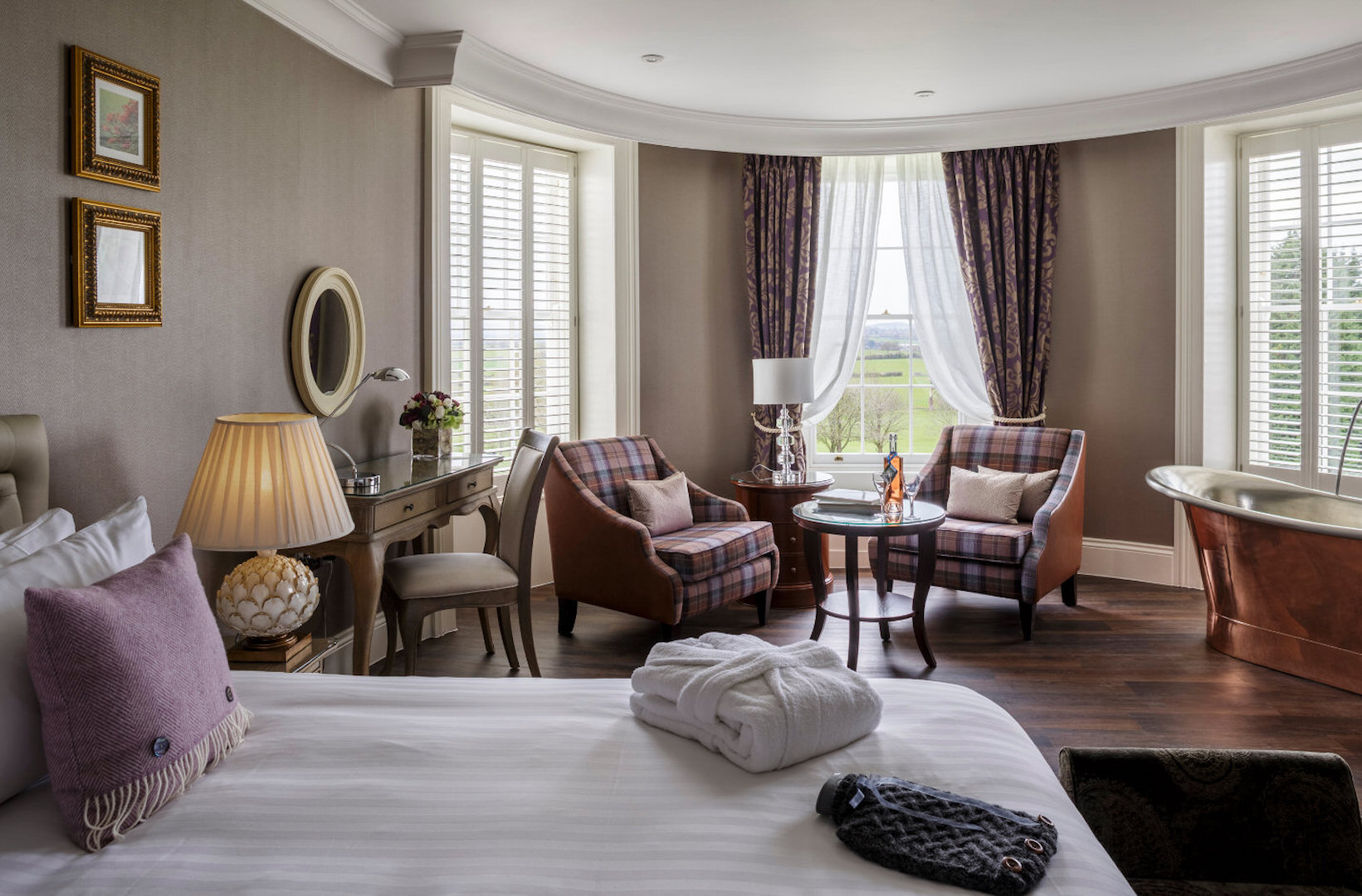 Related:
Click here or on the image below for more on a £2 million dispute at Royal Dornoch