News
Aug 27th, 2016
Jordan Spieth signs fan's Budweiser bottle
Just another reason we love him
Words: John Dean
We love Jordan Spieth at GP Towers. He just comes across as such an unaffected, down to earth, good–natured fellow.
OK, he's got a lot going for him to keep him cheerful, but we love this little gesture when he signed a fan's Budweiser bottle on Friday at Bethpage's 12th.
Let's hope the proud owner keeps that trophy safe. We wouldn't want to see it on EBay!
https://www.instagram.com/p/BJmC22VBWqi/?taken-by=totalfratmove
Related:
Jordan's spelling bee challenge!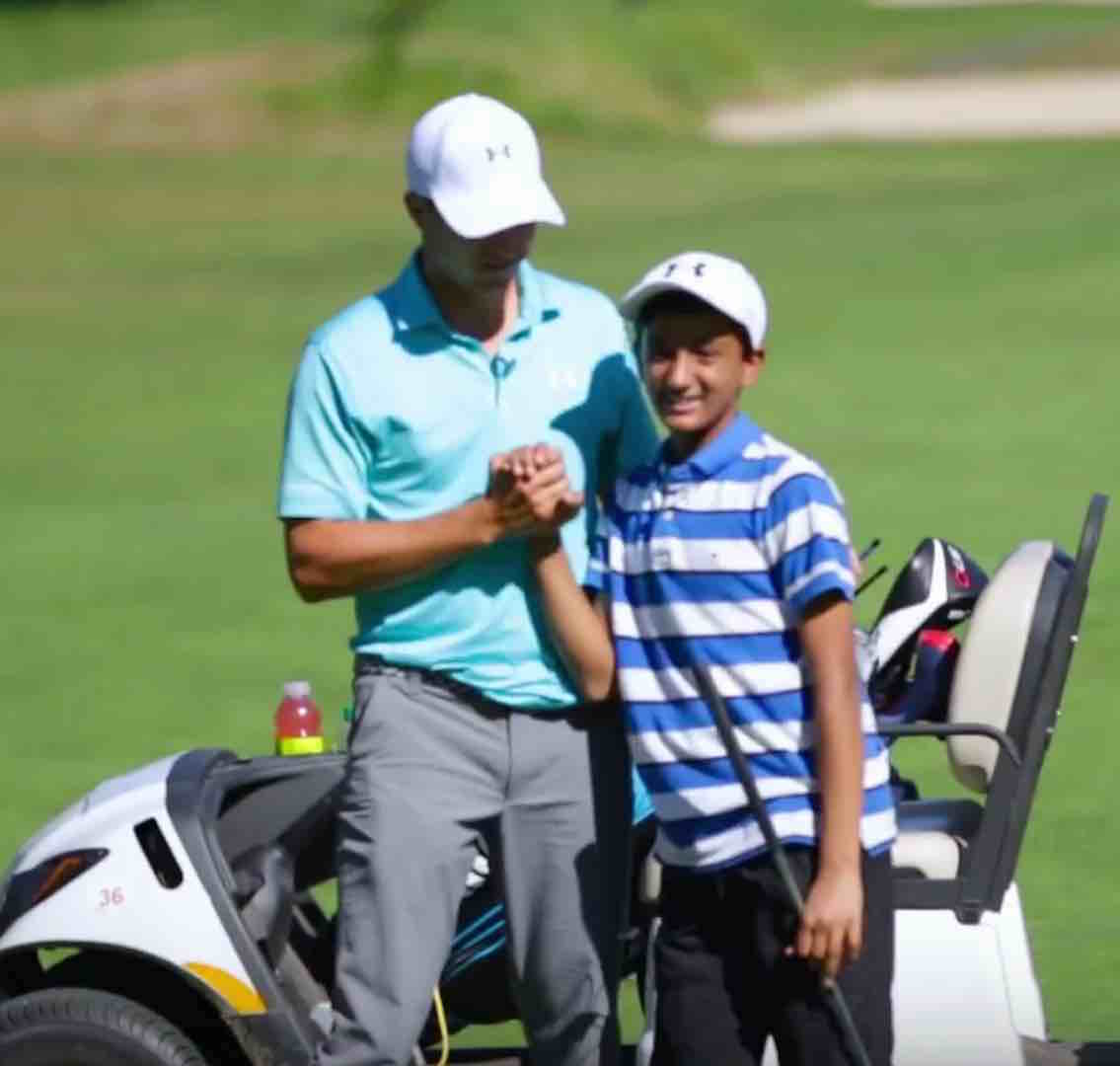 TAGS: Jordan Spieth, The Barclays, Bethspage Black, FedEx Cup, News, 2016