News
Sep 26th, 2016
John Daly keeps his promise to 'grip it and rip it' at Gloria again
In Beko Classic Pro Am
Words: John Dean Photography: Gloria
Now 50. Daly has enjoyed a more than colourful career, including his famous US PGA victory, and his 1995 Open Championship win at St Andrews.
But alongside his five wins on the PGA Tour and three on the European Tour, Daly also lifted the PGAs of Europe's Beko Classic at Gloria two years ago.
And after his first visit to the Turkish Riviera in 2010, Daly has great affection for the country and the stunning five-star resort in Belek.
Daly said: "When I first came to Turkey in 2010, I really loved the courses and the people so much that for last two years, I have brought my family with me to stay at Gloria - I even got engaged there two years ago.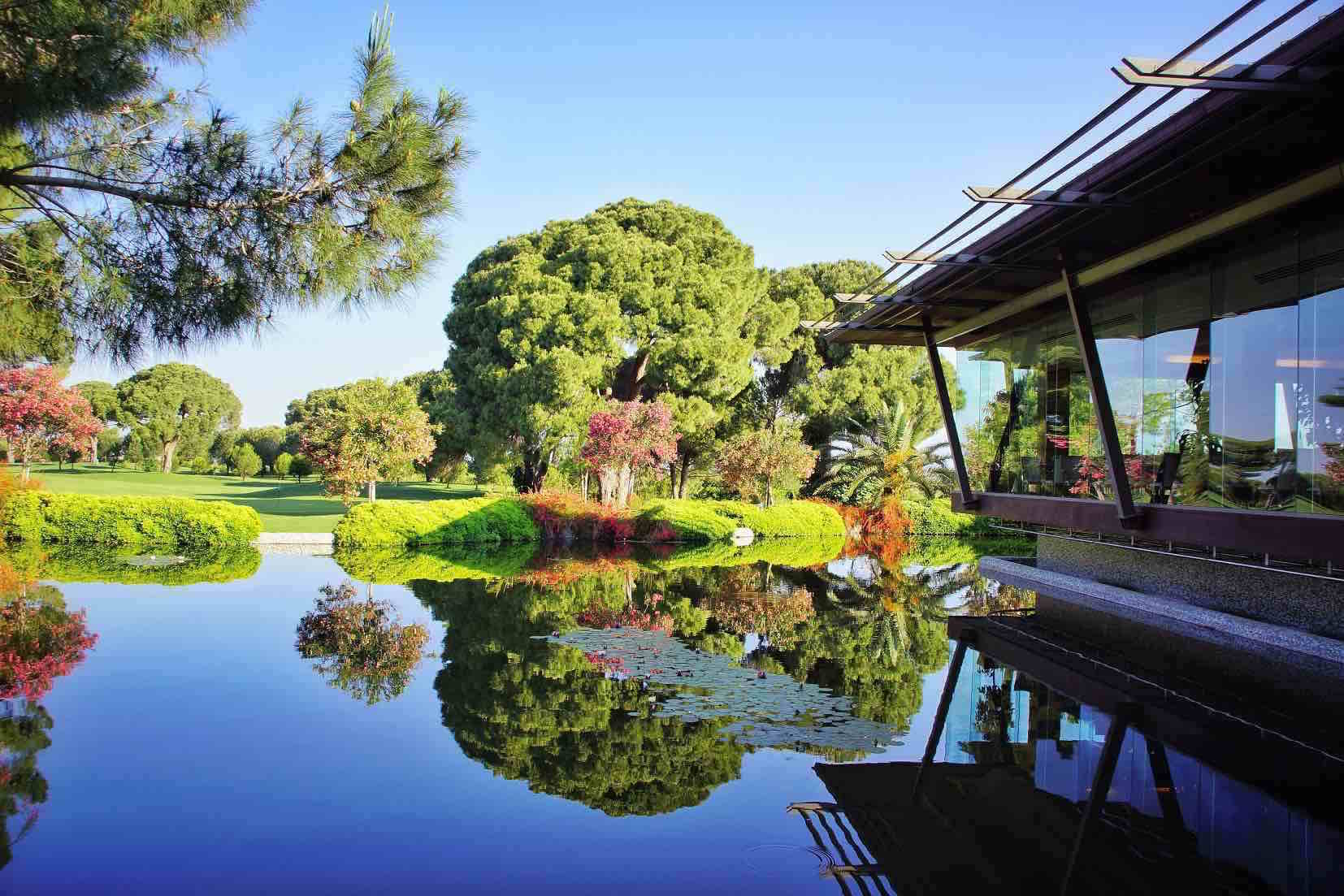 "I love the courses at Gloria and the practice facilities are as good as anywhere I have been.
"Winning the Beko in 2014 was my first win for as few years so I took great pleasure in it.
"This year, I have a full schedule on the Champions Tour but I made a promise to come back so I am really looking forward to grippin' and rippin' round Gloria again."
European Tour players Raymond Russell, Philip Golding, Chris Gane, Jamie Elson, Gary Houston, Liam Bond and Jon Bevan are all named on the entry list, while many other Challenge Tour and Senior Tour pros are also in a competitive field.
Situated 40 minutes from Antalya International Airport, the stunning luxury resort celebrates its 20th anniversary in 2017 and offers a wide range of accommodation with three luxurious and stylish five-star resorts on the beach: Gloria Golf Resort, Gloria Verde Resort and Gloria Serenity Resort.
Featuring 45 holes, it is the biggest golf complex in Turkey with its comprehensive golf facilities including two 18-hole championship layouts, a nine-hole course and academy and driving range.
Gloria will also stage the Turkish Airlines European Challenge Tour event for a third straight year from April 24-30, 2017.
Related:
For more on glorious Gloria click here or on the image below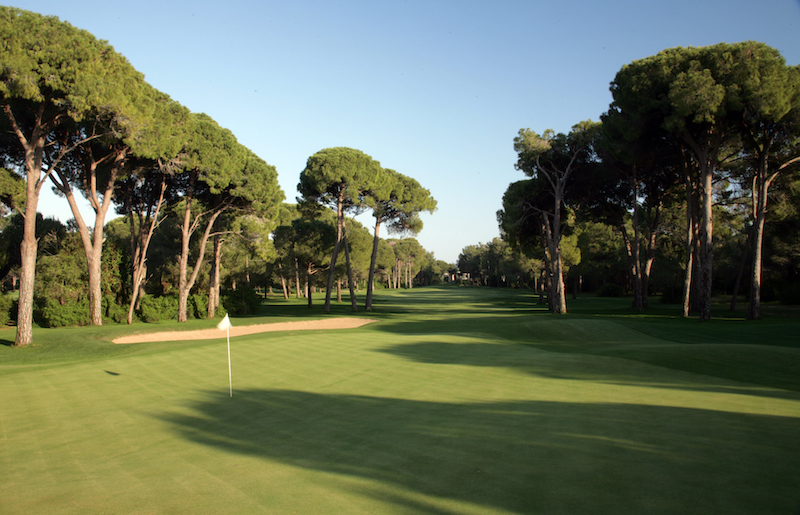 TAGS: John Daly, Belek, Golf In Turkey, Gloria Resort, News, 2016