News
Apr 19th, 2017
Golf tourism driving Scotland's economy
With £268 million boost
Words: John Dean Photography: Getty Images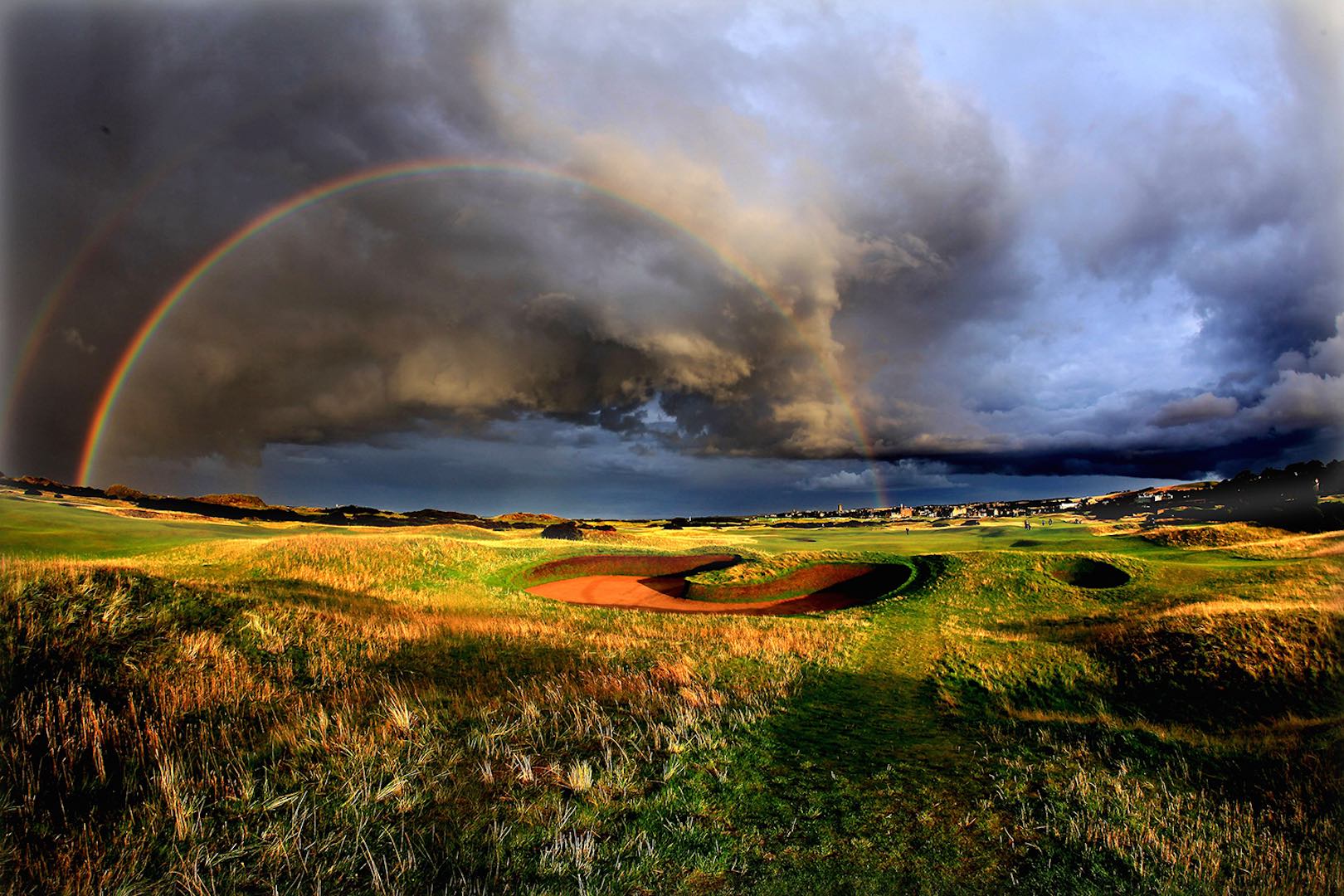 The economic value of golf tourism and events to Scotland has increased to £286 million per year following a bumper decade in Scotland.
The new figure has been revealed as part of an independent study commissioned by VisitScotland and Scottish Enterprise, confirming the key contribution of the golf tourism and events industry to the Scottish economy.
The study reveals that the value of golf tourism and events has increased by 30 per cent (£66 million) since 2008, supporting 4,700 jobs and spreading benefits across the country's golfing regions.
It also shows that overseas golfing visitors spend on average £338 per night during a trip to Scotland, which is more than 4 times the daily spend of an average overseas visitor (£78.90)*.
Other key findings include:
Almost half (47 per cent) of overnight visitors traveled from overseas to play golf in Scotland
The North American market remains key, representing 30 per cent of all overnight golfing visitors with 14 per cent coming from Europe
On average, overnight golfing visitors spend on average 6.79 nights in Scotland on their trip while for overseas visitors the duration jumps to 10.21 on average.
Overnight visitors spend on average 7.5 days playing golf while they also average 3.85 days participating in other tourism activities, meaning they are also benefitting non-golf tourism businesses and attractions
On average an overnight golfing visitor will spend £245 per night but this number jumps to £338 for visitors from overseas. For North Americans this figure increases to £405 per night
The majority of overseas visitors (57%) had been to Scotland before suggesting that, for many, a trip to Scotland is not seen as a once in a lifetime experience
Of all overnight visitors, 81% overall agreed their trip was one of the best golfing holidays or short breaks they had ever taken (higher for North Americans).
The results of the study come after a stellar period for golf in Scotland, which has benefited from the global media profile and economic impact of a number of key golf events including multiple Open Championships, Ricoh Women's British Opens and The 2014 Ryder Cup among others.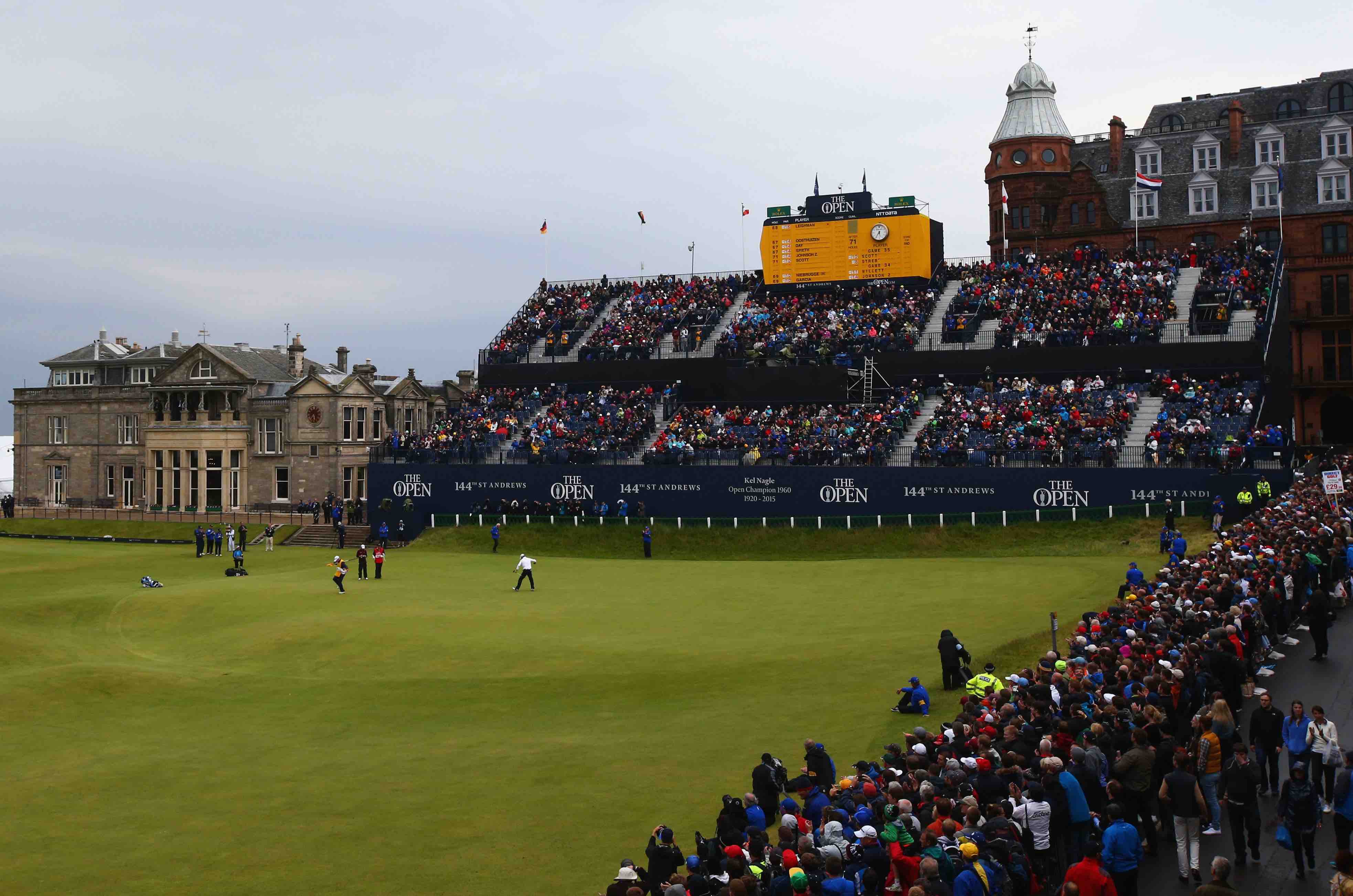 However, crucially, the economic impact of major one–off events such as The Ryder Cup is not included in the £286 million figure and therefore represents additional value to Scotland.
In relation to The 2019 Solheim Cup, the report also showed some key opportunities for growth for female golfing visitors. On average 12 per cent of golfing visitors to Scotland were female but for Europeans this jumped to almost 1 in 5 (18 per cent). Female golfing visitors also tended to be more 'committed' golfers than male counterparts with more having handicaps and golf club membership and less inclination to describe themselves as social golfers.
Related:
Dates for the 2019 Solheim Cup at Gleneagles announced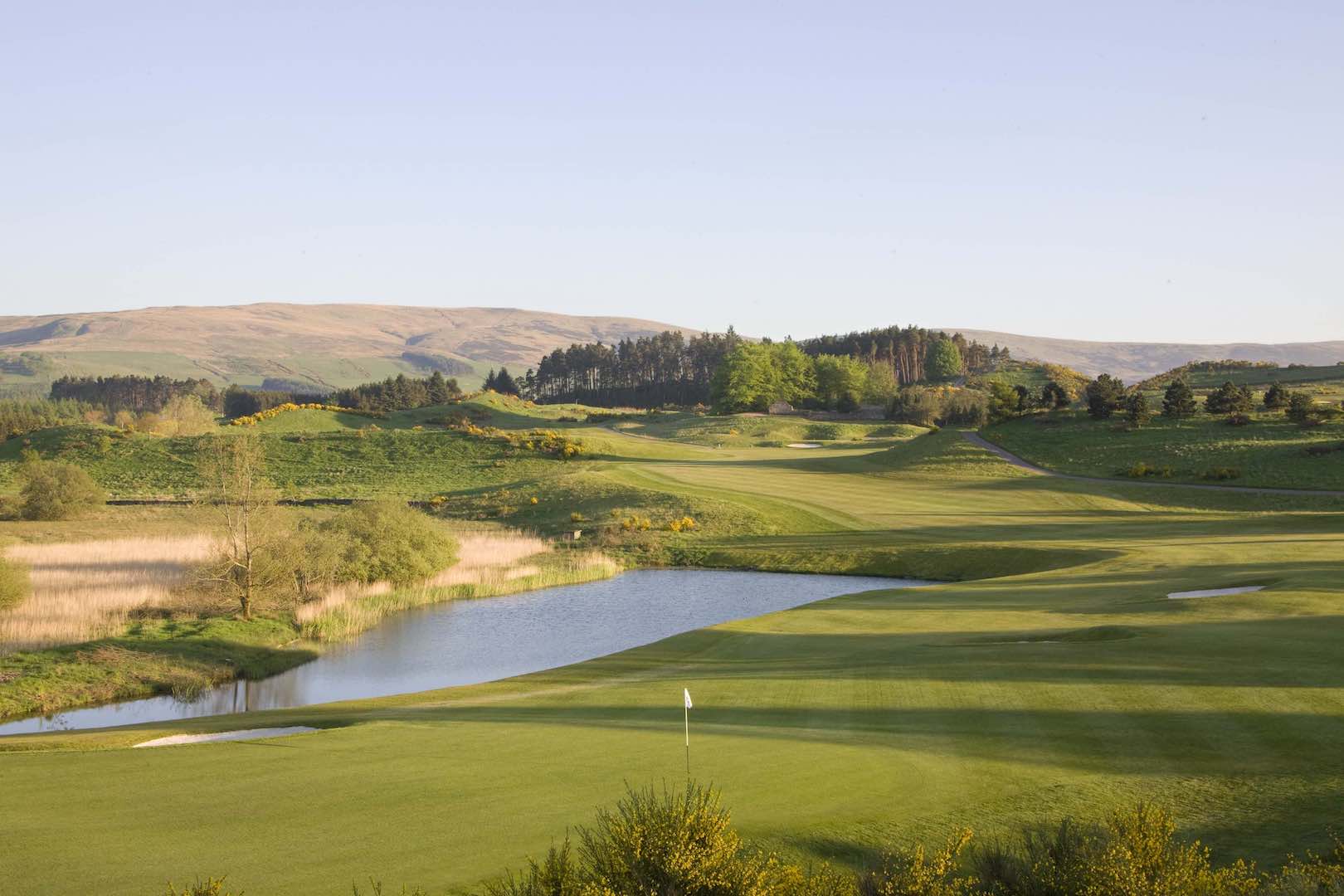 TAGS: Golf In Scotland, St Andrews, Visit Scotland, Scottish Enterprise, News, 2017, Scottish Golf, Golf Tourism