News
Nov 10th, 2016
Glencor Golf Holidays Unveils New Pound Proof Deals Brand
More bangs for your bucks on the fairways
Words: John Dean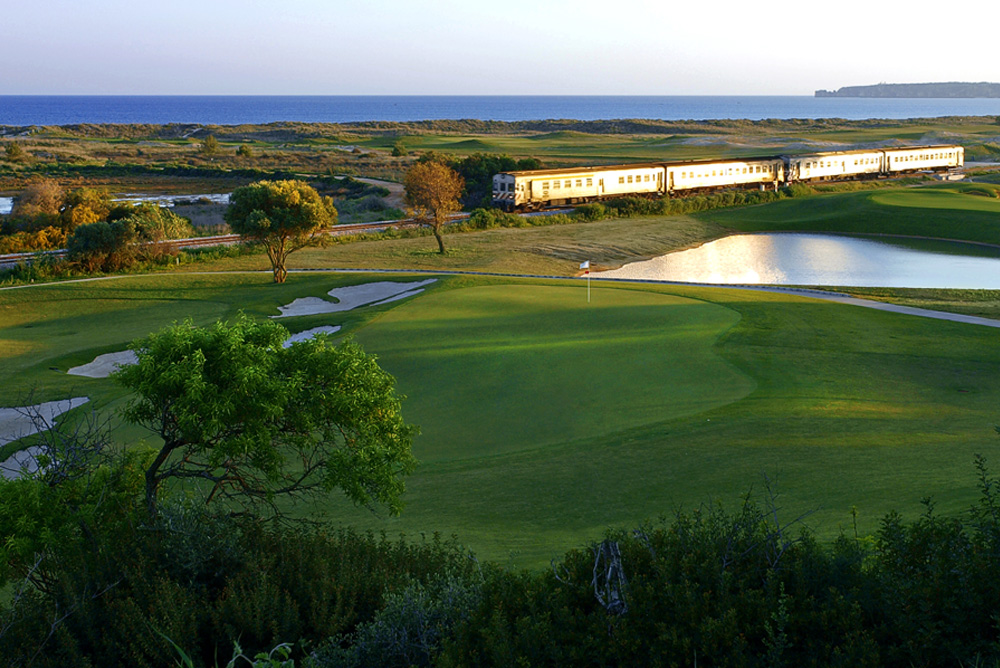 Glencor Golf Holidays, the UK based golf tour operator, has launched a new brand to help golfers to continue to identify great value holidays in Europe despite the weaker pound and the current complications around the United Kingdom leaving the European Union.
The new 'Pound Proof Deals' brand will appear on hand picked European golf holiday and break offers on Glencor Golf Holidays' website, with the focus being on quality accommodation and golf at an affordable price in regions or places people may not have considered before. These offers will be clearly labelled on the website by the new logo, whilst all Pound Proof Deals will be grouped together to ensure users can view the entire range.
"Despite the weaker pound and recent uncertainty over Brexit, we have seen a 40% increase on bookings this October compared to October 2015 which shows that consumer confidence is still strong. However, we wanted a brand to help golfers identify the destinations which we feel offers great value for a quality golf break at an affordable price in locations they may not have previously considered" said Glen Renton, Sales Director of Glencor Golf Holidays.
"For example, Vilamoura is incredibly popular for a golf break and rightly so due to the quality of golf and beautiful Marina location but further west in Lagos, another stunning coastal town with a beautiful Marina, it's less busy providing better tee time options and cheaper pricing yet with courses like Onyria Palmares, the quality is still incredibly high."
For more information go to www.glencorgolf.com & www.glencorgolf.com/golf-offers/pound-proof-deals/
Related:
Click here for more on Onyria Palmares in Lagos