News
Jul 4th, 2018
From Hogwarts to the Farmfoods British Par 3 Championship!
James and Oliver Phelps return to Nailcote Hall
Words: GolfPunk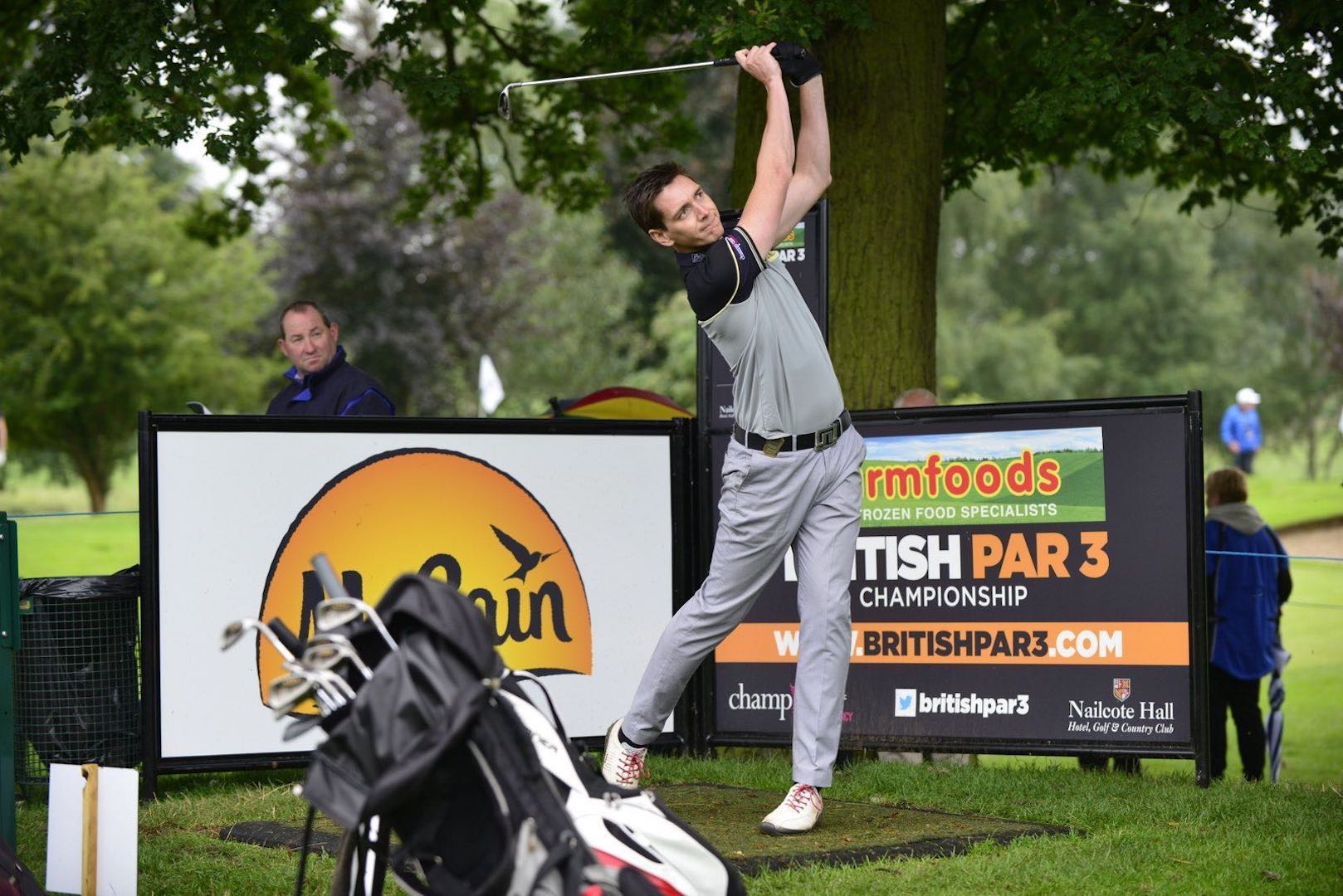 They're twins perhaps best known for being stars of one of the biggest film franchise of all time, Harry Potter, but James and Oliver Phelps have also become regular faces at golf courses across the country. This year, they will be returning to the Farmfoods British Par 3 Championships.
The pair first shot to fame in 2001 when they were cast as Fred and George Weasley, the mischievous twin brothers of Harry Potter's best friend, Ron. James and Oliver went on to appear in all eight films in the Harry Potter franchise as the series captured the imagination of audiences around the world for more than a decade.
This isn't the first time the duo have played at the Championship, last year the twins made an appearance with, Oliver caddying for James due to injury. However, this year they will both be in action and are sure to be looking to get one over their brother! The pair first became interested in golf from a young age with their dad taking them to local golf clubs where they fell in love with the sport. Whilst away filming the Harry Potter series they regularly played alongside their castmates including Rupert Grint, Tom Felton and Matthew Lewis in their spare time.
Once again, the Championship will be hosted by two-time Major winner, Tony Jacklin CBE, and he is delighted to see James and Oliver return to Nailcote Hall. He said: "We are thrilled to have James and Oliver returning to the Farmfoods British Par 3 Championship this August. With two of the most recognisable faces in film, we are sure they will bring plenty of interest to the event. They are both extremely talented golfers as well as actors and we are all looking forward to seeing them in action once again."
James and Oliver are not the only famous faces who will be taking part at this year's Farmfoods British Par 3 Championship, with former Wales and Arsenal striker John Hartson, England rugby legend Mike Tindall MBE and Irish boyband stars Brian McFadden and Keith Duffy all set to feature at the event during the course of the week.
You can still register for your FREE tickets for this year's event by visiting the website http://britishpar3.com/
Related:
Issue 3 of GolfPunk digital magazine out now. Read here.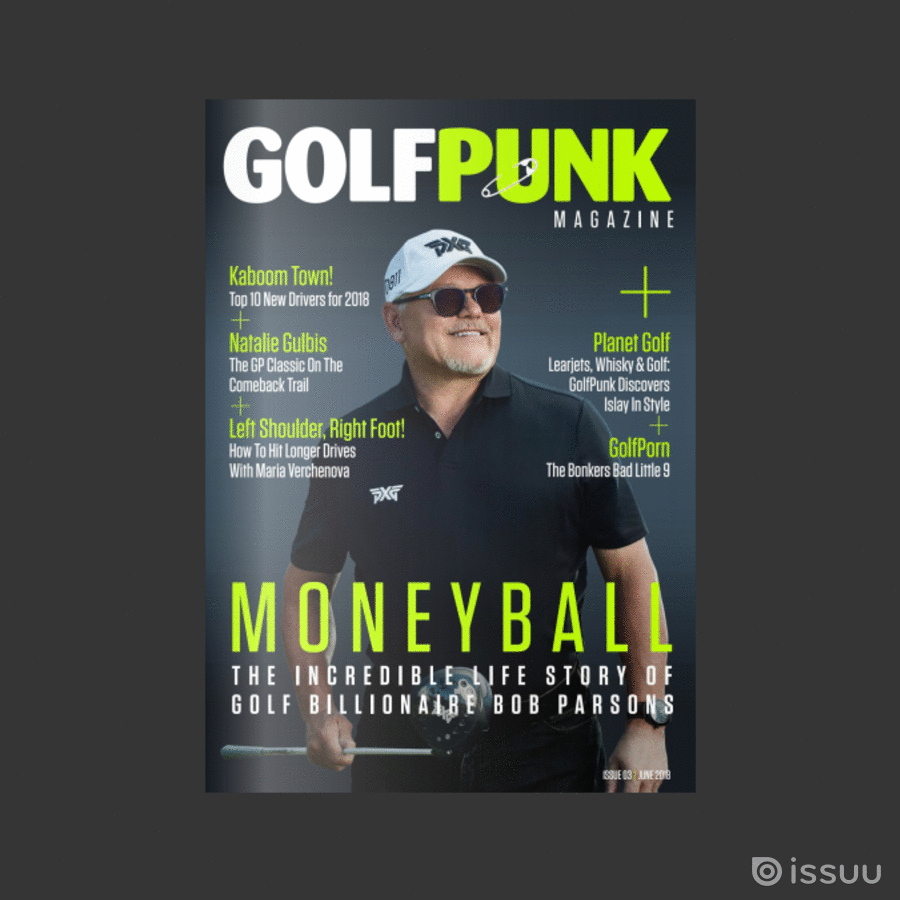 TAGS: British Par 3 Championship, Nailcote Hall, Tournaments, Players, News, 2018