News
Nov 17th, 2018
Actress Margot Robbie swings the wrenches
To add fuel to the fire that she will play Jan Stephenson in new movie
Words: GolfPunk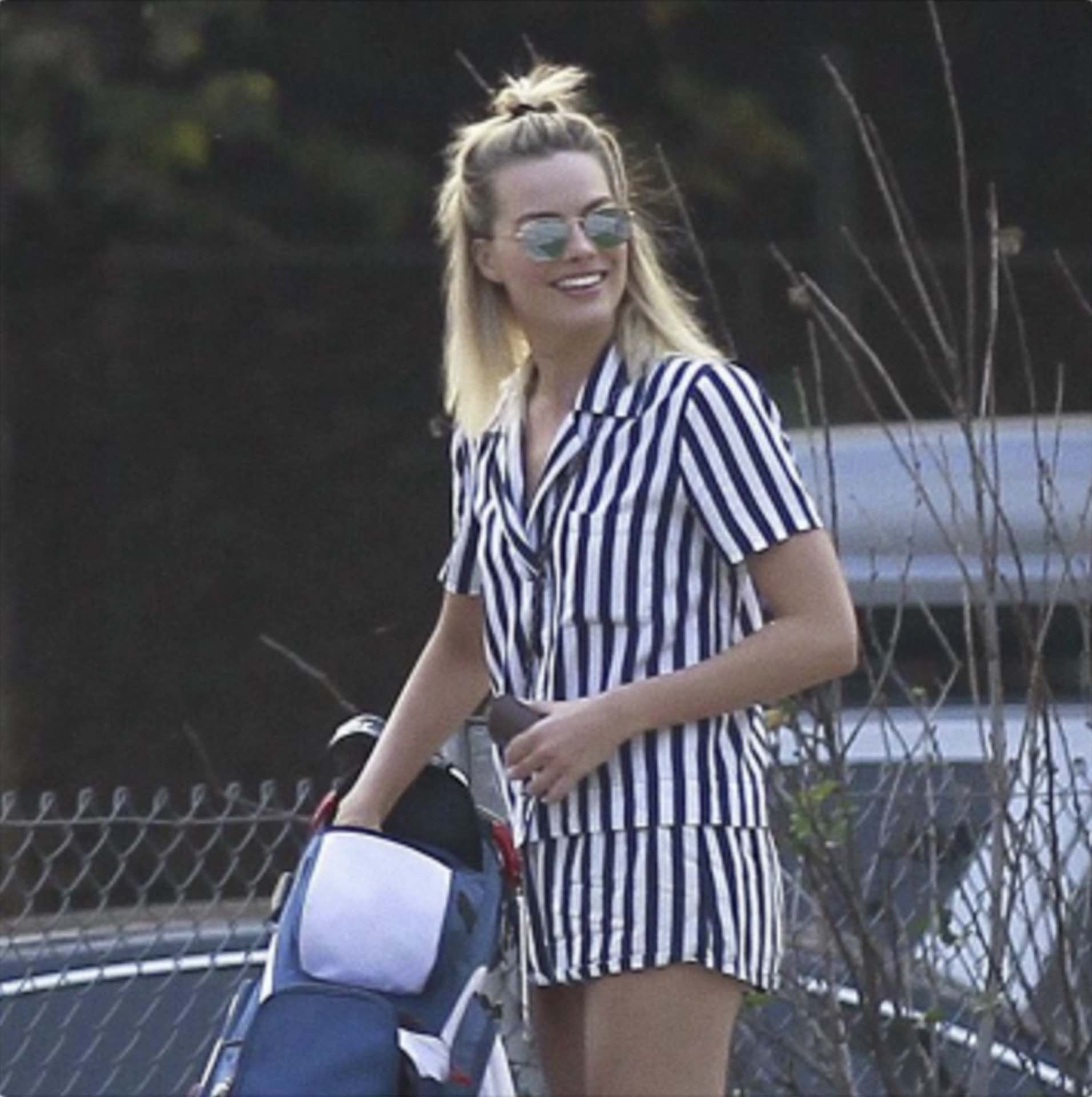 Australian actress Margot Robbie has posted a couple of pictures on her Twitter account, which she has now taken down, showing her out swinging the wrenches.
As we reported last week, rumours are rife that she her next role with be playing Swinging Siren Jan Stephenson, who is finally going to be inducted into golf's Hall of Fame.
That she has taken the pictures down has to be significant, and we are now quietly confident that this film is actually going to be made.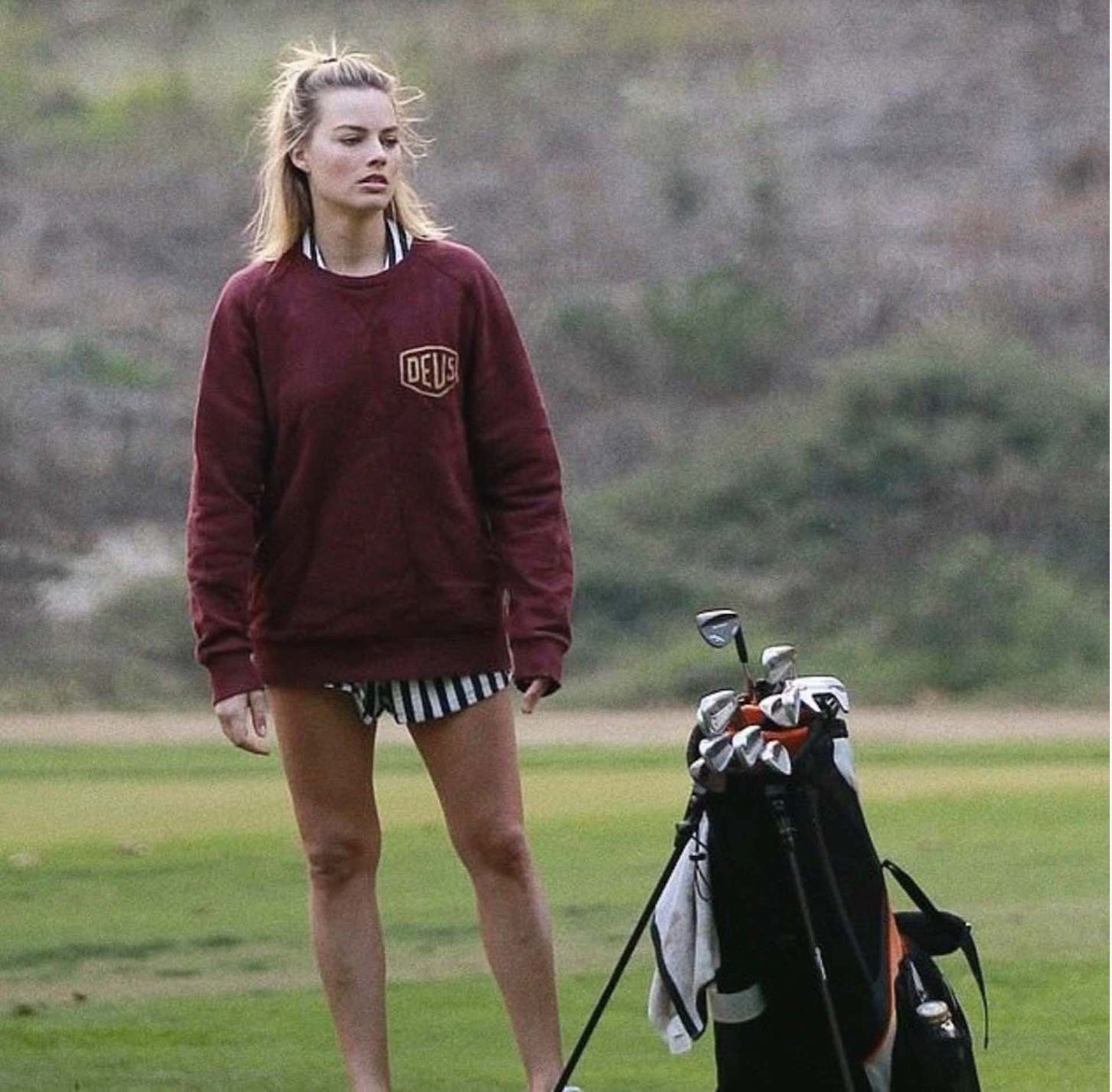 Related:
Margot Robbie to play Jan Stephenson in major golf movie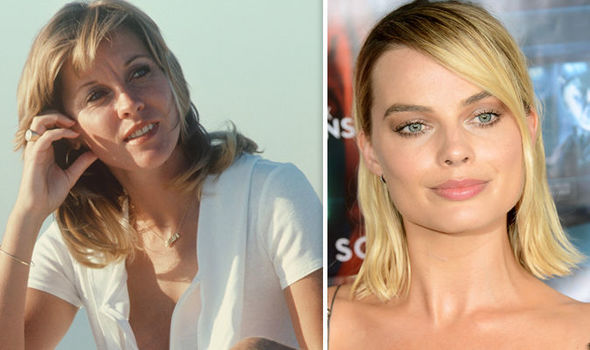 TAGS: Swinging Sirens, Jan Stephenson, Players, Golf News, Margo Robbie, News, 2018