Longest Day Challenge
Jun 26th, 2017
Denise van Outen's tonic for the troops
As GP takes on the Longest Day Challenge
Words: Tim Southwell Photography: Editing by Alex Blunden & Tim Southwell Styling: PUMA Ignite Spikeless
Today we've been up before the dawn to do the Longest Day Challenge with Cobra PUMA and Princes GC. 
And we have had the pleasure of Denise van Outen's company, as she's come down to rally the troops with a few cold beers on this gruelling day of golf toil for charity. Not that we are complaining mind you! 
We're raising money for MacMillan Cancer Support and would be very grateful if you could sponsor us. Please please please. Just go to our JustGiving page and throw us a small bone. Or some cash if you prefer: GolfPunkJustGivingPageForMacMillan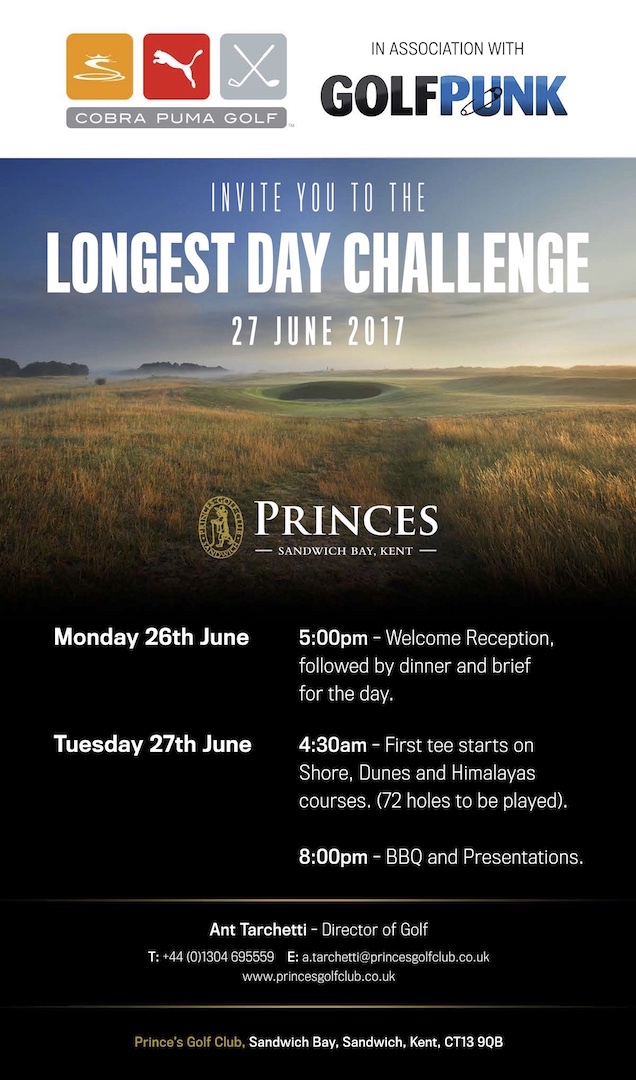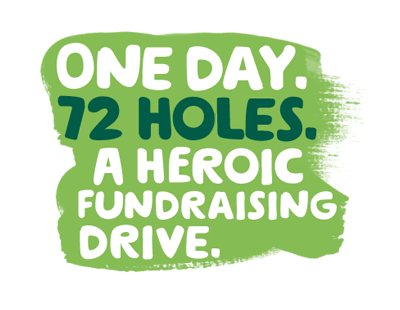 Princes is a jewel in the Kent Crown. It was where Gene Sarazen won the Open in 1932, completing the career Grand Slam – all four majors. 27 holes of classic links golf split into three distinct tracks. It also hosts Final Open Qualifying and the British Amateur Championship.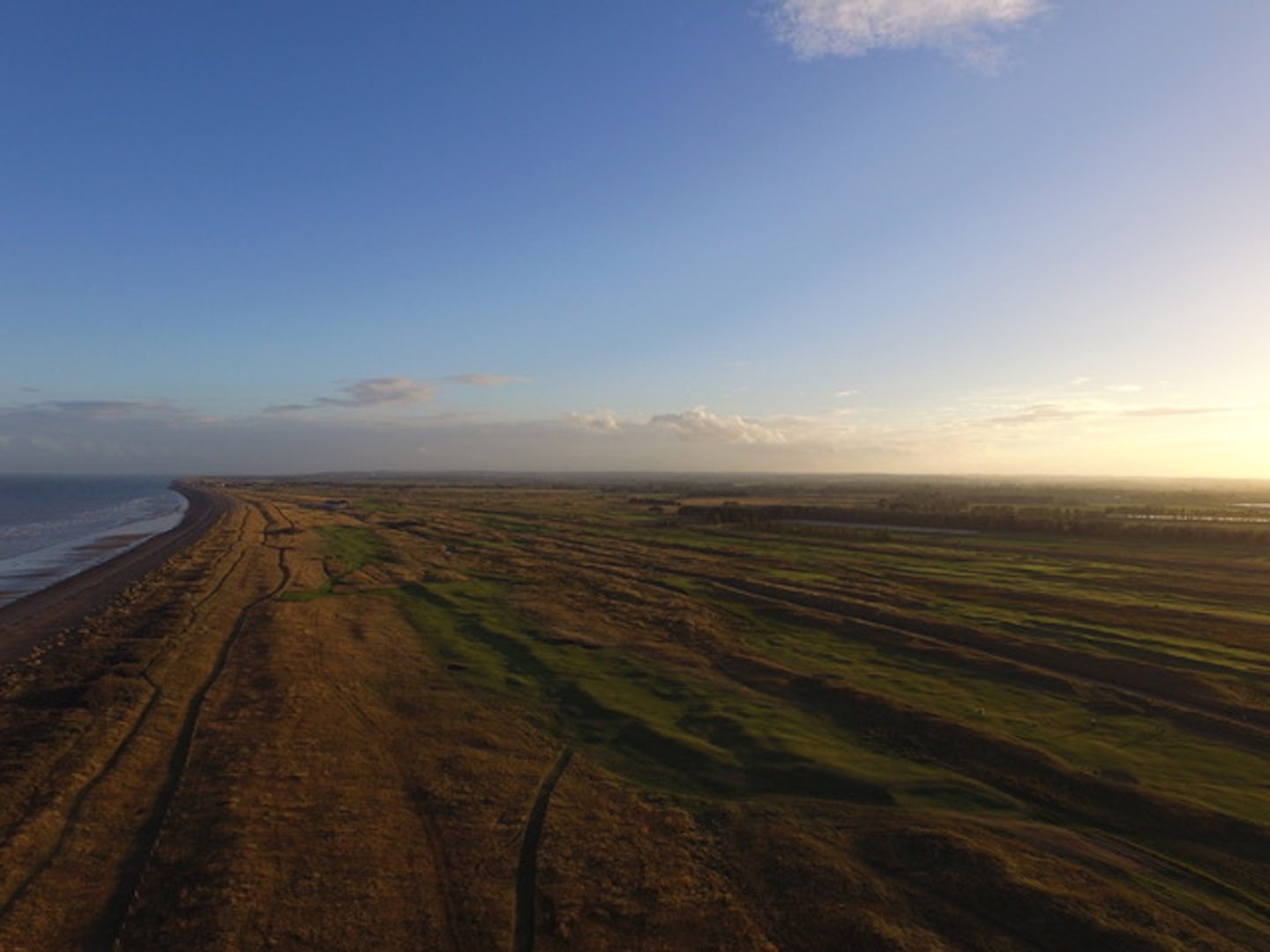 Nestling against the English Channel, it's one of golf's magical places. Which is why we go back every year to test our mettle, feet and egos by getting up at 4am and setting about playing 72 holes before the sun sets on us. And trying not to get upset about things.
It's where I had my only ever hole in one in 2015. Out of nowhere, a beautifully struck 6–iron at the 179-yard 8th hole on the Shore 9. Landed on the green about 15 feet before the hole and rolled in like a putt. It was our 59th hole of the day or something.
We were tired and struggling to keep our collective gander up. Then that happened and we all went completely berserk. The rest of the day took care of itself. Check out the carnage for yourself here...
https://www.youtube.com/watch?v=uJsaCIS6SqQ
Last year we were in a similar state of fatigue and emotional fragility. And then GolfPunk Roving Reporter Denise Van Outen turned up like a modern day Marilyn Monroe to rally the troops, make us laugh and spur us on.