Lifestyle
Sep 12th, 2018
A round of golf at Adare Manor
Named alongside world's most unforgettable travel experiences
Words: GolfPunk
What do paragliding to your hotel in Oman, having breakfast in the shadows of Mount Everest and a round of golf at Adare Manor have in common? They are all considered some of the world's most unforgettable experiences.
These are just a few of the extraordinary adventures highlighted in the CHAD CLARK CERTIFIED 25, an initiative to annually list the world's most interesting and exciting travel experiences.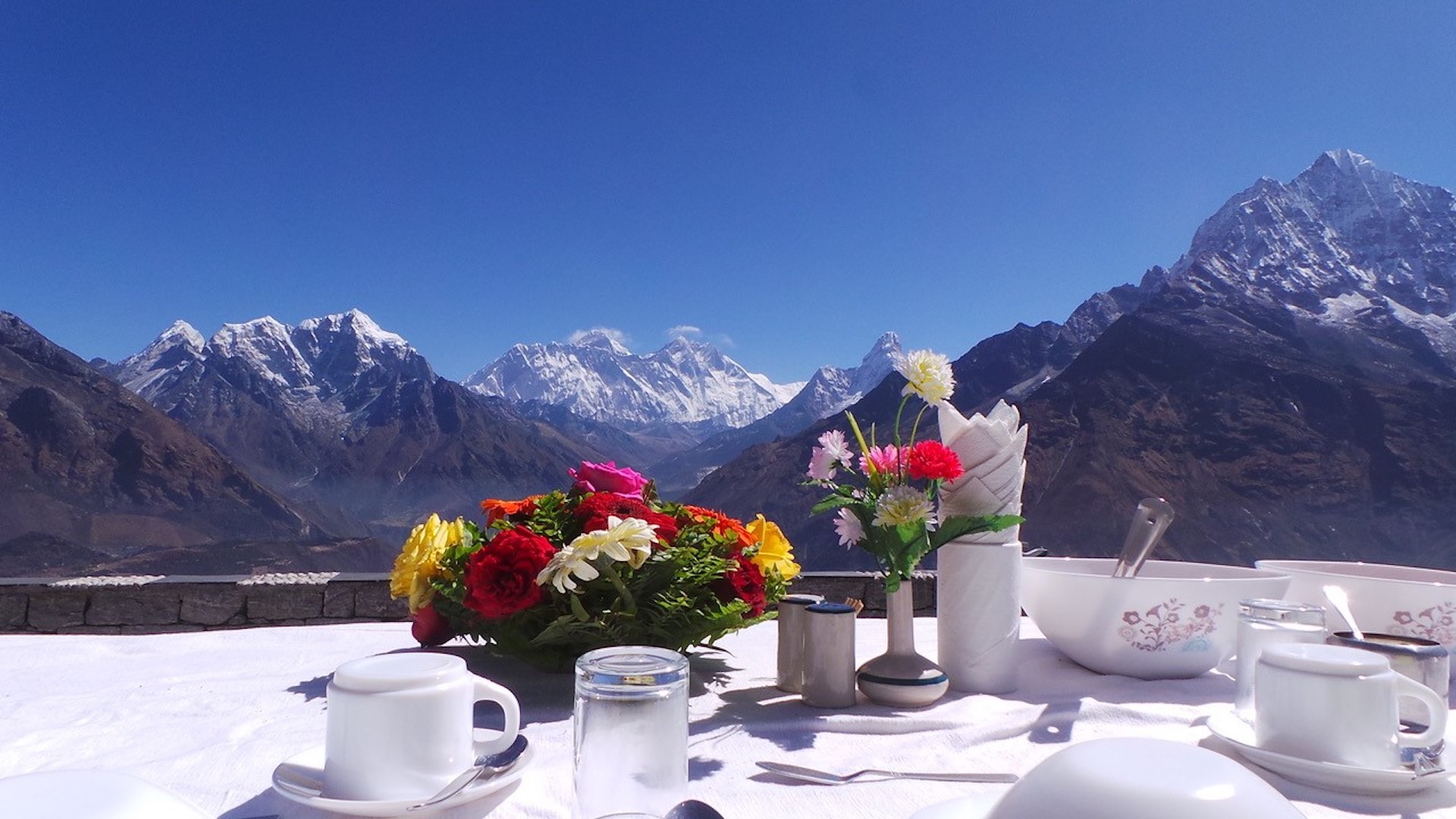 Luxury travel advisor, Chad Clark, was one of the first high-end agents to embrace the experiential travel trend. In 2014, Clark began "certifying" unique experiences he considered musts for travellers, curating a list of hotels, restaurants, tours and hands-on encounters that go well beyond the norm. The awards have also been dubbed as the travel equivalent to the Michelin guide for restaurants.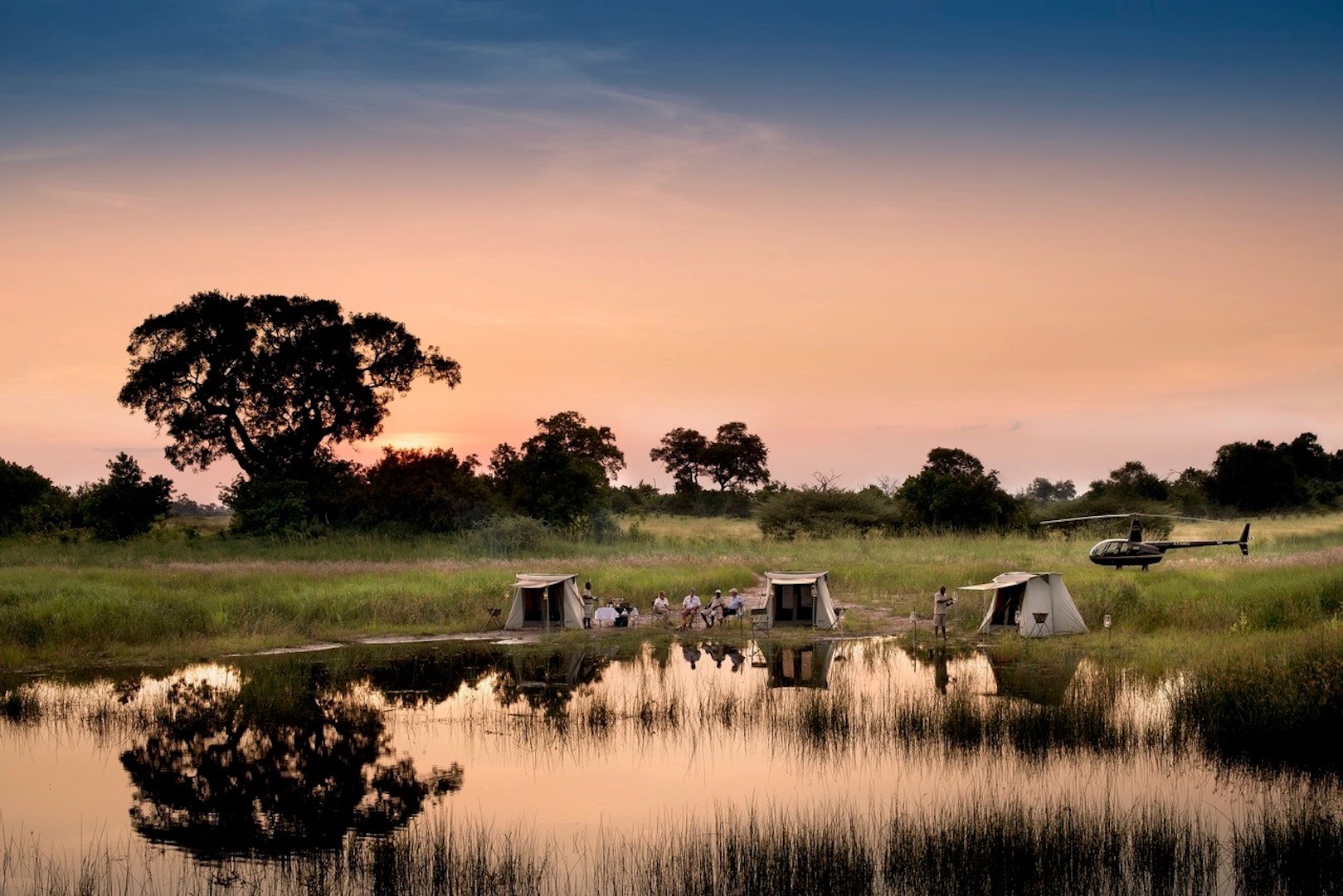 Chad Clark and other luxury travel advisors named Adare Manor to the list for being the perfect golf experience. It begins with a warm and friendly Irish welcome when you check-in, before being shown to your beautifully appointed bedroom in the historic Manor House. Venturing onto the Tom Fazio-designed golf course, you instantly appreciate the outstanding natural beauty of its surroundings, whilst incorporating the very latest technological innovations to ensure year-round playability and outstanding service. Afterwards, golfers are encouraged to celebrate their day of unforgettable golf with an expertly mixed drink or beer from the bar and an exquisite meal at The Carriage House, The Golf Course at Adare Manor's luxurious clubhouse.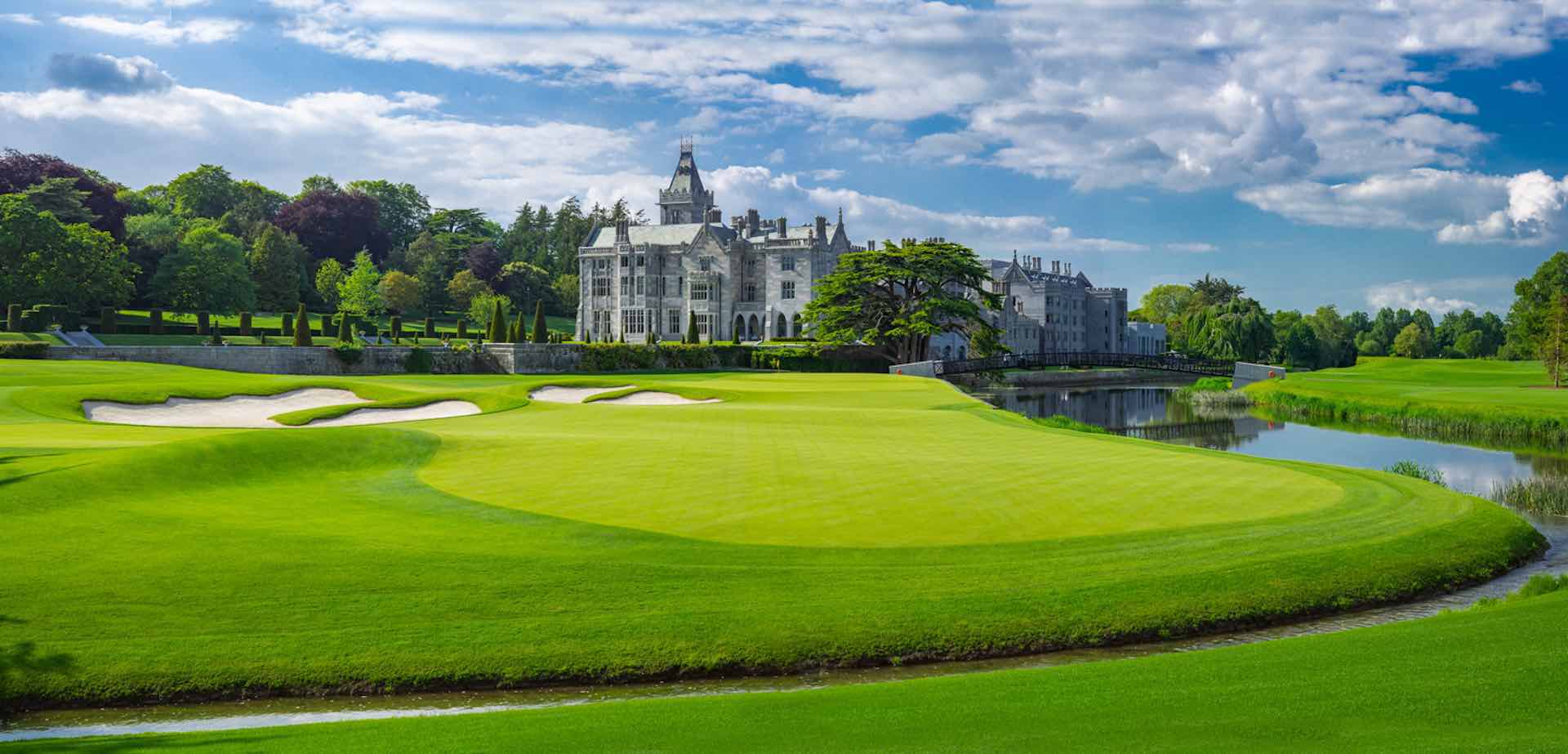 Alongside Ireland's ultimate golf experience at Adare Manor, CHAD CLARK'S CERTIFIED 25 is full of wonderfully unique and once-in-a-lifetime experiences. This places golf at Adare Manor alongside trekking through remote and beautiful Himalayan villages, navigating Antarctica on a Russian icebreaker and a holistic immersion in the birthplace of yoga as an experience.
After being named in the CHAD CLARK CERTIFIED 25, Adare Manor CEO, Colm Hannon, commented: "This is a wonderful recognition for Adare Manor and the game of golf itself. To be named alongside some completely unique and wonderful experiences is fantastic to see.
"For Chad Clark to describe us as 'the perfect golf experience' is an outstanding endorsement of our approach. We pride ourselves on the experience guests receive at Adare Manor and have taken great care to ensure all of our visitors leave with long-lasting memories."
Chad Clark, who has been traveling for as long as he can remember, seeking out the world's most interesting and exciting experiences, said: "We received an overwhelming number of submissions from travel providers across the globe, so it was very rewarding to unveil the very best in luxury travel through the CHAD CLARK CERTIFIED 25.
"Specifically, Adare Manor is a spectacular destination that is very worthy of being recognised as a top and luxury travel experience. Not only is the hotel and its facilities first class, but what Tom Fazio and his design team has done with the golf course is truly breath-taking. Any guests lucky enough to go to Adare Manor will definitely have the experience of a lifetime."
For more information on all Top 25 Experiences that made the list which this video:
https://www.youtube.com/watch?v=_yRixV1O9Es
Related: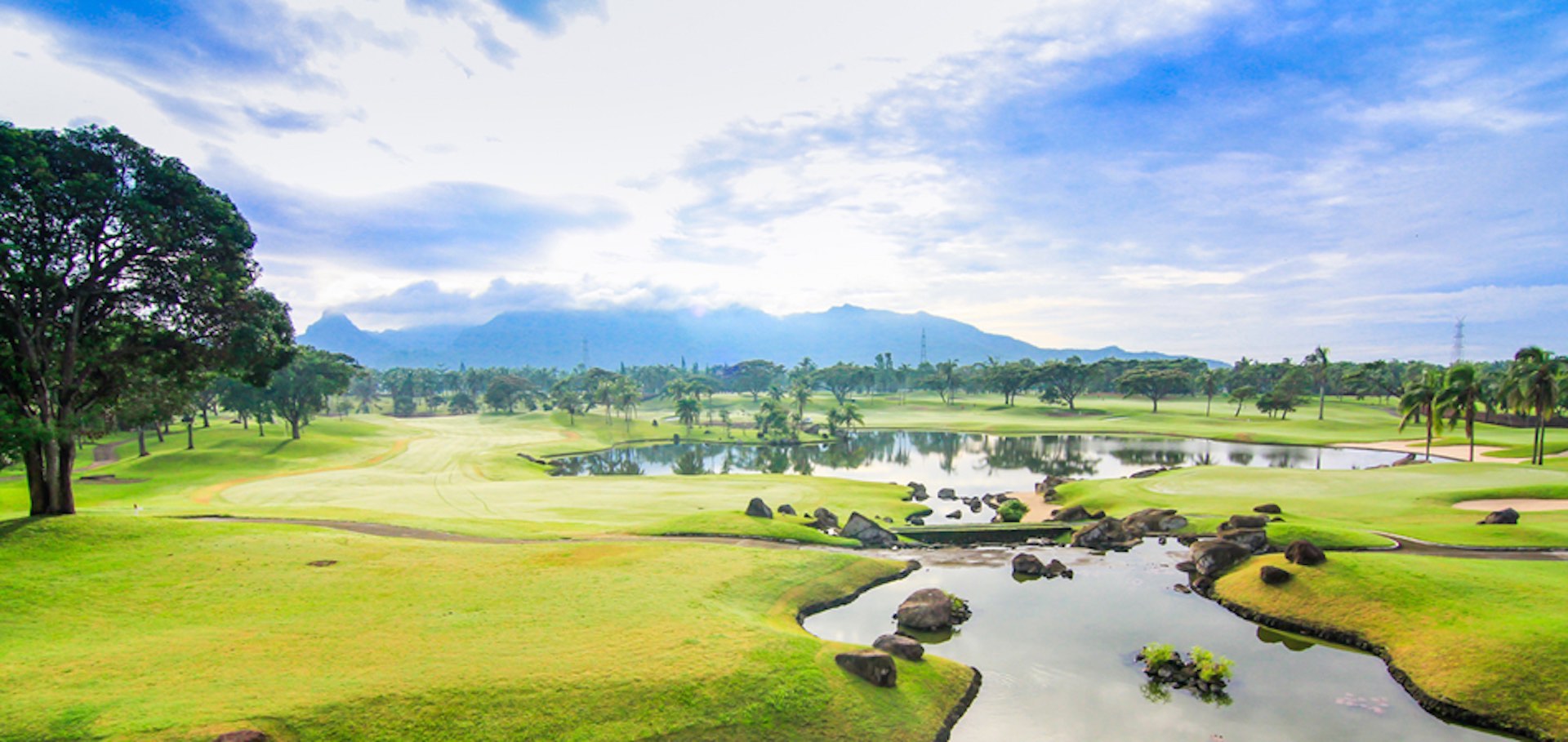 TAGS: Golf Lifestyle, Adare Manor, GB&I, Golf Hotels, Lifestyle, 2018, Travel