Golf Punk TV
Apr 23rd, 2018
Left shoulder, right foot. How to hit perfect drives
Maria takes us to kaboom Town...
Words: Maria Verchenova Photography: David Corbett, Tim Southwell
If you want to hit perfect drives, you'd best be introducing your left shoulder to your right foot. Maria takes us to Kaboom Town... AKA shot on location at the fantabulous PGA Catalunya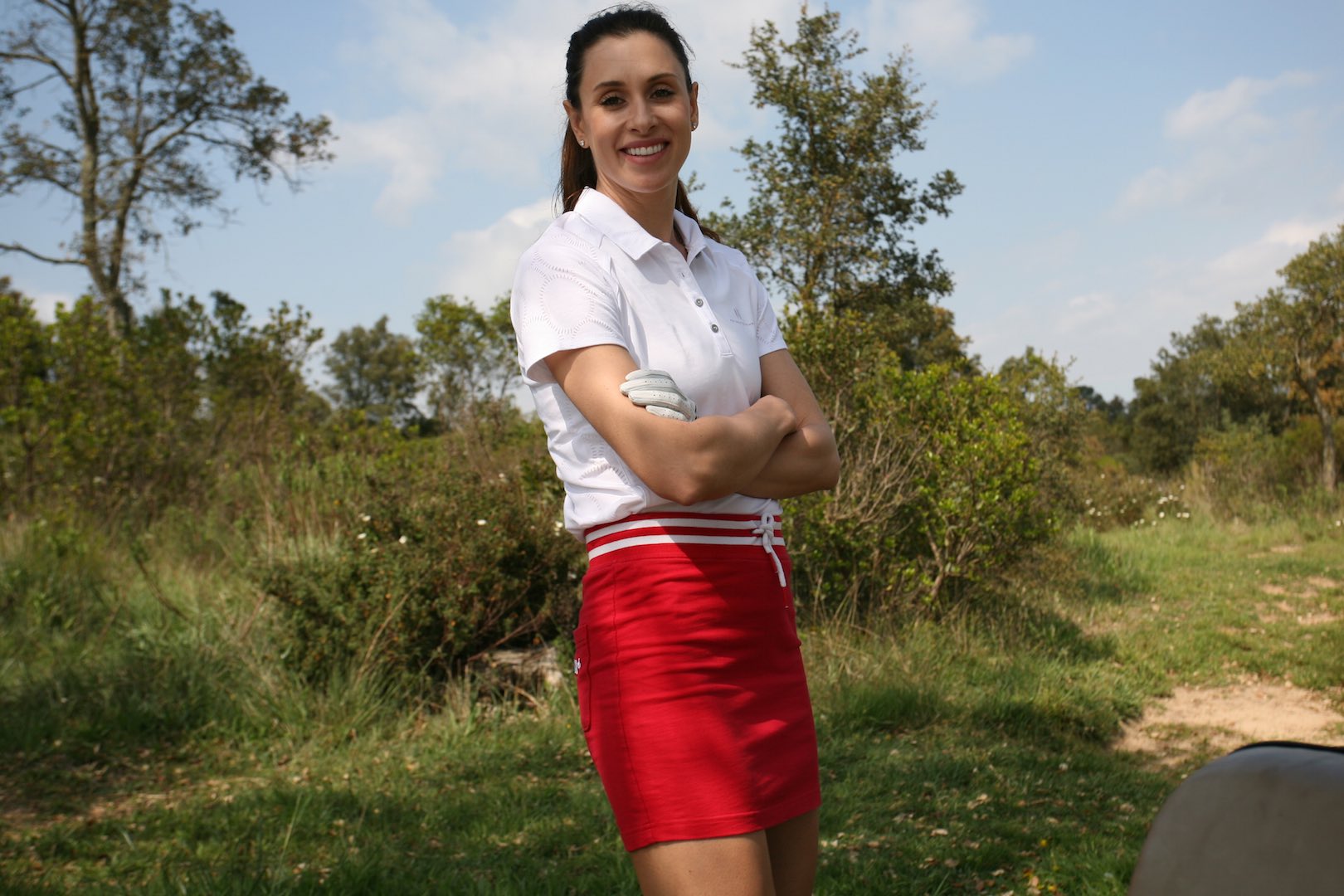 1) You can see behind me a big wide fairway. It looks pretty easy doesn't it?
But I see so many players thinking exactly that, and they are too confident and they don't take the shot as seriously as they would if they were confronted with a water hazard or a really tight fairway. As a result they hit a poor shot and miss the chance of making a good score on the hole. 
2) Most players have a left or right bias. This fairway is about 30 metres wide so it's easy to think 'I'll just blast it down there'. The problem is you're not focusing on a specific point on the fairway, so if you do actually make the fairway it's as much down to luck as anything else.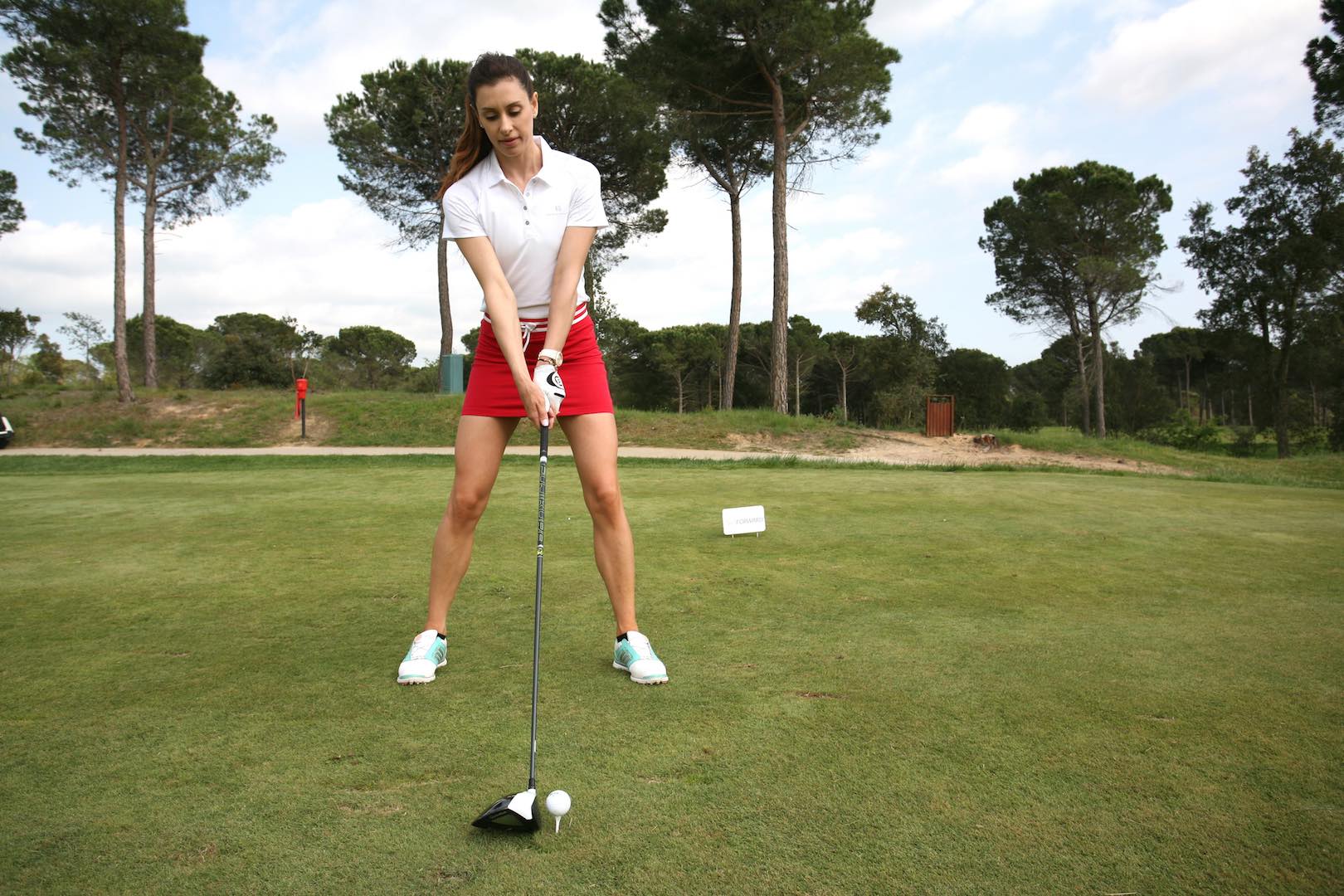 When you are behind the ball, make sure you choose your line, choose a specific point – you could go between the two bunkers or you could aim at the flag. Concentrate really hard on the point you want the ball to land, visualise the shape of the shot.
5) Don't forget to turn your shoulders, and don't get your wrists involved in your back swing. Get ready, look at the point you want to hit your shot to, take the club back down the line, turn your shoulders – it's important to get your left shoulder all the way back to your right foot – and then just hit through the shot and watch the ball sail straight down the middle.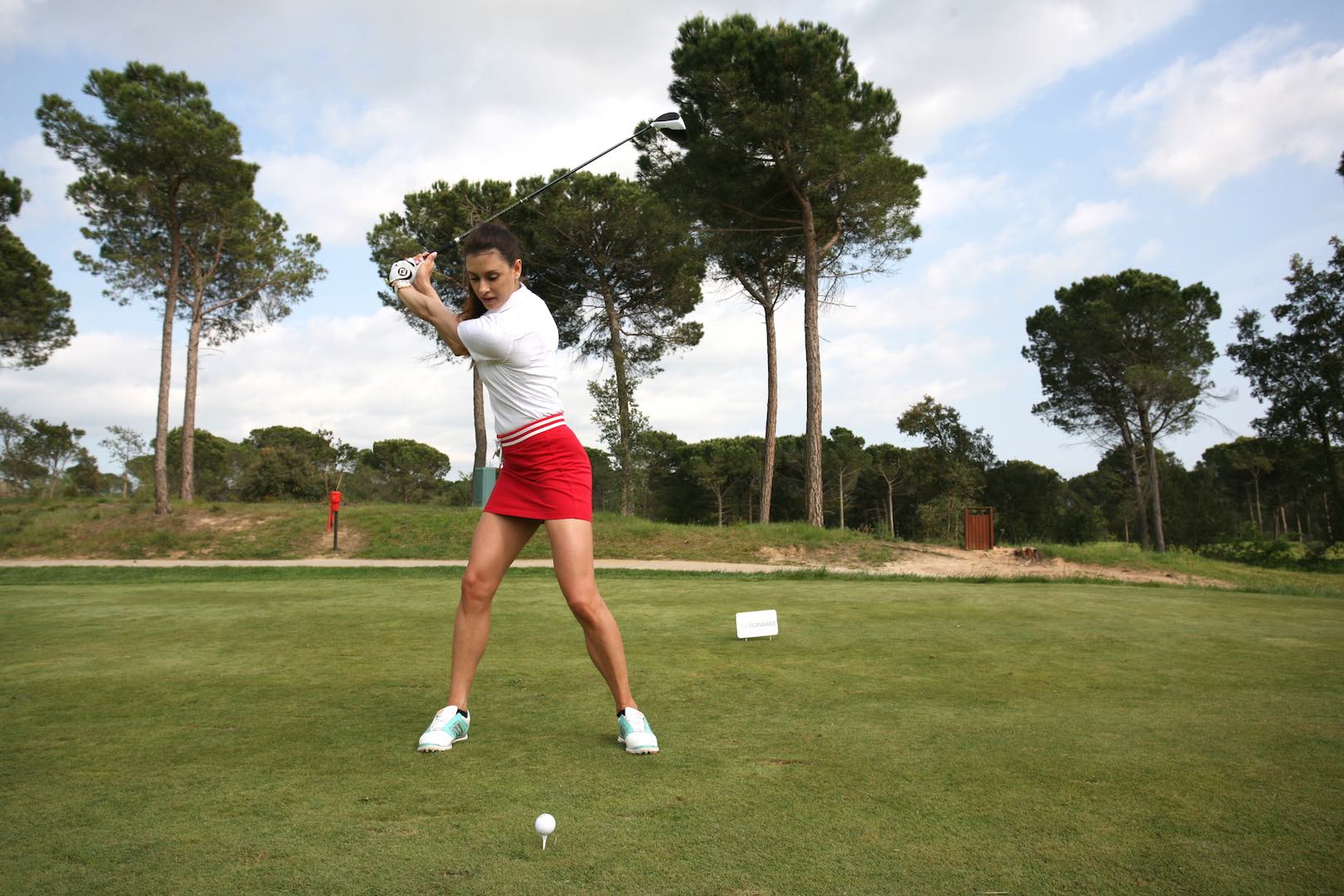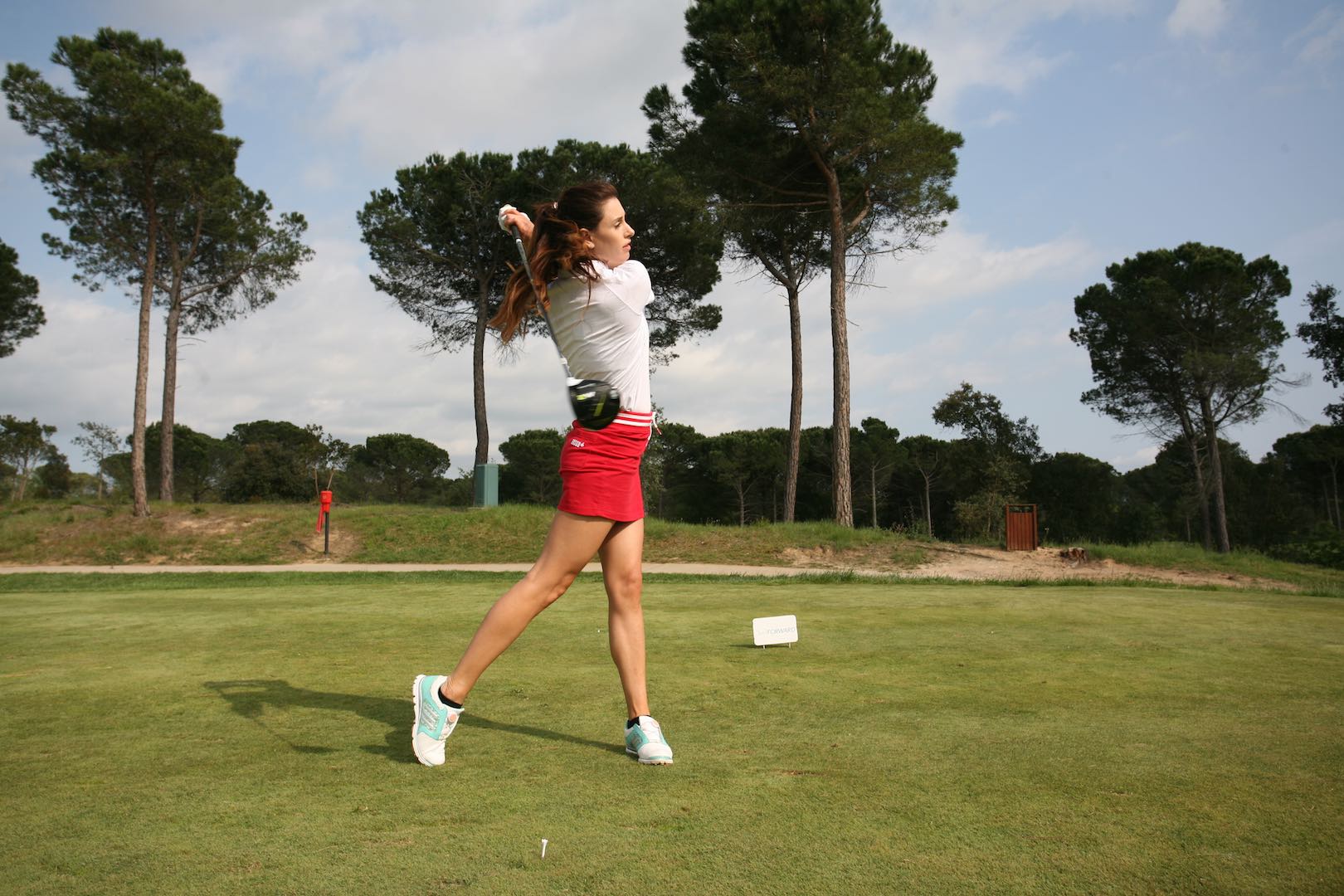 Watch the video:
https://www.youtube.com/watch?v=Zyph124iYL0
Related: