Golf Betting
Sep 19th, 2018
Tour Championship betting guide
Plus Portugal Masters best value
Words: Nick Fleming
One week to go to the Ryder Cup, it should be a thriller!! This week the Portugal Masters and last round of fed ex play off the tour championship.
Tour Championship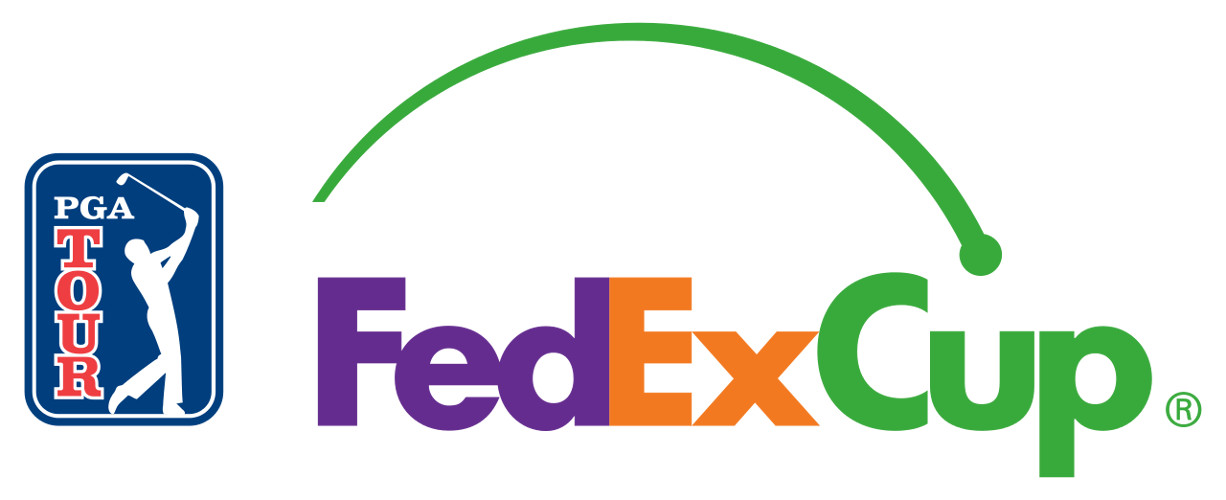 Bet before 4 pm Thursday
Watch on sky sports golf from 6.30pm Thursday
Weather – dry and hot
Main attribute necessary – accuracy
betfair prices
1 pt Hideki Matsuyama has recovered well from injury and has been challenging for the lead in all events over last 5 weeks.
1 pt win Xander Schauffele 33/1 last year's winner took advantage of nerves amongst the top players trying to win the 10 million dollars, it could be similar tale this year??
1 pt win Marc Leishman 69/1 he is first out of the blocks and can post a good score to put pressure on his pursuers.
1 pt win Patrick Cantlay 43/1 one of the slowest players on tour but he's due a win after several close shaves.
1/2 pt win Bubba Watson 50/1 he's won three times this year likes the course and is a huge price compared to lesser players, he showed signs with a strong finish two weeks ago he was coming back to form?
1/2 pt win Cameron Smith 84/1 young Australian who has suddenly found the form he was in last year, he has no chance of winning the millions on offer for winning fed ex,so he can relax more than most!!
Portugal Masters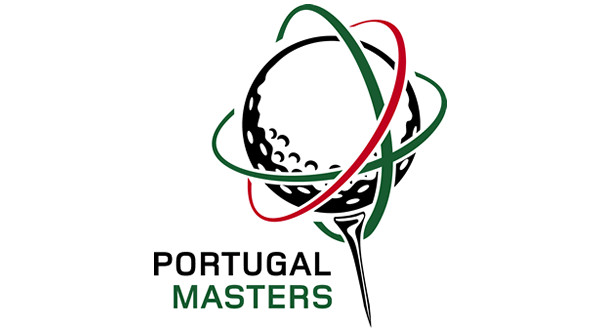 Bet before 8am Thursday
Watch recording 1130pm from Thursday
Weather – hot and sunny
Main attribute – power
betfair prices
1 pt win Ryan Fox 41/1 brother of the New Zealand All black,hes made good impression over last two seasons, he is one of the biggest hitters.
1 pt win Nacho Elvira 41/1 Spanish player who has progressed this season losing in play off and twice in top 4.
1pt win Haotong Li 41/1 probably the best Chinese golfer playing European tour,hes won once earlier in the season and will be suited by the course.
1/2 pt win Tom Lewis 64/1 it's hard to believe this Brit hasn't moved on from leading the Open in 2010 but he might gain confidence from winning a challenger event two weeks ago?
1/2 pt win Jordan Smith 50/1 has struggled this season to follow up his play-off win over Alexander Levy in the Porsche European Open last year but he's started playing well again.
1/2 pt win Hayden Porteous 99/1 big hitting South African who hits the ball a long way I backed him to win Czech Open last season.
1/2 pt win Pablo Larrazabal 74/1 has just recovered from injury, he had great weekend at last week's KLM OPEN to finish 9th
Related:
46% of tour pros admit to playing while hungover